It is impossible to respond to anything which sprang from the inventive mind of John Clarke without a chuckle. His abridged CV includes a "PhD in Cattle (Oxen)" and records his recreations as "whistling". His address was care of the "people next door" and he expected to be "back Friday".
Sadly Clarke is not coming back but he has left an immense legacy, especially in Australia where he shifted for greener pastures after broadcasting managers in New Zealand put obstacles in the way of his talent.
The comic genius is the second much-admired and hugely creative New Zealander to have passed away this autumn. Cartoonist Murray Ball, who drew the newspaper strip Footrot Flats with its lovable characters Wal and dog, died last month. Satirist Clarke, who died of natural causes during a hike in the Victorian ranges at the weekend, created the laconic, gumbooted Fred Dagg.
The rural characters, instantly recognisable to any New Zealander, were united in the 1987 animated feature Footrot Flats, where Clarke's voice could be heard as Wal.
Though Clarke cut his teeth in New Zealand productions, working in university revues and black-and-white television shows, Australia got to enjoy his gifts for nearly 40 years. It meant that New Zealand politicians escaped being skewered for all those decades in the way that Clarke deadpanned his way through the prime ministerial careers of such figures as Bob Hawke, Paul Keating, John Howard and Julia Gillard.
Clarke deployed humour in subtle and perceptive ways, deftly using rhythm and syntax. He eviscerated pomposity and cant and ceaselessly teased apart the sinews of Australia's obsessions and flaws. In a brash and noisy land, Clarke operated with restraint and detachment. He did not stoop to insults or invective but unpicked his targets with irony and wit.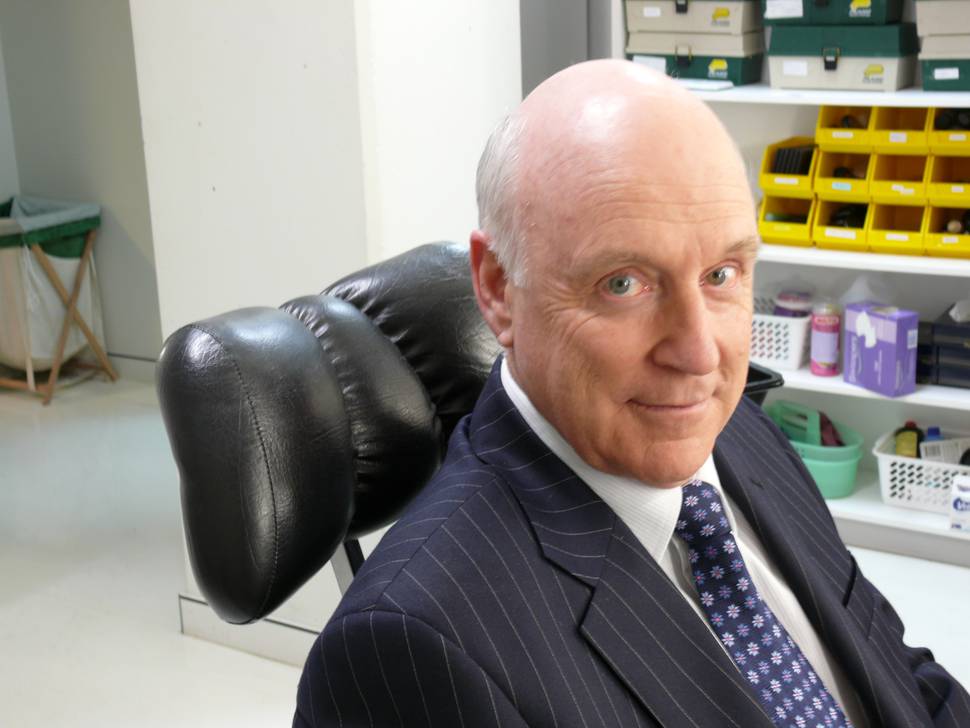 During a long career, Clarke worked with heavyweights of comedy, film and television. His wrote lines for Bette Midler, Danny la Rue and Peter Allen when they toured Australia. As long ago as 1972, he played an underground film-maker in The Adventures of Barry McKenzie, which though largely made in Britain, became a hit movie across the Tasman. The cast included Barry Humphries, Spike Milligan, Peter Cook and another talented New Zealander, Jonathan Hardy.
A dedicated birdwatcher and knowledgeable about ornithology, it is likely that Clarke carried a camera and binoculars on his last trip into the high country outside Melbourne to observe the wildlife.
In a section on his website called Tinkering, where the comedian published pieces which didn't fit elsewhere, Clarke wrote a moving account last year about his father Ted, who died in his 90s in 2008. The humorist said he and Ted " had a few problems, but we'll let that pass." Clarke recalled that in the last week of his life, his father kept repeating "When I go into orbit, I'll go into orbit with a smile on my face."
Unexpectedly, Clarke never got the chance to prepare for his own passing. He succeeded, however, in putting a smile on many, many faces.