His stay in the $20 million luxury Mosman mansion this month upset neighbours with loud late-night parties, screaming fans and police visits, but that's not even all.
It appears Justin Bieber also caused problems for the Sydney property's owner.
READ MORE:
• Adele's Kiwi bestie
• Billionaire Sir Richard Branson jets into Auckland
The Sydney Morning Herald reports the singer, 23, left an unpleasant aroma wafting through the plush premises and it had to be professionally "de-odorised".
A source told the publication that the clean-up at the 7 Coronation Avenue address was well underway, including the removal of the dreadful smell.
"It smelled like a Nimbin boarding house," the insider alleged.
It was claimed the Where Are You Now hitmaker also damaged items of furniture during his stay, including a very expensive sofa, the Daily Mail reports.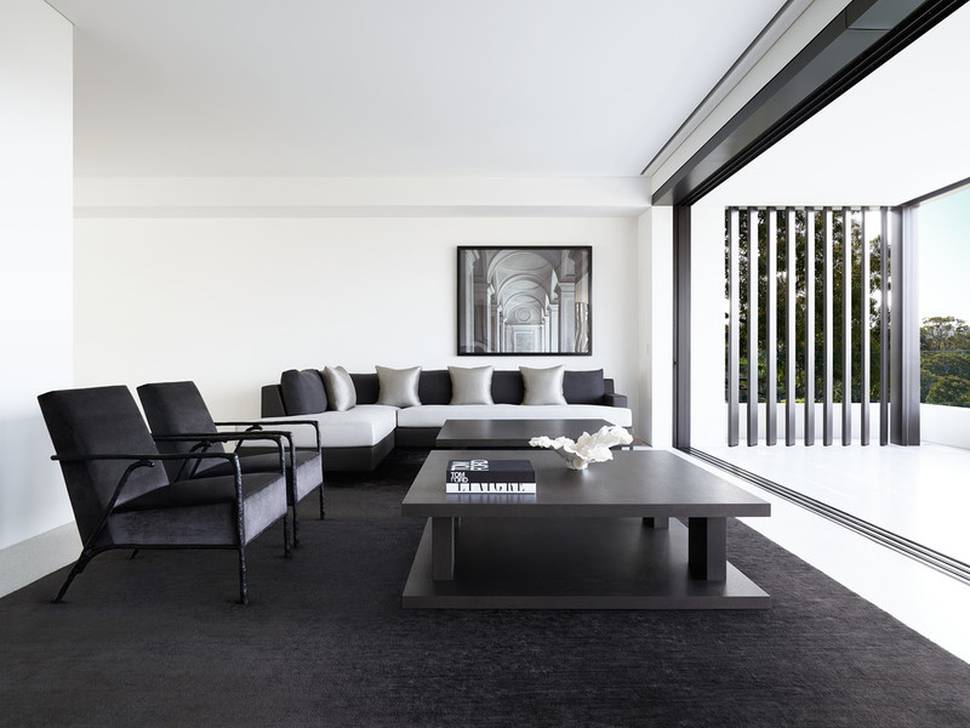 The Canadian-born star apparently fronted close to $30,000 to cover the cost of its replacement.
Daily Mail Australia have reached out to Justin Bieber's representatives for comment.
It is believed the owner, Cameron MacDonald, is currently trying to sell the property and would need it to remain in top condition.
The publication stated neighbours were left fuming after not being issued a courtesy warning of Justin's stay.
During his stay, police were called by neighbours to remove Beliebers from loitering in the ritzy suburb and to address noise complaints.
The publication claims police were called as Justin "partied with young women in the swanky pool until 3am, as SUVs and screaming fans took over the usually quiet street outside".
Global pop stars Adele and Justin Bieber both chose to bunk down at the same residence during their recent visits to Sydney.