One is a star batsman for the Black Caps, the other is a TV and radio star, but now Martin Guptill and Laura McGoldrick have a new priority.
The pair have announced they are expecting their first baby together.
READ MORE:
• Adele's Kiwi bestie
• Billionaire Sir Richard Branson jets into Auckland
McGoldrick, host of NZ Herald Focus and an NZME radio host, told the Woman's Day she is just 14 weeks along and she and her husband are overwhelmed with excitement.
"I'm very excited, but I'm a bit speechless...and I'm never speechless," McGoldrick quipped.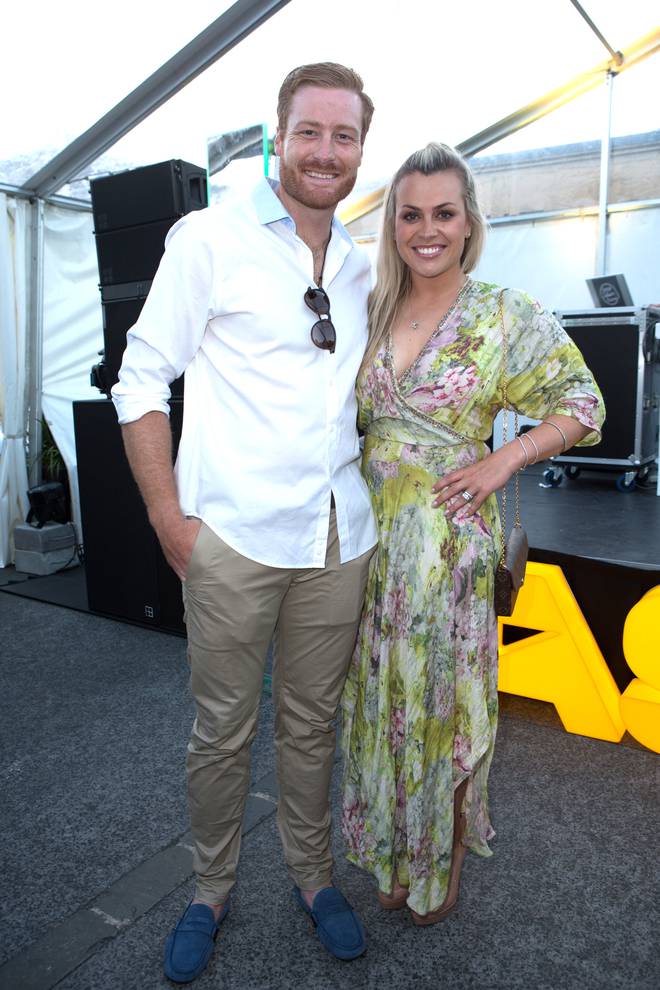 The pair are obviously extremely busy - Guptill just made cricketing history during a one-day international match in South Africa last month, and McGoldrick is juggling being a radio presenter, Sky Sport presenter and the host of the NZ Herald's own Focus.
But they "always definitely thought we'd be parents one day".
"We've been realistic about the stages in our lives we were at. We didn't put a timeline on it, we just let things be. But the timing couldn't have worked out any better, actually. It's already the perfect baby," McGoldrick says.
The baby is due in September, before Guptill's summer cricket commitments kick off, and McGoldrick has already planned to buy their baby a tiny Black Caps jersey.