Zac Efron was one of Paris Jackson's childhood crushes.
However, the heartthrob ended up leaving the daughter of the King of Pop heartbroken after he failed to appear at a High School Musical concert.
The 18-year-old made the sweet confession during an appearance on The Tonight Show during a chat with Jimmy Fallon on Monday night, according to Daily Mail.
She told her host: "The first concert that I actively wanted to see was High School Musical."
But Efron didn't show up for the show, which took place in 2007 - making Paris roughly eight years old at the time.
She said of the disappointing experience: "It was the depressing part...heartbroken."
However, Efron was the only original cast member of the hit TV movie not to appear in the live stage version.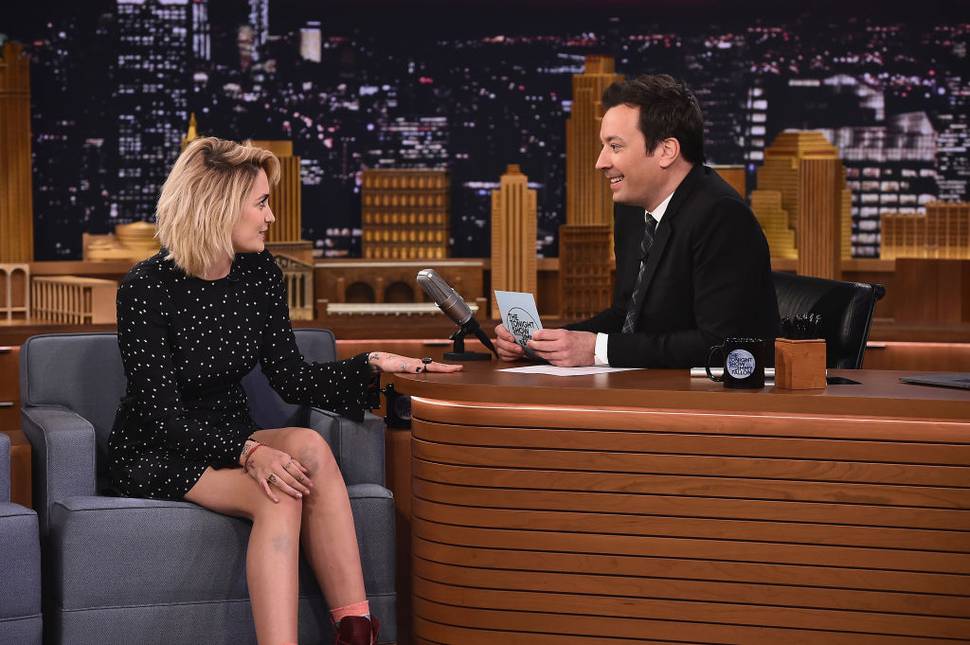 Paris recently joined IMG Models agency, following the footsteps of Gigi and Bella Hadid, Gisele, and Alessandra Ambrosio.
The teenager also signed a talent contract with WME, which is the parent company of IMG models.
More from Spy:
• Ellen's $63m mansion is up for sale
• Fugees star vows to sue cops after cuffing
Earlier this month, Paris had her first acting role.
The blonde star had a cameo on the Fox musical Star, playing the character Rachel.
In a behind-the-scenes clip for Star via Billboard, she said: "This role is really opposite to me and for it being my first real on-camera acting, I think it's a good way for me to show my acting capabilities."