Justin Bieber is said to be having a hard time finding somewhere to stay here in New Zealand, but that might be due to his expensive tastes.
The pop star is currently in Auckland for his show tonight at Mt Smart Stadium, but a source told the Weekend Herald there was an issue finding him somewhere to stay as he preferred to rent a private home rather than compromise privacy at one of Auckland's 5-star hotels.
READ MORE:
• Sean Penn's son was addicted to meth
• Super Rugby's super couples
However, they hadn't been able to find anything that met his needs.
Bieber, reportedly worth over $200 million, revealed his needs came with a hefty price tag during his time in Sydney.
The 23-year-old and his crew were staying in a luxury five-bedroom house in Mosman, which was mobbed by fans on Thursday night.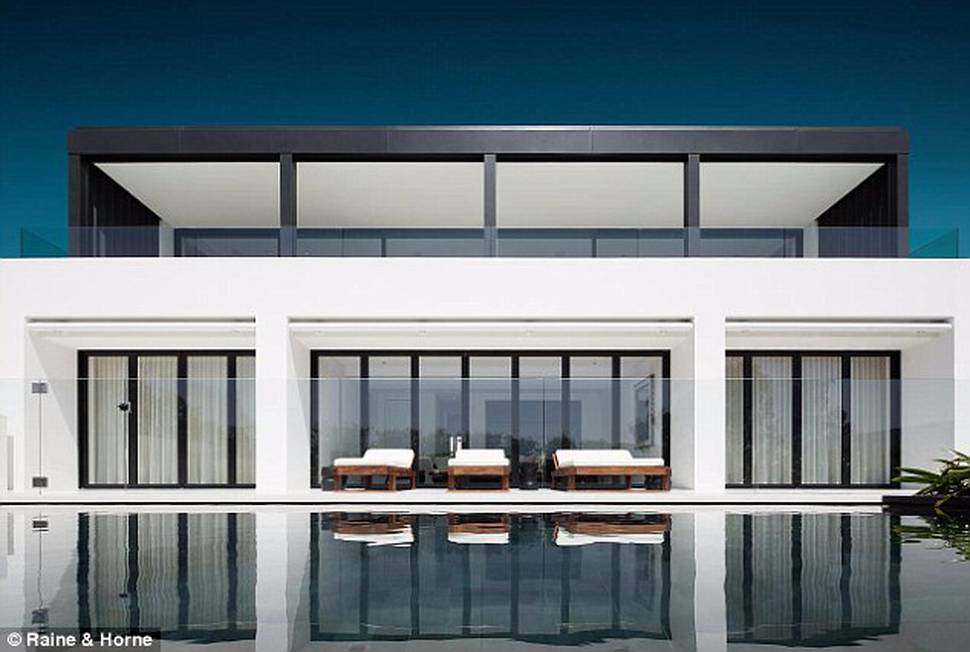 According to the Daily Mail, the vast mansion features five bedrooms, five bathrooms and a lavish eight car spaces.
The waterfront property, which has a modern aesthetic, was last sold for $1.2 million back in 1996.
Multiple spacious rooms have pristine views of Sydney Harbour, with floor to ceiling windows. It's painted entirely in white and features an expansive entryway leading up to the front door and an outdoor deck overlooking a glassed pool area.
That said, even renting privately wasn't enough to save Bieber from his Sydney fans.
Police were called to the mansion following complaints from neighbouring homes on Thursday while the pop star and his crew were enjoying drinks at two nearby pubs in Crows Nest.
Large groups of fans had gathered outside the luxury house, allegedly trying to get in, with some even threatening to break into the property.
They were told to move on before the singer arrived back at the mansion.