Actress Kate Hudson has fallen in love - with Lorde's new single.
The Hollywood starlet posted a video of the Kiwi pop sensation's song Green Light on her Instagram account to her 6.7 million followers.
Hudson - who has two sons - said she spent the weekend getting into the first singkle from Lorde's highly anticipated album, Melodrama.
Hudson said: "Um...I cannot stop listening to this! Miss LORDE has just green lit (pun intended) the songs of summer in March! What a song If you'll excuse me now, I have an SUV to go dance on top of #obsessed #GreenLight #Lorde @lordemusic."
Lorde explained to fellow New Zealander Zane Lowe on Apple's Beats1 that her new song is about heart-break, from the perspective of a "drunk girl at the party dancing around crying about her ex-boyfriend who everyone thinks is a mess".
Other high profile fans of the song include Girls star Lena Dunham, who revealed she watched Lorde and producer Jack Antonoff - Dunham's partner - recording the new album over an 18-month period.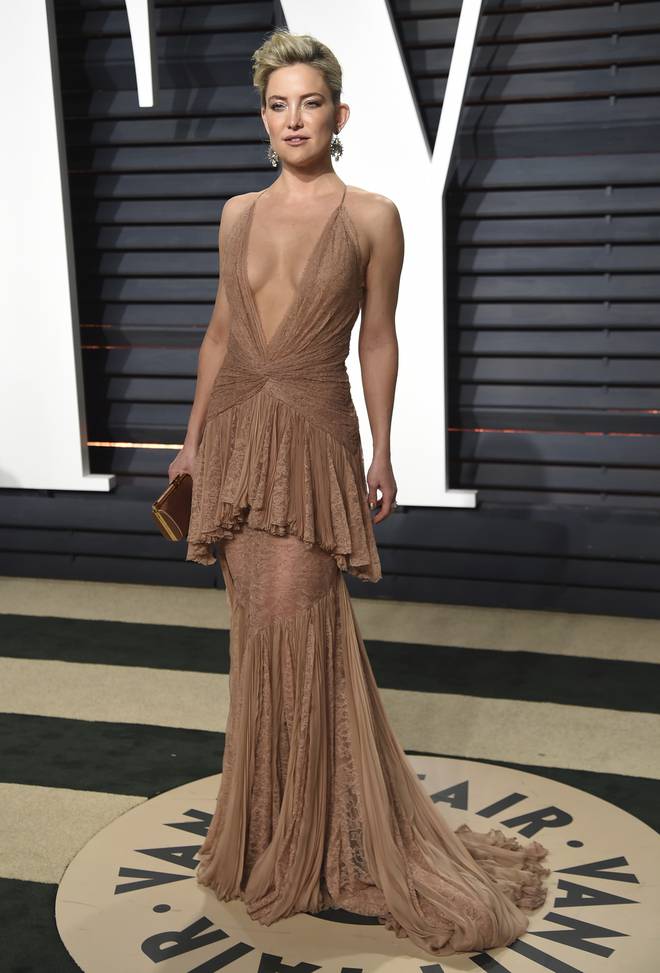 "Ella & Jack worked on most of this album in our apartment and it was a privilege to watch her create and feed her little snacks," Dunham said.
"For anyone who has ever been in love, been in hate, felt like they were living in the dizzying lights of an 80s movie - Melodrama is your album and Green Light is your jam," she wrote.
The song has had almost 16 million views on YouTube.
Lorde also gave us a new take on her Melodrama album cover on Instagram today.
The singer posted the image with the comment: "Melodrama oil on canvas unreal."