Is that really you, Ewan McGregor?
In his upcoming role on the third season of Fargo, the Moulin Rouge! star looks completely unrecognisable.
For the television series, McGregor is transformed into balding parole officer Ray Stussy.
Fargo fans received their first glimpse of McGregor in a new teaser trailer starring alongside 10 Cloverfield Lane actress, Mary Elizabeth Winsted.
But Ray isn't the only character McGregor will portray on Fargo.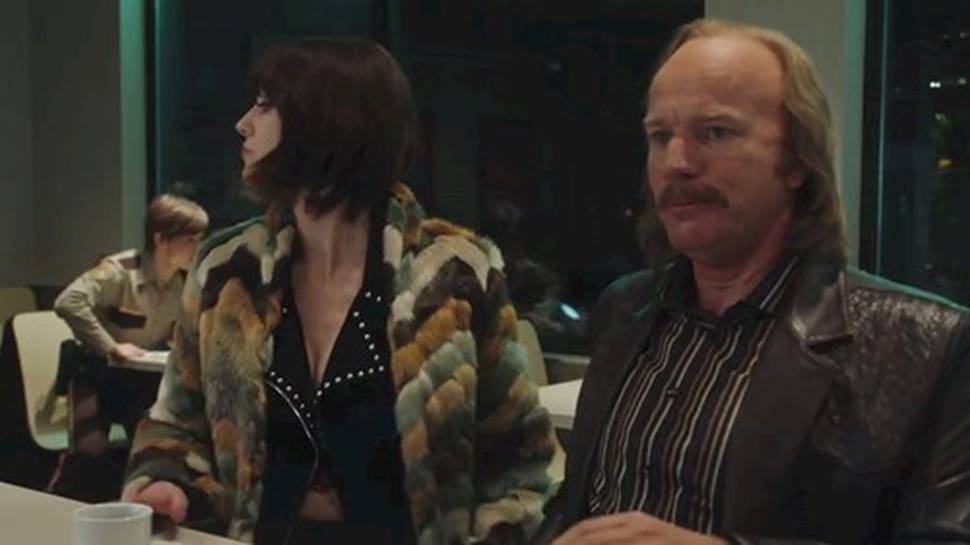 According to Entertainment Weekly he will also be playing Emmit, an attractive real estate mogul and Ray's twin brother.
So we may still get to see a more recognisable McGregor too.