Warner Bros has finally confirmed a name for its next Batman movie, but has it lost a star in the process?
Matt Reeves, best known for directing the last two Planet of the Apes movies, has officially signed up to direct The Batman, the next stand-alone movie based around Bruce Wayne and his nocturnal alter ego.
"I have loved the Batman story since I was a child. He is such an iconic and compelling character, and one that resonates with me deeply," Reeves said.
"I am incredibly honoured and excited to be working with Warner Bros to bring an epic and emotional new take on the Caped Crusader to the big screen."
Warning: Contains some strong language
However, no mention at all is made of the supposed star Ben Affleck.
Affleck, who first appeared as the character in last year's Batman v Superman, has appeared to be growing distant from the role in recent months.
He was originally set to write and direct The Batman as well as star in it, but later dropped out, saying it was too difficult for him to balance those various duties, despite having done it in four previous directorial efforts.
A report from Collider suggested that multiple sources had told them that Affleck was trying desperately to get himself out of the role, with The Batman his last turn in the role if he cannot get out beforehand.
Given the terrible critical reception that Batman v Superman received, it is rumoured that is the reason Affleck wants to dissociate himself with the series.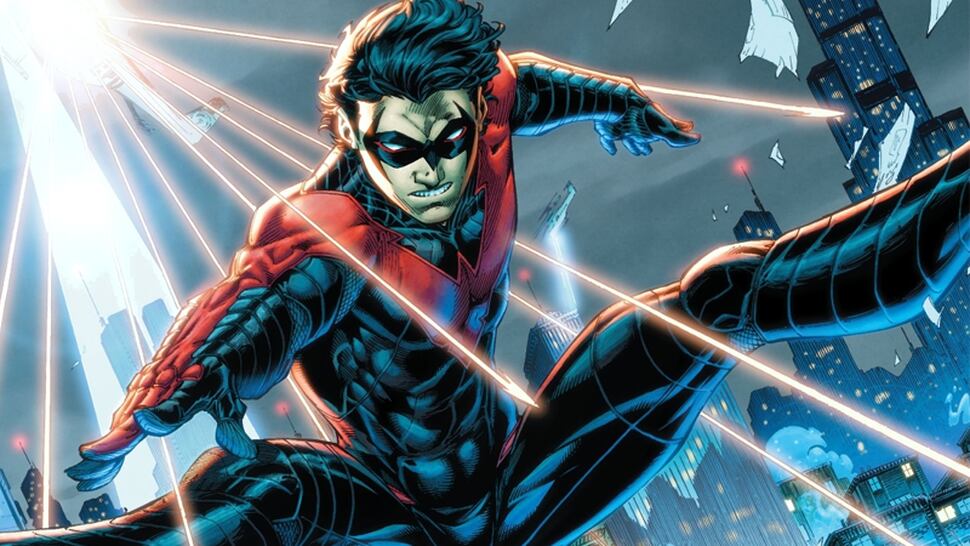 In other Batman-related news, The Hollywood Reporter revealed today that DC Comics and Warner Bros are looking into a big screen adaptation of Nightwing, the newer alter ego of Batman's former sidekick Dick Grayson.
Chris McKay, who directed The LEGO Batman Movie, is in talks to helm the project, which will focus on an older, more tightly-clothed version of the boy known as Robin.
Neither movie has a release date yet.