A surf lifesaver and self-confessed "laid-back Kiwi bloke" from the Hibiscus Coast has been revealed as the new Bachelor.
Zac Franich will helm The Bachelor NZ's third season with 19 bachelorettes vying for his heart, it was confirmed tonight during a guest appearance on The Project.
The 28-year-old might be familiar to sports fans: He's a New Zealand sprint kayaking international representative, a qualified lifeguard and works in sports management at the Orewa Surf Life Saving Club.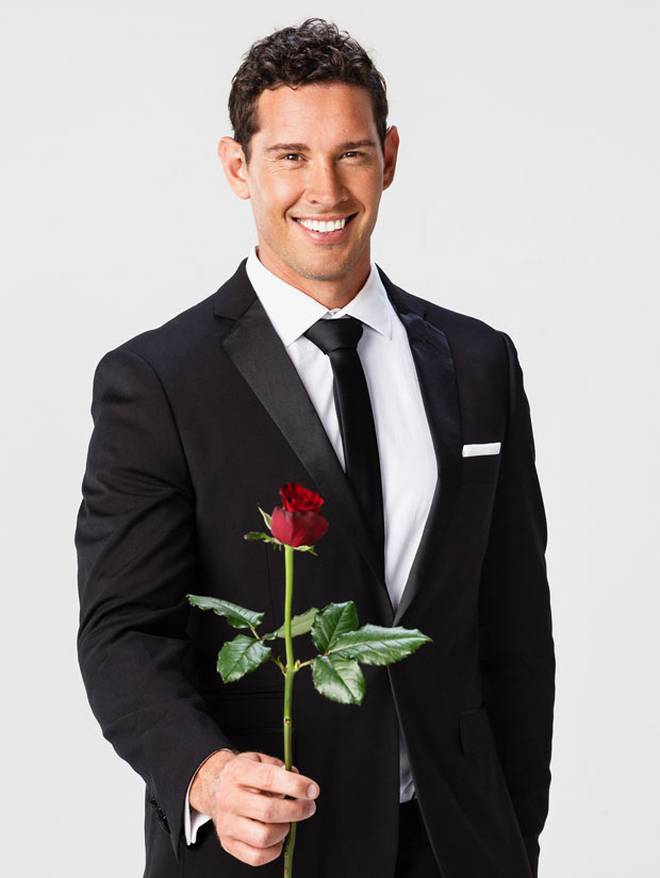 Franich said the opportunity to find love on nationwide television was something he couldn't pass up.
"I've always stood by the fact that life should be an adventure and you should take every opportunity you're given," he said.
"When someone offers you the chance to meet beautiful and interesting women, travel the world, and hopefully find love at the end, it was a no-brainer."
Franich admits he "doesn't have a type" and is going into the experience with an open mind.
"Every woman has something special about them. I don't want to go into this experience with a list of must-haves," he said.
"I'm keeping an open mind and hope to find that spark with someone who shares some of my passions for travel, adventure, the ability to laugh and have fun," he said.
A friend of Franich told the Herald he is a "genuinely lovely guy" from a close, supportive family.
"He used to have all the girls at the surf club swooning back in the day."
A representative for Three said Franich "ticked all the boxes" as a Bachelor.
"Zac was chosen because ... he's handsome, sporty and accomplished, a real Kiwi guy with a great sense humour," said Sue Woodfield, MediaWorks head of commissioning and external production.
"He's the boy-next-door that you'd take home to meet the parents."
The decision to cast Franich as the new Bachelor comes after a controversial second season of the show, which saw Jordan Mauger dump Fleur Verhoeven just a day after being crowned the winner.
It later emerged he'd slept with runner-up Naz Khanjani "several times" during filming.
However, the winning couple from season one, Art Green and Matilda Rice, are still going strong and are regularly seen together on Auckland's social scene.
A launch date isn't yet confirmed for The Bachelor NZ's new season, which will see Dominic Bowden replace Mike Puru as host, but it's expected to kick off in March.