Racing icon Bruce McLaren is being immortalised in a new documentary.
Roger McDonald, the director of racing biopic The World's Fastest Indian, is behind McLaren, a movie which tells the story of the Kiwi racing legend.
Born in 1937, McLaren became one of the biggest names in the racing industry when, aged just 22, he became the youngest driver to win a Grand Prix.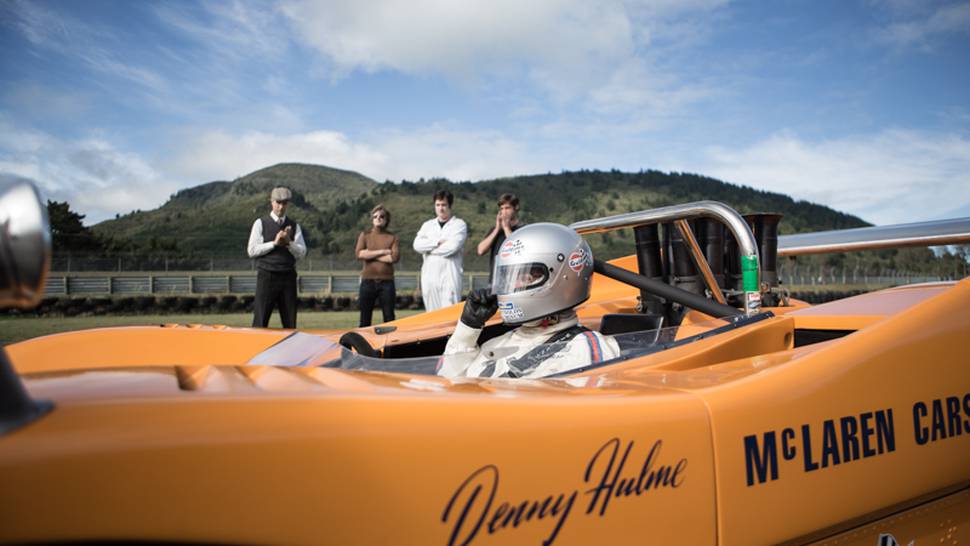 He launched Bruce McLaren Motor Racing Ltd in 1963, which has lived on as McLaren, one of the most successful racing companies in the world.
"McLaren was the class of the field," one interviewee says during the film's trailer. "I wanted to learn as much as I could because Bruce was an artist."
READ MORE:
• Filmmaker Taika Waititi named 2017 New Zealander of the Year
His career was cut short when he died in a car crash at 32. However, his legacy has lived on over the last 40 years.
"Ever since seeing Bruce McLaren and Jack Brabham race each other in the Tasman series years ago I've been a McLaren fan. Few people know just how extraordinary his journey has and how much he accomplished in his short life," Donaldson said in a statement.
Matthew Metcalfe, who previously worked on the Sir Edmund Hillary documentary Beyond the Edge, was one of the producer's on the documentary.
"The pride we felt working on Beyond the Edge is a very similar spirit to which we have approached this film. They were both New Zealanders we could all relate to, doing extraordinary things which made history and left a proud legacy for all Kiwis," Metcalfe said.
McLaren will race into New Zealand cinemas in June.