Ever since Peter Capaldi announced he was leaving the Tardis, speculation has been rife about who will lead Doctor Who.
Frontrunners include thespians Ben Whishaw and Rory Kinnear as well as The IT Crowd star Richard Ayoade, with the likes of Danny Dyer and Kelly Brook saying they're keen to bring the Time Lord to life.
But TV insiders are saying that film star Tilda Swinton will be the 13th Doctor, with Chronicles of Narnia star now becoming the bookies' favourite to replace Capaldi in the iconic role, the Daily Mail reports.
Ladbrokes have slashed her odds to 7/2, putting the Oscar winner ahead of previous favourites for the role including Kris Marshall, Olivia Colman and Whishaw.
Former Doctor Who actor Paul McGann is clearly on Team Tilda as he urged the BBC to cast the Chronicles of Narnia star on Twitter.
McGann tweeted a picture of the actress wearing strange clown makeup and wrote: "Imagine Capaldi regenerating into..."
The actor, who played The Doctor in 1996, is not the only voice clamouring for a female Time Lord.
The show's executive producer Steven Moffat also suggested the next Doctor could be a woman, previously saying: "I think the next time might be a female Doctor. I don't see why not."
Even politicians have joined the debate about who should play the cult character, recently voted the world's second favourite BBC character.
Speaking at a Westminster lunch, former deputy Labour leader Harriet Harman said it was time for a female Time Lord.
She said: "Peter Capaldi was excellent - but yes, of course there should be a female Doctor. And what we need is a man as her assistant. She's got to just tell him what to do - he'll need that leadership."
Scottish actor Capaldi, 58, triggered feverish speculation about who would become the next Doctor when he announced that he was quitting the BBC show.
He said the decision to leave had made him 'sad' but added that his time as the Time Lord had been "cosmic".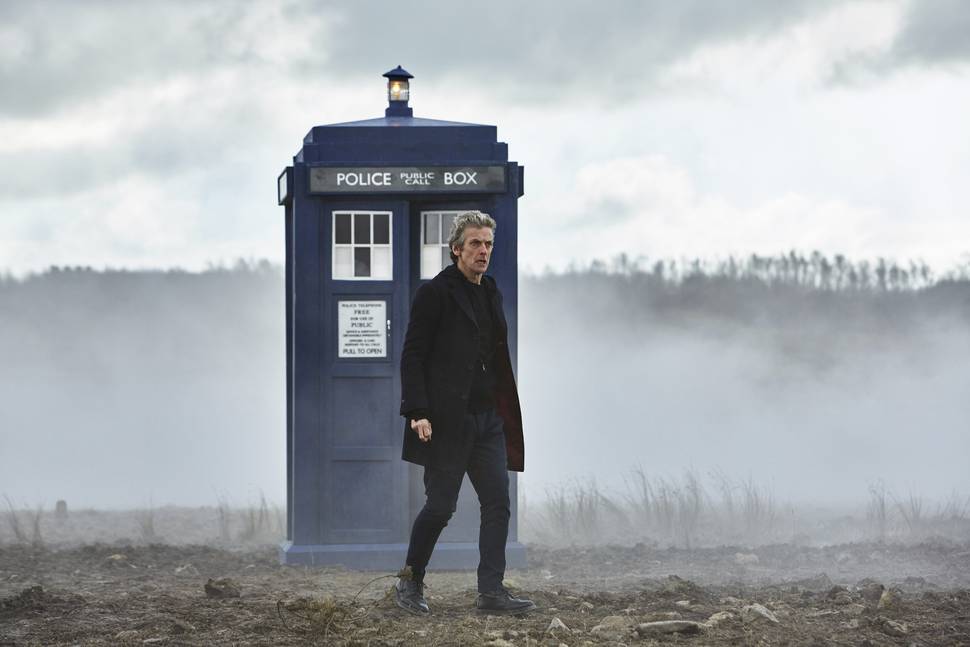 The Thick Of It
star said: "I feel it's time to move on. One of the greatest privileges of being [The Doctor] is to see the world at its best.
"This'll be the end for me. I feel sad. I love Doctor Who. It's a fantastic programme to work on.
"I've never worked the same job for three years, and I feel like now is the right time to move on. I'll still be the Doctor for a while."
He added: "I can't thank everyone enough. It's been cosmic."
The Mail Online has contacted Tilda Swinton's representatives for comment.