Carrie Fisher made a chilling prediction that she would be dead in February 2017, says her friend, musician James Blunt.
Blunt made the revelation in an interview with the Sunday Times, describing the time he stayed at the iconic actress' Los Angeles Home while recording his debut album Back To Bedlam.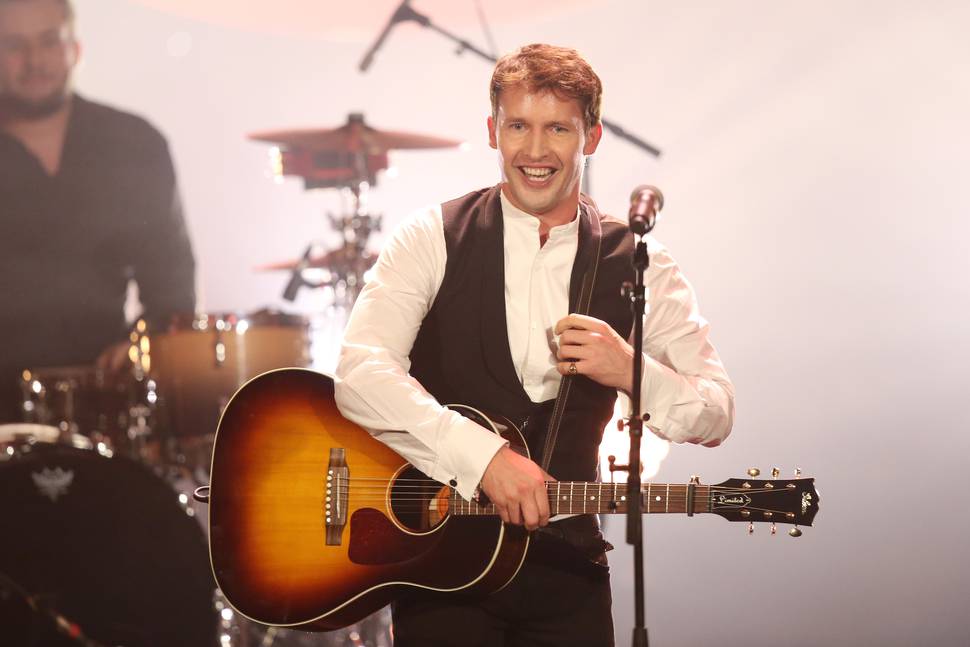 "She put a cardboard cutout of herself as Leia outside my room with her date of birth and date of death on her forehead," he told the Sunday Times Culture magazine.
Although Blunt said he can't remember the exact date, it was around this current time, adding: "I remember thinking it was too soon."
Blunt wrote hit song in Fisher's bathroom

Blunt and Fisher became friends after they met in Los Angeles and he told her he was about to start recording his debut album, which would go on to sell a whopping 11 million copies worldwide.
Blunt says she invited him to stay at her compound, which she shared with daughter Billie and her late mother Debbie Reynolds, while he recorded it.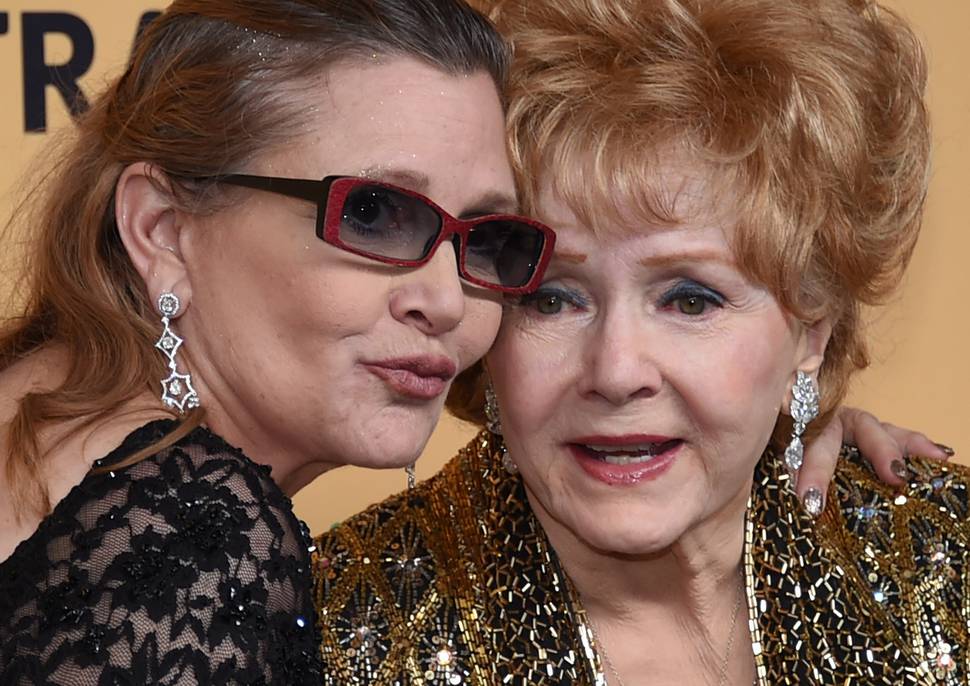 The singer says he recorded his global hit Goodbye My Lover using a piano in the actress' bathroom.
The pair remained close through the years and Fisher is godmother to his one-year-old son.
"The saddest thing is that my son will never get to know someone I thought was the most special person. Fisher was my American mother, and a real inspiration," he said.
Fisher was just 60 when she died in hospital in Los Angeles on December 27, days after suffering a massive heart attack on a flight home from London.
Her mother, Debbie Reynolds, 84, died of a stroke a day later.
Blunt also revealed that Reynolds refused to let him see her without make-up, adding that his experience with the family inspired the title of his hit album Back To Bedlam, describing the home as a "madhouse."