Scarlett Johansson has revealed she doesn't think it's 'natural' to be monogamous.
The Ghost in the Shell star, 32, shared her thoughts on marriage amid reports she has split from her second husband Romain Dauriac, with whom she has a two-year-old daughter Rose.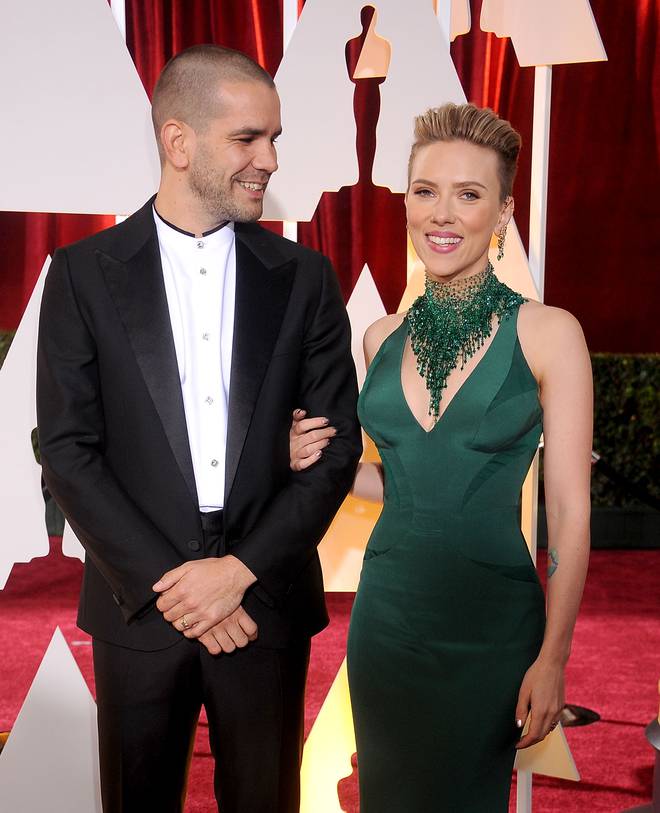 says she told the new issue of
Playboy:
'I think the idea of marriage is very romantic; it's a beautiful idea, and the practice of it can be a very beautiful thing. I don't think it's natural to be a monogamous person.
'I might be skewered for that, but I think it's work. It's a lot of work. And the fact that it is such work for so many people-for everyone-the fact of that proves that it is not a natural thing.
'It's something I have a lot of respect for and have participated in, but I think it definitely goes against some instinct to look beyond.'
Scarlett and Romain, a French journalist, have been living apart since last summer, according to People magazine.
However, they are still on friendly terms and have been pictured spending time together.
The pair first stared dating in October 2012 and married in 2014.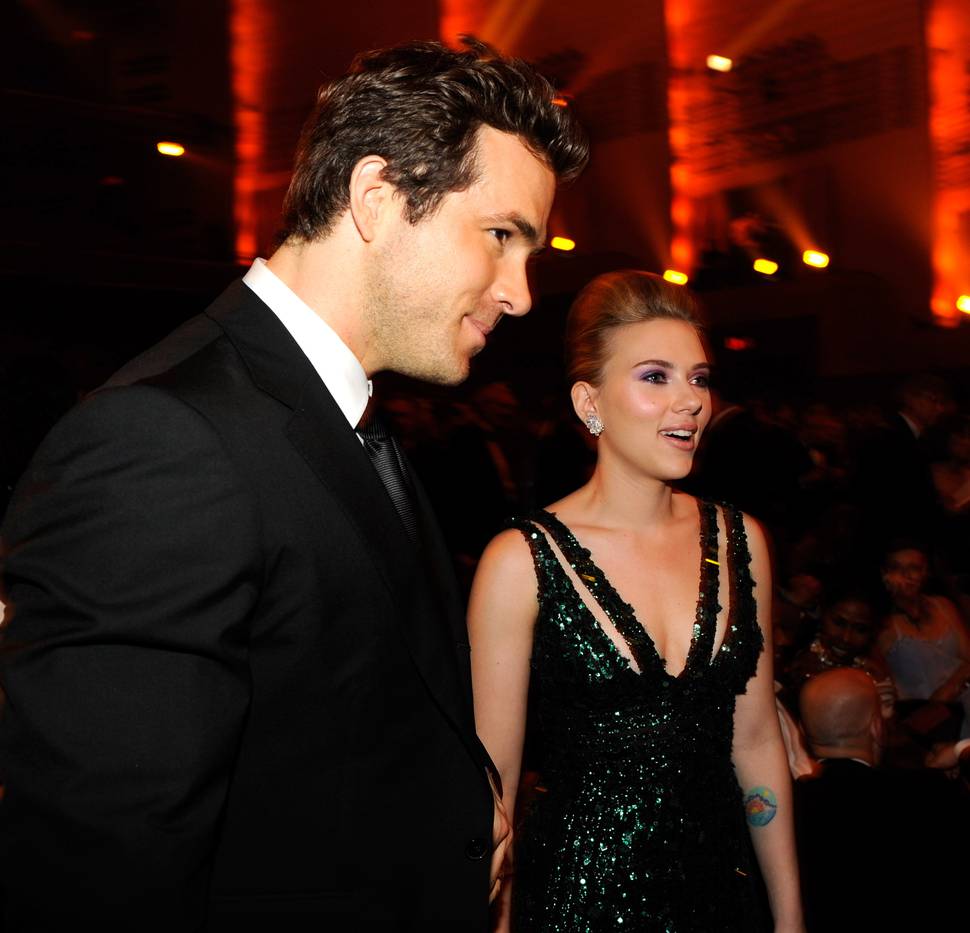 Scarlett was previously married to Deadpool star Ryan Reynolds from 2008 to 2010.
Reynolds is now married to Blake Lively and the pair have two children.
Playboy's March/April 2017 issue will be on newsstands February 28, 2017.