He was recently reported to have hired one of his My Kitchen Rules contestants, Tyson Murr, to work in his restaurant, but it appears Pete Evans hasn't taken the same liking to another show hopeful, Josh.
The two have reportedly come to blows on set, the Daily Mail reports.
READ MORE:
• Lorde finally debuts new album
• First pictures: Oprah and Reese in NZ
The celebrity judge threatened to walk away from filming this season if the 'arrogant and antagonistic' 25-year-old wasn't put in his place, according to Woman's Day.
Josh, nicknamed the Seafood King, took things 'too far' when he said a paleo diet is 'rubbish'.
Pete, known for his super pro-paleo stance, is said to have ignored Josh's ribbing initially but things came to a head when he said paleo was 'a bunch of bulls***'.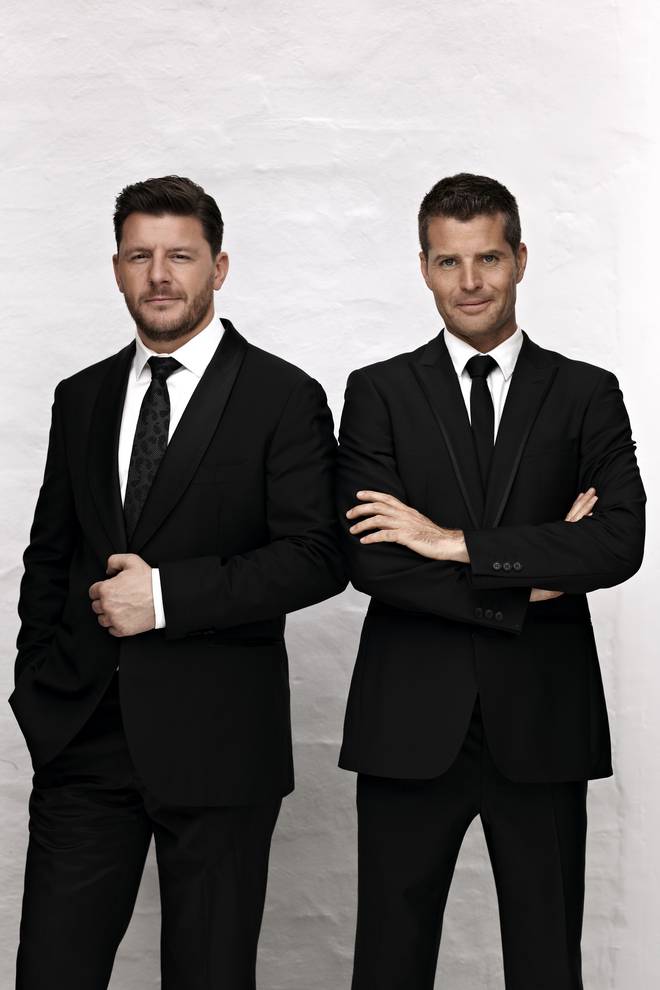 'No one had ever seen Pete like this before; he was so angry and wouldn't calm down,' said a reported on-set source.
'Pete is incredibly sensitive about paleo and refuses to talk about it on set. He doesn't see what it has to do with the show,' they continued.
The paleo diet typically includes vegetables, fruits, nuts, roots, meat and organ meats. It excludes foods such as dairy products, grains, sugar, legumes, processed oils, salt, and alcohol or coffee.
The popular chef came under fire from doctors during a Facebook Live Q&A last year when he told a person diagnosed with osteoporosis to remove dairy from her diet.
When Josh mocked Pete and asked him if he thought he was being a 'hypocrite' for breaking his preferred diet for the show, it reportedly was his final straw.
'He told producers he wanted them to call Josh in and read him the riot act,' a source allegedly said. 'It was stop bullying Pete or else he'd be out.'