The ex-Prime Minister's son, Max Key has just dropped his highly anticipated third song.
He teased it last week on his public Snapchat and Instagram while on holiday saying: "*ANNOUNCEMENT* Stoked to announce that I'll be releasing a brand NEW SINGLE along with a MUSIC VIDEO on Sunday! Can't wait to show you guys this, it's been a long time coming."
The new track is called All The Way and features Carla Wehbe.
The music video was posted on YouTube at 7pm this evening.
It features a mystery blonde cavorting with Key on Fiji's Treasure Island.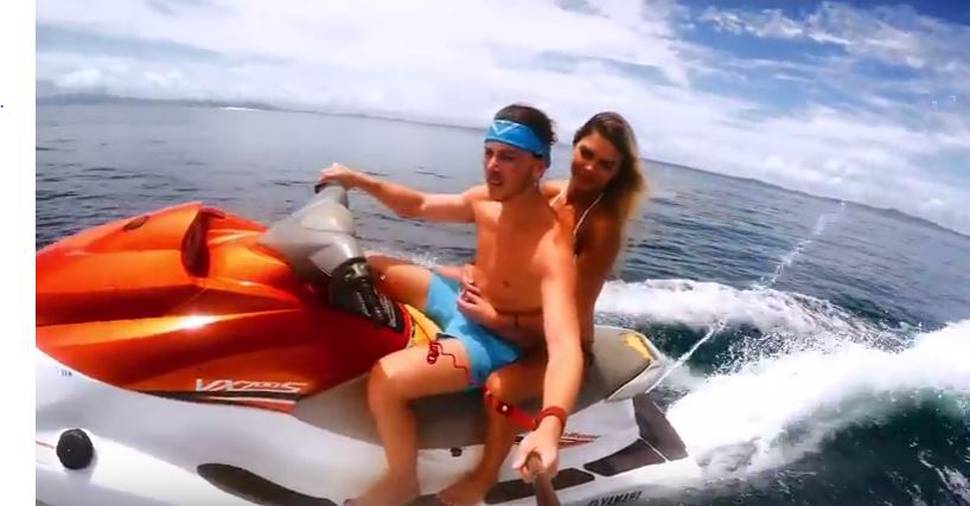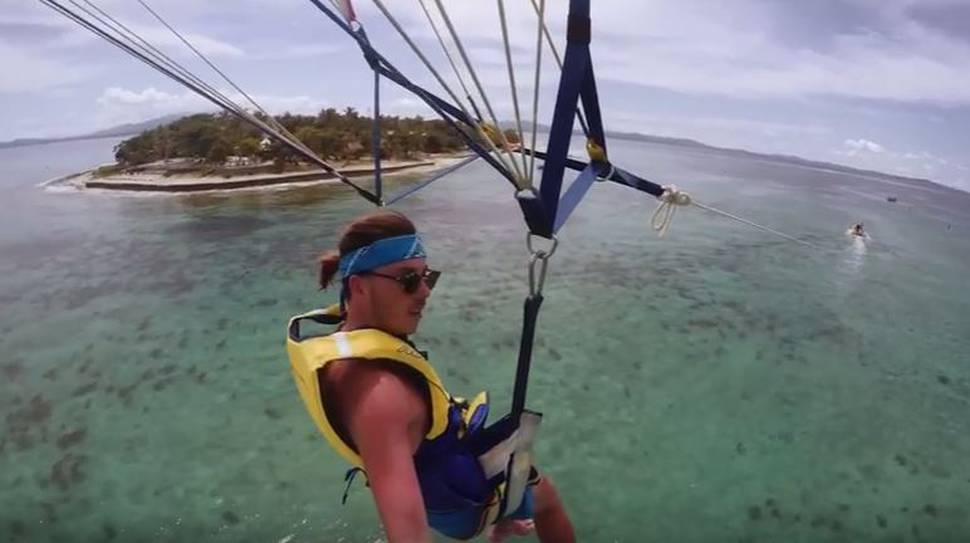 Key wrote on his Facebook page: "I hope you like it! I can't wait to hear your feedback, positive or negative, and will reply to as much of it as I can!
"Out in stores later this week."
Fans on Facebook and Instagram were mostly supportive.
His previous two tracks are doing relatively well on YouTube and Spotify as well.
Paradise has 798,388 views.
Forget You has 165,703 listens on Spotify.