Ariana Grande launched her Dangerous Woman world tour over the weekend, and reserved a special place in the front row of her second show for her beloved grandma.
We're ... not quite sure how grateful Nanna was, though.
Captured in fan-shot video sat just two seats away from Grande's older brother, Frankie - who it must be said appears deliriously excited to be at his sister's concert - the Marjorie Grande looks bored, tired, and sometimes horrified by what's happening on stage at the Las Vegas show.
Grande's grumpy granny
With her 23-year-old granddaughter performing the upbeat number Greedy just metres away, the elder Grande was filmed leaning on a barricade, her head in her hand and a bored expression on her face.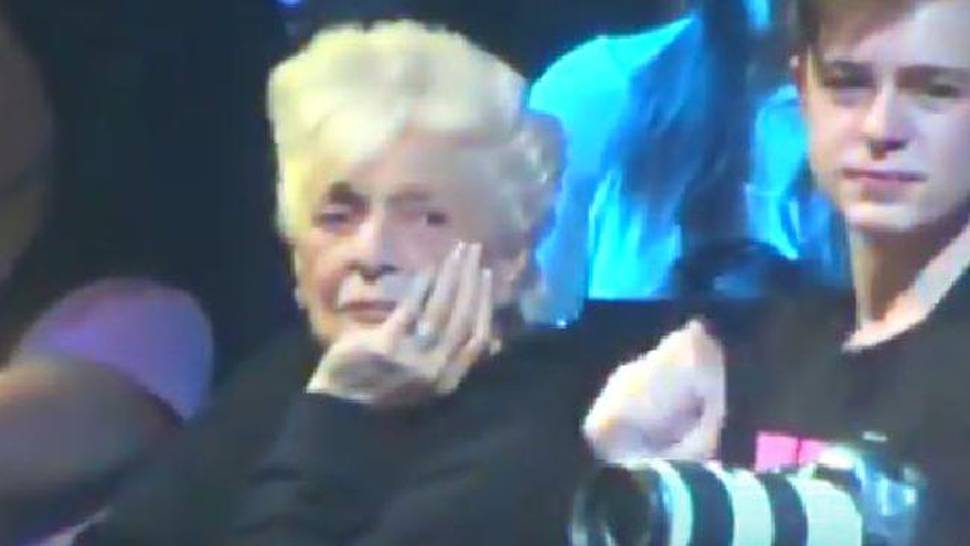 Later in the show, as Grande sang the line "Don't you know I ain't f**kin' with them good boys ... ain't you ever seen a princess be a bad b*tch?" her grandmother quickly covered her mouth with her hands in an apparent expression of shock.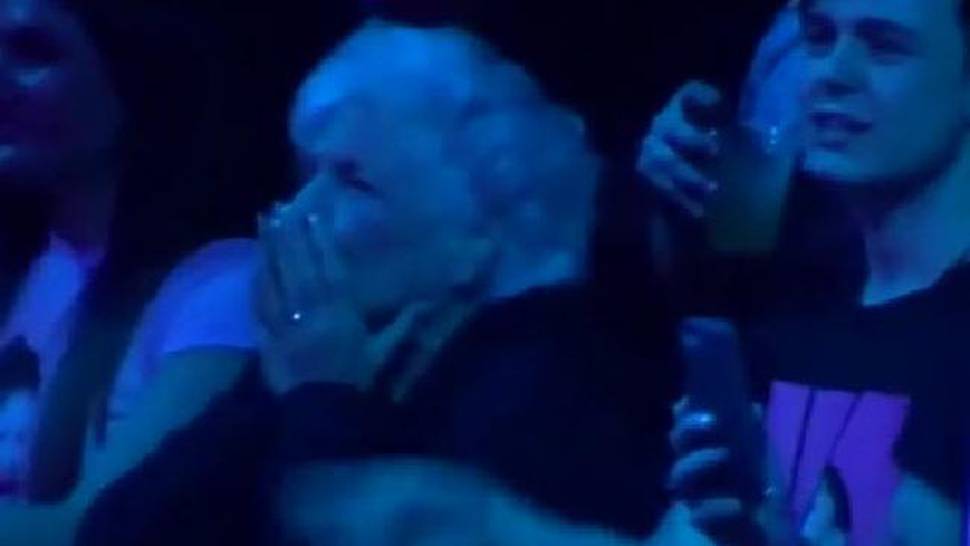 Judging by her facial expressions, Grande's music may not be her grandma's cup of tea - but there's no denying the pair still share a close bond.
Only weeks ago Ariana pushed her 'Nonna' in a wheelchair as they took part in the massive Women's March in Washington together: