Music legend James Taylor will touch down in New Zealand this week for the first time in seven years, bringing his All Star Band to our shores for the very first time.
It's been 36 years since Taylor was hailed as the face of "new rock" on the cover of Time magazine, after he recorded his first album alongside the Beatles at London's Trident Studios.
"It's been an amazing ride for me and a kind of left turn for me to choose a career in music. I left high school and headed to New York to play in a band that fell apart so I headed to London where I was signed by The Beatles' Apple label."
It was with Apple that Taylor recorded Carolina in My Mind with a little help from a couple of his friends in The Beatles.
"Paul played bass on that song and George Harrison did the harmonies. That really was my first big break."
So many of Taylor's songs carry a personal message. They are songs from the heart and songs about the highs and lows of his life. The 1969 song Fire and Rain off his second album Sweet Baby James is a perfect example. It tells the story about his experiences attempting to break his drug habit, the suicide of a friend and the breaking up of his band The Flying Machine.
Taylor remembers that was a time of change for him. "It was a point in my career that I committed to being a musician and making it my life's work."
As a recording artist Taylor has sold over 100 million albums throughout his long and distinguished career, which began in 1968. Last year, Taylor released his first album in 13 years titled Before This World. It was his 16th career album and his first number one album.
One particular track on his new album is a song about his favorite baseball team, the Boston Red Sox, who waited 85 years to win the World Series and beat their arch rivals the New York Yankees. They finally achieved the feat in 2004 putting to rest The Curse of The Bambino. The song, Angels of Fenway, means a lot to Taylor.
"I knew I wanted to write a song about that win, although I've never written a song about sport before. It was something special."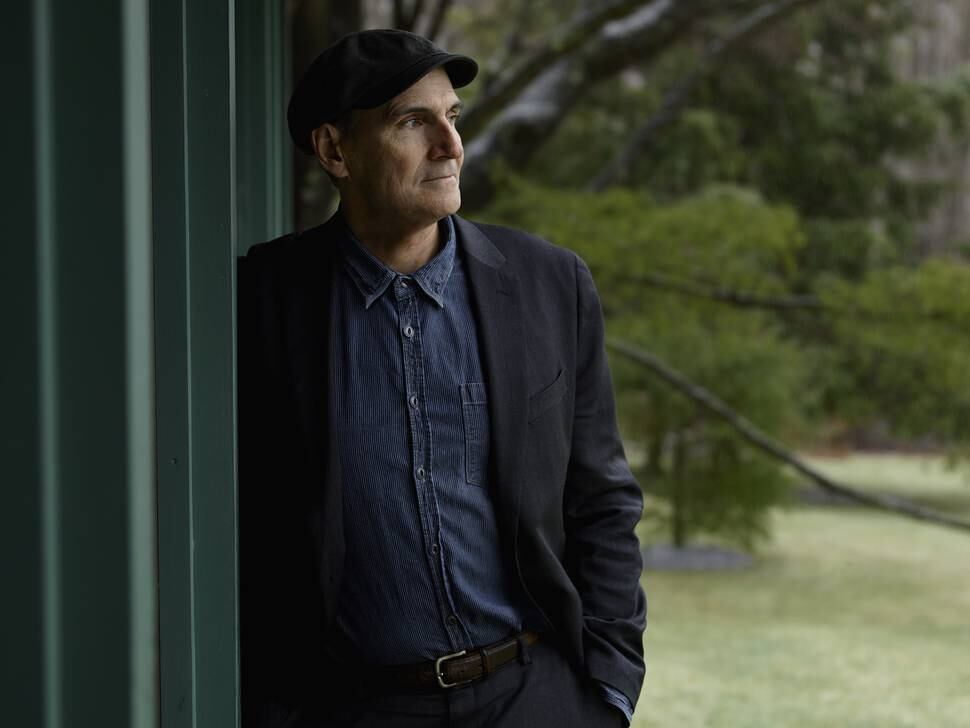 Taylor has also involved his children in the recording of that particular track.
"There's a line in the song that goes, 'Hey Nana can I have a coke, here comes the hot dog man. Look at that his bat just broke. Man that's gotta kill his hand.' I wanted to see what a kid's voice would sound like singing that part so I got Henry into the studio and he nailed it."
In August 2015 Taylor performed with his All Star Band for the first time at Fenway Park to a sold out crowd.
Now Taylor is bringing his All Star Band to New Zealand for the first time.
"There'll be 12 of us on stage, horns, fiddle, percussion and singers. This is the largest band I have ever brought down under and I'm really looking forward to it."
LOWDOWN:
Who: James Taylor and the All Star Band
When: February 4 and 5
Where: Auckland's Vector Arena and Napier's Church Road Winery
Tickets: From Ticketmaster

• Brian Kelly hosts Coast breakfast, weekdays from 6am.