Singer Shannon Noll has been arrested and charged over the assault of a bouncer at an Adelaide strip club over the weekend.
The Advertiser reports that the former Australian Idol contestant was involved in an incident outside the city's Crazy Horse Revue in the early hours of Sunday morning.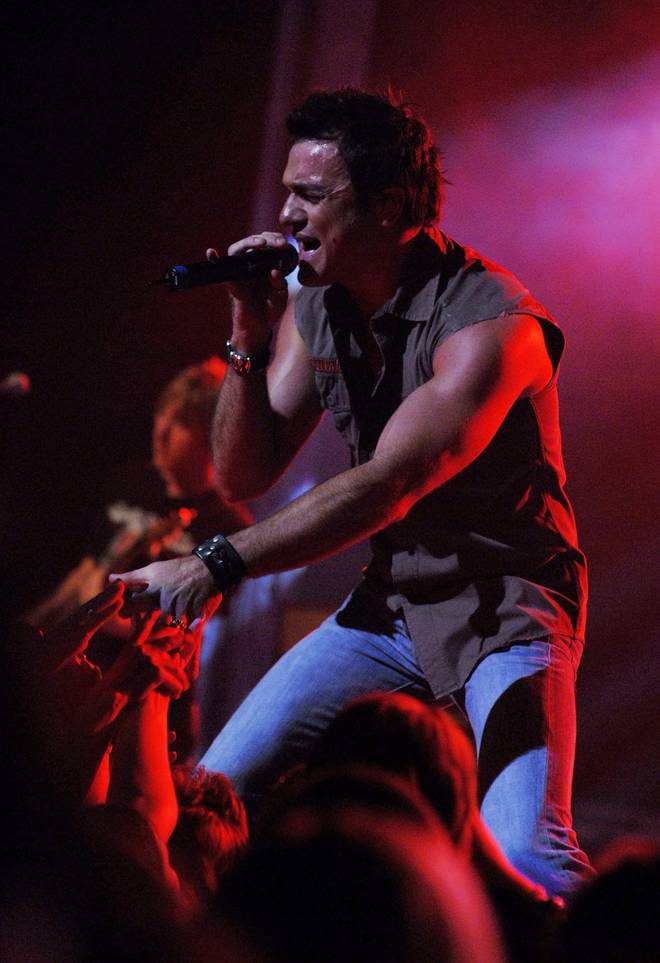 Police confirmed a 41-year-old NSW man had been arrested and charged with two counts of assault, and was bailed to appear in Adelaide Magistrates Court in February.
What About Me singer Noll had been in South Australia to perform at a music festival in Mannum, east of Adelaide, on Saturday.
Footage shown on Nine News from the incident shows Noll being questioned by a number of security guards outside the strip club.
Witness Alstair Longmuir told Nine the singer had been kicked out of the club.
"He got really aggressive, and kept being like 'I'm Shannon Noll, let me back into the Crazy Horse', and punched a security guard.
Then four policemen pinned him down and took him away in a police car."
Billing itself as the 'Home of Miss Nude Australia', strip club Crazy Horse Revue "brings you the most luscious international performers," according to its website.
The singer burst onto the scene back in 2003 when he came runner-up to Guy Sebastian in the first series of Australian Idol.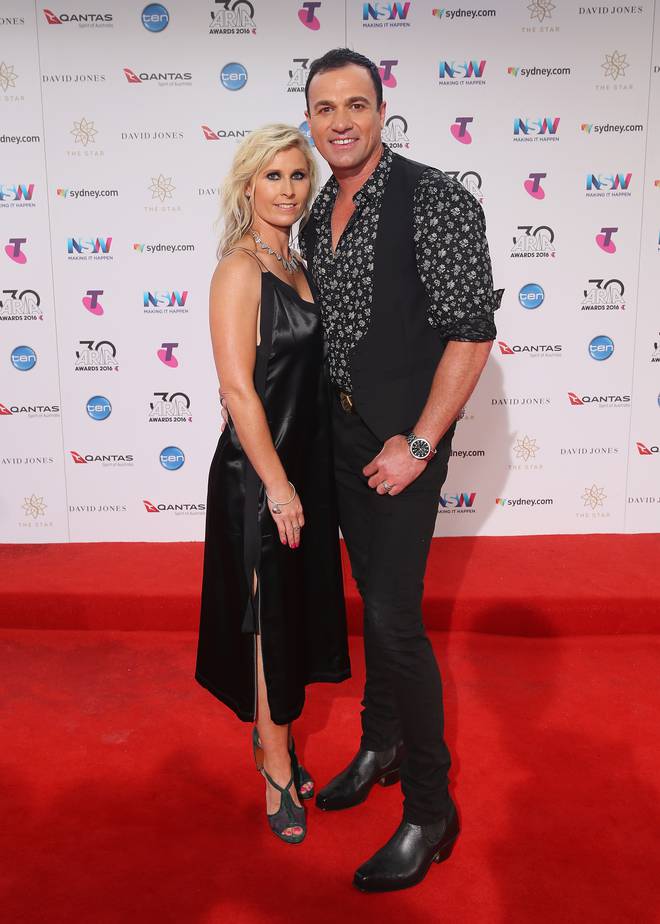 While he hasn't released an album in six years, in 2016 he launched a new single off the back of his new-found fame as a popular internet meme.
Noll married his long-time girlfriend Rochelle Ogston in 2004, and the pair have three children together.
He's previously spoken publicly about past battles with drugs and alcohol, telling the Daily Telegraph in 2008 that his lowest point came after the death of his father in 2001.
"I thought I'd have a crack at everything. I didn't let myself think about him (his father) when I was smashed. Consequently, I found myself getting smashed a lot."
Noll said he had given up drugs for his children.
"I got to a stage where I had to own up to it," he said. "I'd turned into a zombie on the lounge. I wasn't doing anything useful."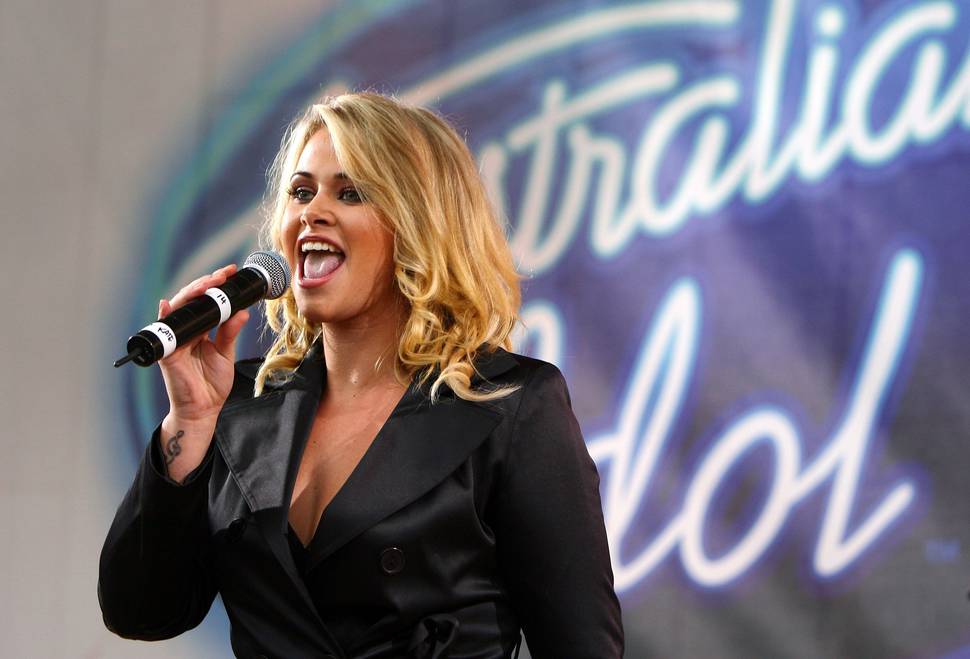 Noll isn't the only Australian Idol alumni to have a brush with the law - season three winner Kate DeAraugo was in 2015 charged with driving under the influence of drugs, copping a six-month driving ban after she tested positive to methylamphetamine - or 'ice' - during a police stop.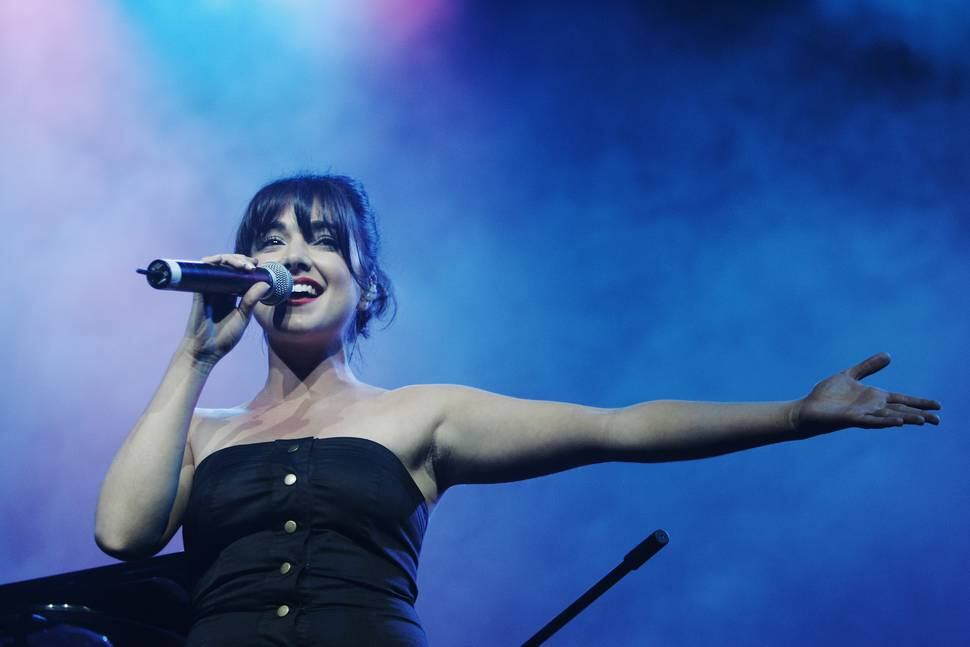 Speaking to news.com.au earlier this month, season five winner Natalie Gauci spoke of the rocky road she'd endured post-Idol, moving to the other side of the world and changing her name in a bid to move on from the show.