Four suspects have been charged over Kim Kardashian West's armed robbery ordeal.
The Keeping Up With the Kardashians star was left terrified in October when she was tied up and robbed at gunpoint in her Paris residence, and a string of indictments were made, four days after 17 people were arrested in connection with the case.
READ MORE:
• The cutest couples this summer
• Breakfast re-jig paves way for ultimate bromance
As was previously reported, a 63-year-old man identified as Yunice A. has been indicted for conspiracy, robbery, kidnapping, and forceable confinement, and it has now been revealed a 44-year-old man known as Florus H. has been charged with the same offences.
According to Le Parisien, a 64-year-old man has also been charged with conspiracy and helping arrange the resale of stolen jewellery, but his lawyer denied any involvement in the case to French TV station BFM.
A fourth suspect, 27-year-old Gary M. - the younger brother of chauffeur Michael Madar, who was released without charge earlier this week - was charged with assisting an armed robbery and kidnapping after appearing before a judge.
Of the others arrested in the case, six - five men and one women - reportedly remained in custody and are expected to appear before a judge on Friday.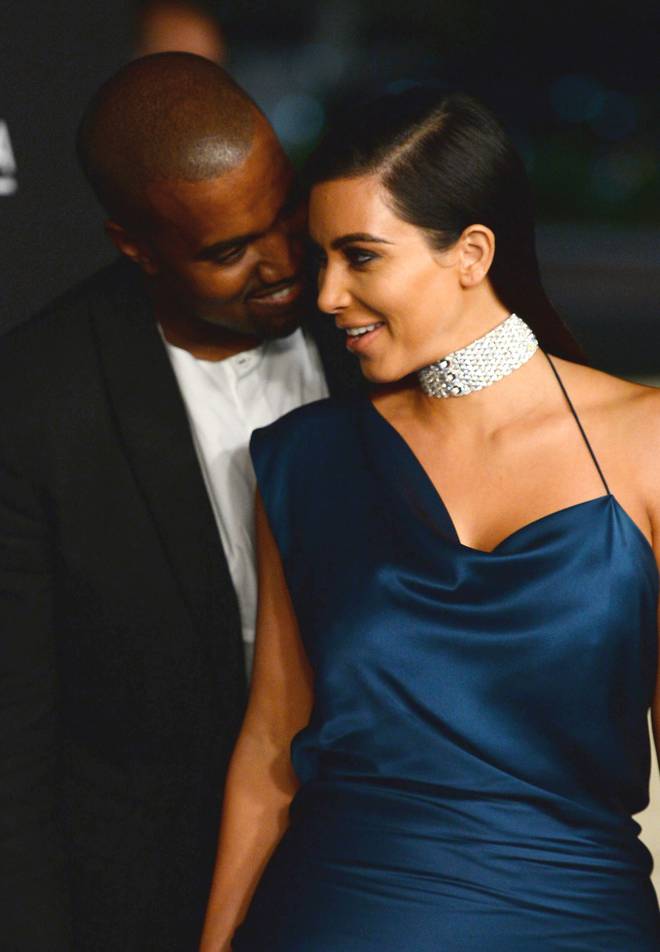 Kim - who has children North, three, and Saint, 13 months, with husband Kanye West - is said to be feeling "deeply relieved" over the arrests.
A source said: "Kim is deeply relieved to know that this horrible ordeal will all come to an end soon."
The 36-year-old beauty recently revealed she feared she would be shot in the back during the robbery.
In a clip for her reality TV show, A, which returns to E! in March, Kim can be seen telling her sisters about her thoughts during terrifying incident.
Kim said: "They're going to shoot me in the back. There's no way out. It makes me so upset to think about it."
-Bang! Showbiz