Emma Stone and Ryan Gosling are the toast of Hollywood after picking up Golden Globes for their stunning performances in La La Land, but they weren't supposed to be.
Stone and Gosling, who are both expected to pick up Oscar nominations later this month, weren't director Damien Chazelle's first choices for the musical.
Emma Watson and Miles Teller were originally meant to star in the film and the latter in particular was less than impressed when he heard he'd been dropped.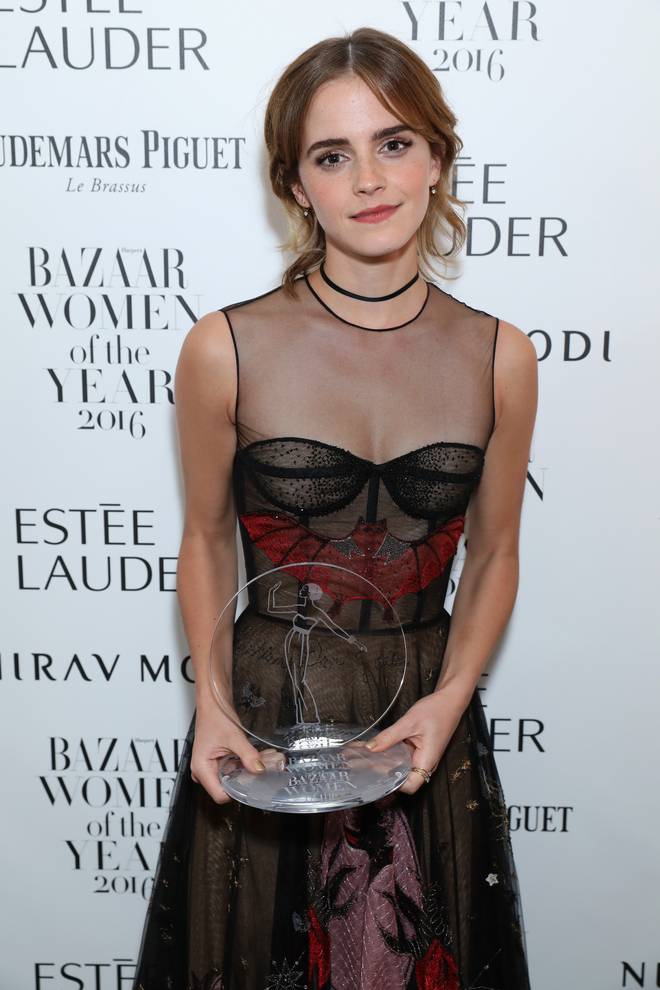 READ MORE:
• Together again: Why Emma Stone and Ryan Gosling are so good together
• La La Land sets new record with seven wins
Teller, who had worked with Damien Chazelle on Whiplash before being offered the lead role in La La Land, told Esquire in 2015: "I got a call from my agent, saying, 'Hey, I just got a call from Lionsgate. Damien told them that he no longer thinks you're creatively right for the project. He's moving on without you'."
An angry Teller sent the director a text, asking, "What the f**k, bro?"
But speaking to Uproxx last year, Chazelle didn't want to go into detail about the heated exchange with the actor.
"I probably just won't say anything about anything he said in the interview," Chazelle said.
"Except what I will say is that the casting of this movie during the six years it took to get made went through lots of permutations, and it's true there was a moment where Emma Watson and Miles Teller were doing it. And neither of those casting things wound up lasting or working out."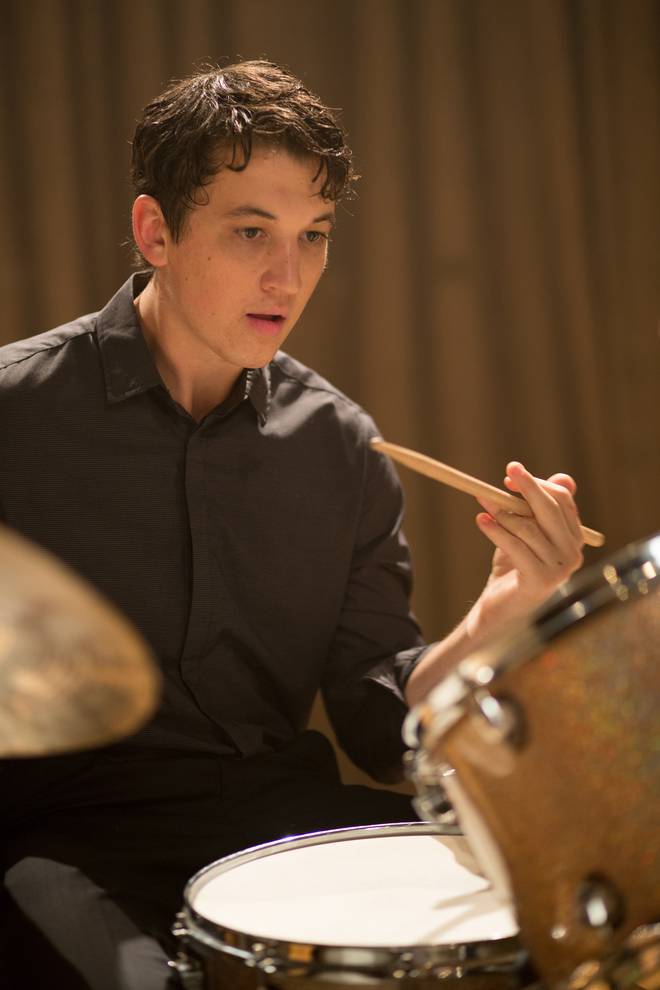 The director went on to praise Teller, saying, "I loved working with him in Whiplash. That's why he and I started talking about doing this one together. And I think he's an extraordinary actor."
According to The Hollywood Reporter, one of the reasons negotiations with Teller stalled was due to money. He wasn't happy with the US $4 million offer to appear in the film.
Watson however decided to drop out because the time commitment was too great and she opted to star in Disney's live action Beauty and the Beast instead.
Oh, and Teller swears he's not bitter about being dumped from the film which yesterday picked up the Golden Globe for best comedy/musical.
"I'm a pretty strong believer that everything happens for a reason," he said to Variety.
"I'm happy Damien made the film he wanted to make...I don't get jealous of good reviews. There's movies that were reviewed terribly that I cherish. I think once you start getting envious of accolades, it's never going to be enough."
The Oscar nominations will be announced on January 25.