Nadine Chalmers-Ross has hit out at TVNZ over the way she lost her job hosting Breakfast, saying she found out by "reading about it in the paper".
The 30-year-old was axed by TVNZ last month alongside sweeping changes on TVNZ 1's morning news show, alongside co-host Rawdon Christie and newsreader Peter Williams.
They were replaced by a mostly new team spearheaded by Hilary Barry and Jack Tame, with only weather presenter Sam Wallace remaining.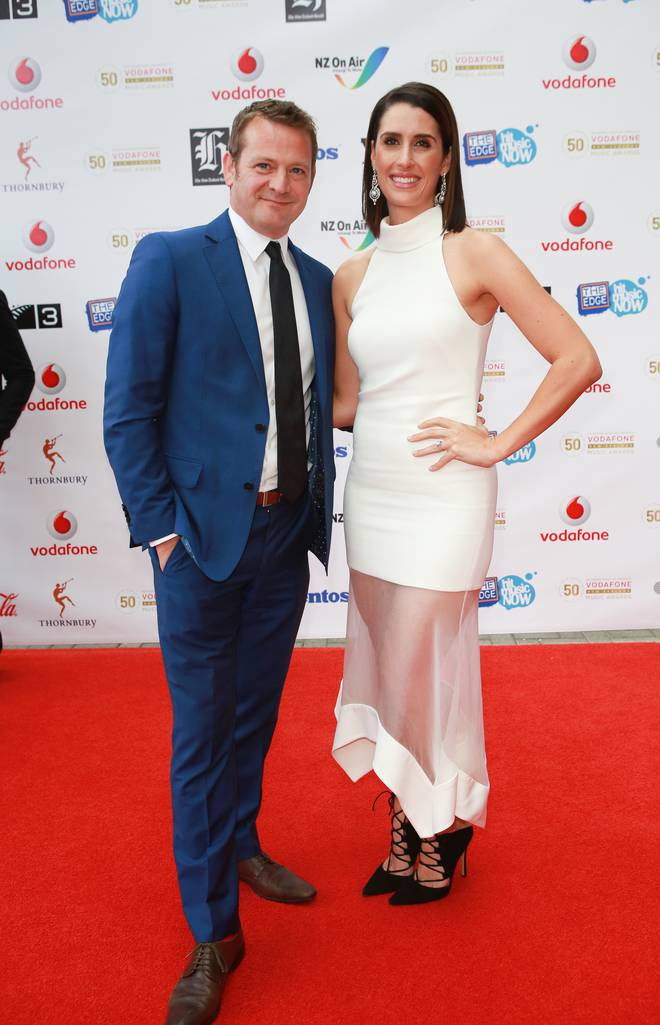 Chalmers-Ross has remained remarkably quiet about the end of her eight-year tenure at TVNZ.
But in a new interview with Woman's Day, she slams the network for its handling of the situation.
She claims TVNZ's communication skills were "awful" and created unnecessary stress.
"I came back from overseas and there was a frenzy of stories in the newspaper saying that Hilary and Jack would be the new hosts of Breakfast. I didn't know what to think," she tells the gossip mag.
"No-one was saying anything at work - we all asked questions but nothing was confirmed. I'm sure there were reasons for that, but it wasn't easy to deal with. The uncertainty was very stressful."
When asked by the Herald, TVNZ declined the opportunity to comment.
Chalmers-Ross bid a tearful goodbye to viewers on September 16, after the Herald broke the news in August that Barry and Tame would be taking over Breakfast in the face of a ratings war against TV3's Paul Henry.
She turned down other employment opportunities at TVNZ, and says she's now keeping busy taking on MC-ing gigs, radio work and writing, as well as heading to Europe for a month and planning her upcoming wedding to fiance Dan Higgins, 31.
But more than six weeks after her exit, Chalmers-Ross tells Woman's Day it's been "a difficult time".
"It was awful. Of course I was upset. I mean, I absolutely loved my job and the people I worked with were like family to me ... It would've been nice not to learn that I was losing my job by reading about it in the paper. "
In a statement released at the time of her exit, Chalmers-Ross said she was looking forward to turning off her 3am weekday alarm.
"I'm now excited about the opportunities on the horizon - and the prospect of turning off my 3am alarm," she said.