Michael J Fox has spoken up about his Parkinson's disease diagnosis.
"I was diagnosed 25 years ago, and I was only supposed to work for another 10 years."
"I was supposed to be pretty much disabled by now. I'm far from it," Fox, 55, recently told Haute Living.
"This is as bad as I get, and I can still go to the store and go marketing."
He says some days are better than others.
"The diagnosis is not the experience," he said. "It's partly about Parkinson's or all about Parkinson's or Parkinson's three days a week, and then you find a place to be by yourself and things to do with your family or something. It's not a concrete sentence."
Still, there are obviously big issues for the Back To The Future star.
"The biggest problem I have now is balance," he says. "That's kind of tricky because you fall down a couple of times at 55 and you realise that you're not 25."
Fox says his career hasn't suffered too badly; "I can play anybody, as long as they have Parkinson's."
Fox starred as a Parkinson's patient and villain Louis Canning in The Good Wife.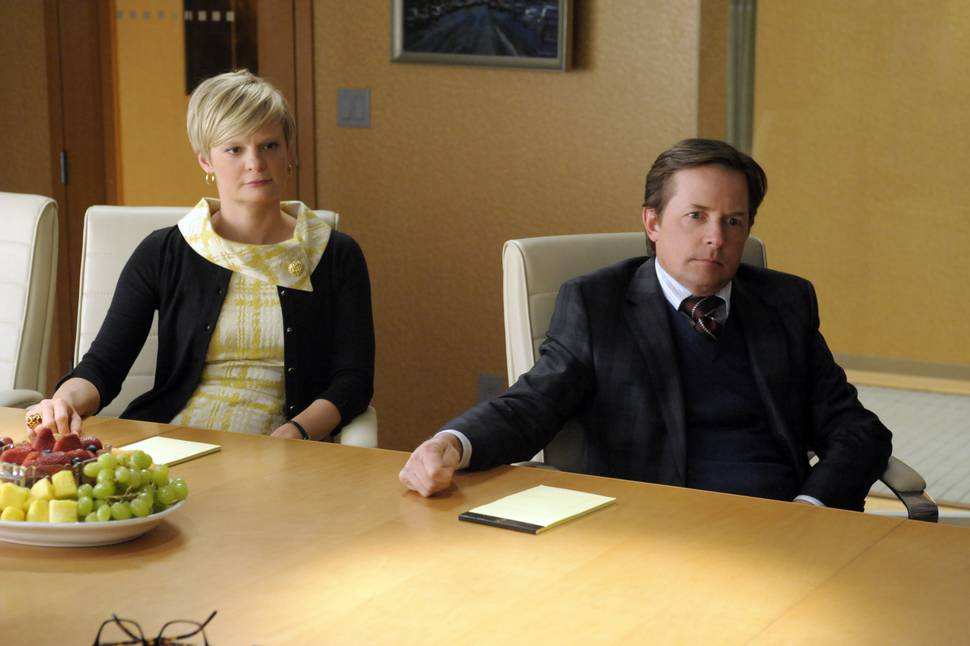 "I've been able to do a lot of work. And what's great about it is I wouldn't be still until I couldn't be still. The subtle twist has made it a new experience. Whether it's been better or worse is not for me to say, but it's certainly different. And that's all you can ask for in your 50s, that you'd be doing something different."