Aussie Today host Karl Stefanovic's estranged wife is eyeing a key role on rival breakfast program Sunrise, according to reports.
Woman's Day reports that Cassandra Thorburn, a successful journalist before she became a stay-at-home mum to she and Stefanovic's children, is currently in talks with Sunrise.
READ MORE:
• Savea hits back at 'disgusting' comments
• Beyonce's sis nabs Kiwi band for HBO
If the reports are true, it would be a shocking development in both her split with Stefanovic and the bitter battle between the rival programs, coming only days after Seven and Nine settled a nasty feud over ratings that almost went to court.
"Seven execs are frothing at the prospect of employing Cass," Woman's Day quotes a network insider as saying.
"There have been conversations with execs at Seven, and they're talking about giving her a pivotal role."
Thorburn recently signed with celebrity agent and 'king of spin' Max Markson, having dipped a toe back into her former profession with an open letter published on PopSugar in response to an opinion piece that ran on news.com.au.
"Cass was a hugely successful TV producer before she gave it all up to raise Karl's kids, and Seven knows she'd be a valuable asset," the Woman's Day source says.
It's unclear whether the role on Sunrise would be on-camera or behind-the-scenes, but either way it would surely come as a bitter blow to Stefanovic after the couple's 21 years of marriage.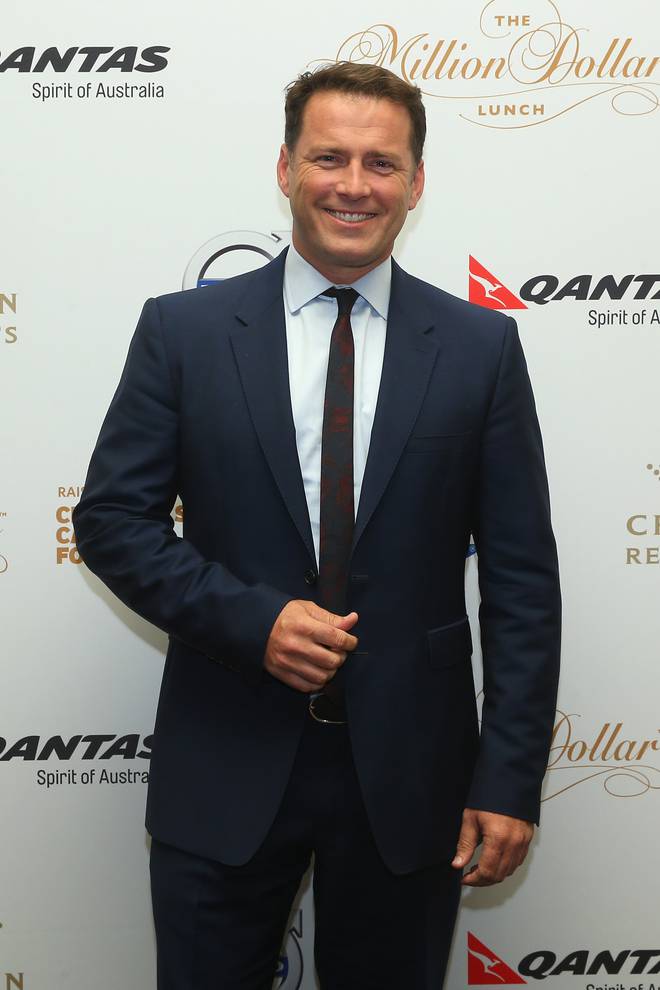 Seven declined to comment on the matter when approached by news.com.au.
Thorburn surprised many last month with a frank Facebook post in which she slyly acknowledged the recent ratings win for Nine's flagship show and detailed the role she's played in the program's success since her husband joined as co-host 12 years ago.
"Apparently Today Show finally won a year," she wrote.
"This took a huge toll on my family and I, and I'm congratulating myself today for all the effort that went into making that happen."
Thorburn, 44, also noted the creative and editorial input she'd had on Today, as well as the support she's given her husband at home.
"The suggestions, the story ideas, the constant counselling of questions for years," she added. "I'm giving myself a pat on the back tonight, as I know many people will also know how much effort I put into it."
Stefanovic and Thorburn last week reportedly put their palatial family home up for sale.
Situated in Sydney's exclusive North Shore, it's thought the home could fetch up to $4 million when sold.
Last week it was reported that Stefanovic's 21-year marriage to Thorburn fell apart as the breakfast TV host's ego spiralled out of control, an unnamed friend of his wife alleged.