There's no denying Alicia Keys is a global superstar with the vocal chops to match.
Her career has spanned decades and includes 15 Grammy wins and 35 million albums sold worldwide - five of which have topped the Billboard 200.
Keys has made a recent return to the music scene after taking a break to raise her two sons which she tells The Edit magazine was "by design [she's] raising boys."
When it comes to what movies they're watching though, Keys draws the line at the 1937 Disney animated classic Snow White.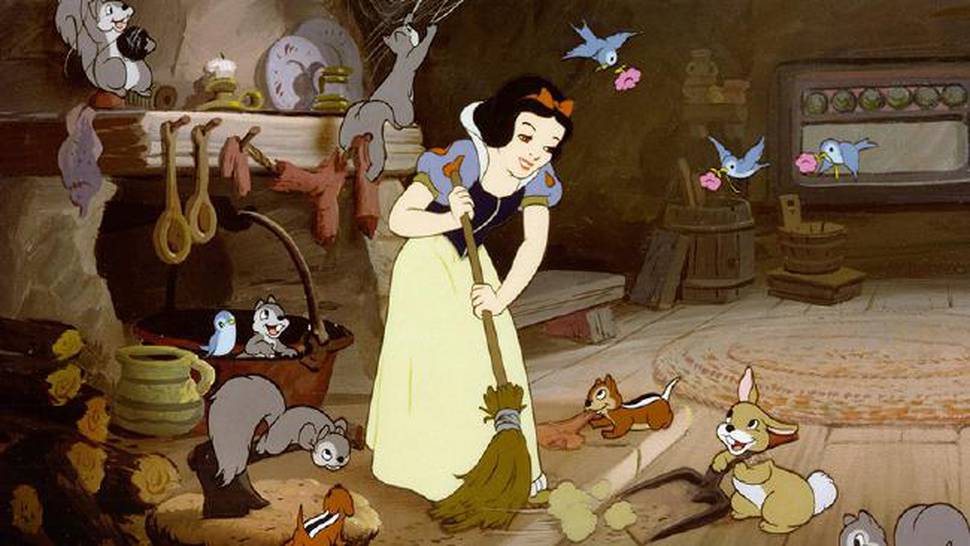 "It's totally sexist, misogynistic - she's cleaning for seven dwarfs. There's nothing wrong with a woman who chooses to stay at home with her family, it's a hard-ass job, but it's the way it's spoken about."
Keys explains why she gets "real funky about the classics" telling The Edit,"they say every child learns from their mother - it's ingrained from babyhood."
One thing her boys Egypt, six, and Genesis, one, mighn't learn is Keys' revelation and recent refusal to not wear makeup.
Read more on Spy:
• The real reason Sam Hayes didn't quit TV3
• Inside the private life of Julian Savea
The singer-songwriter's #nomakeup movement has seen her showered in worldwide praise and adoration after she refused to wear make-up to events, photoshoots and filming for The Voice.
The 35-year old goes on to explain the microscope celebrities are put under. The solution she eventually came to was to stop hiding under a 'mask' and embrace who she was.
"It's the worst time. You become introverted and weird because you're second-guessing yourself; you want to be everything that other people want you to be. Then you become cloaked in this societal bull**** that's plonked in your lap and you spend the rest of your time digging yourself out. And that's my conclusion for life," she tells The Edit.
Keys and her artist-producer husband Swizz Beatz were married in 2010 in Corsica.
The same year she gave birth to her son Egypt in October and Genesis was born in 2014 on December 27.
Just yesterday it was reported that Beatz had to pay more than US $650,000 in back taxes to the IRS.
Keys is currently busy being a coach on America's eleventh season of The Voice alongside Miley Cyrus, Blake Shelton and Adam Levine.
Her newest album Here is her first full-length album in four years and was released on November 5.