The trailer for Vin Diesel's new action flick XXX: The Return of Xander Cage is out and the fans are loving it - the clip has already racked up hundreds of millions of views across social media.
The clip first hit the internet on November 1 via a Facebook Live post by Diesel and, in its first two days, racked up 100 million views across various platforms, Deadline reports.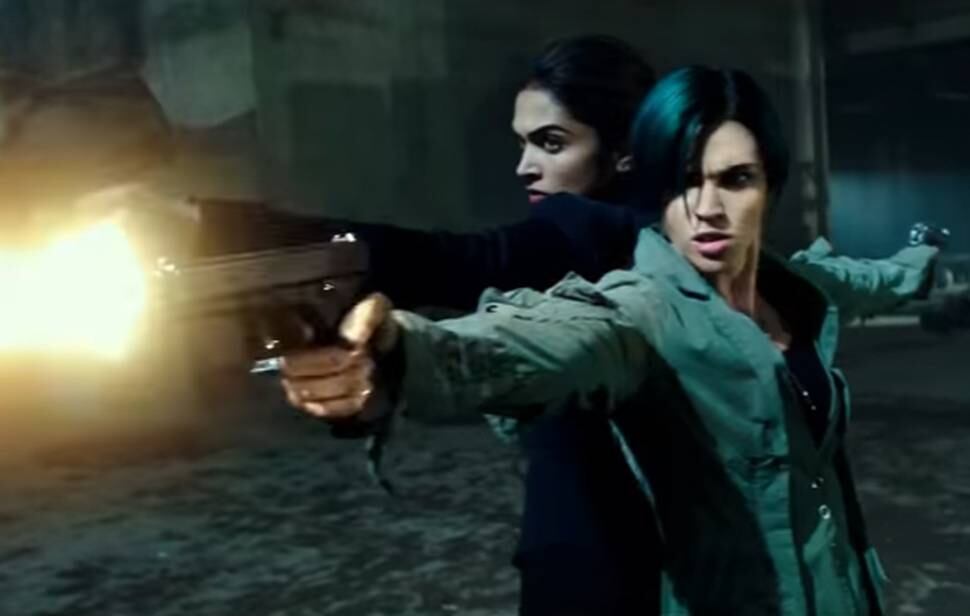 By comparison, Fifty Shades Darker earned 114m views in first 24 hours, while Force Awakens clocked 112m.
Not bad, considering the sequel sees Diesel return to the role for the first time in nearly 15 years as he missed the 2005 sequel for which Ice Cube was cast in his absence.
The new instalment follows the extreme sports hero in an action-packed ensemble film, also starring Samuel L Jackson, Nina Dobrev, Ruby Rose, Toni Collette and Bollywood super star Deepika Padukone.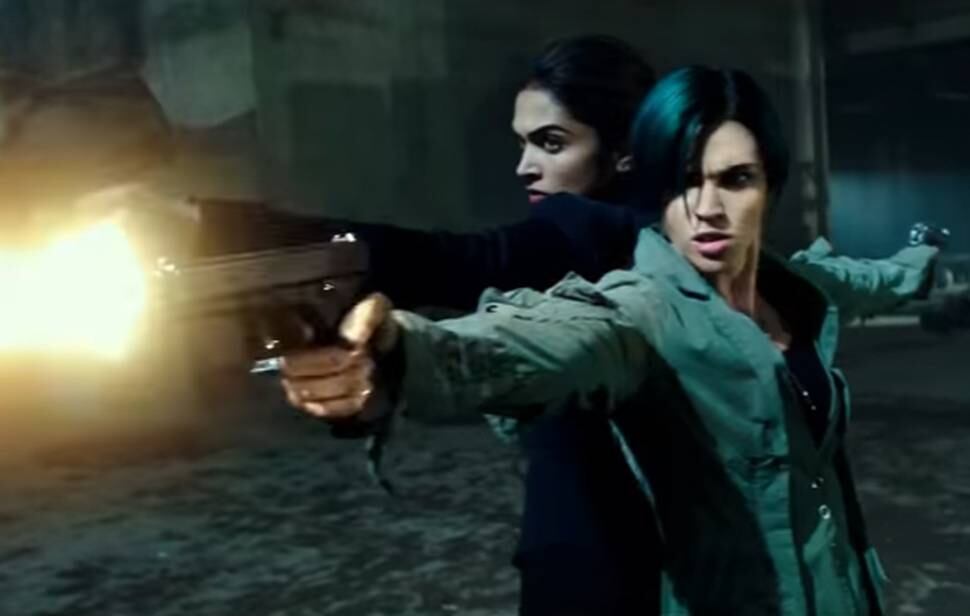 In it, Cage comes out of exile and assembles a team to race against resident baddie Xiang to recover a seemingly unstoppable weapon known as Pandora's Box.
XXX: The Return Of Xander Cage is due to release in January 2017.