It looks as though the rapper is finally getting himself out of trouble.
Tyga has paid $100,000 ($138,550.00 NZD) to jewelry store Jason Of Beverly Hills, according to TMZ.
The boyfriend of Kylie Jenner has paid half the $200,000 ($277,100 NZD) plus interest he owes to him as the jeweler got a judgment against the rapper.
Tyga was grilled on his assets by Jason's lawyers, and they even subpoenaed Kylie to get to the bottom of Tyga's finances.
But it's all turned around now as the rapper's lawyer appeared in court on Tuesday and told the judge that Tyga is making progress on the debt.
His lawyer reportedly said the entire debt will be paid by November 17.
And what's more is Tyga is paying the bill himself without help from the Kardashians.
The man with the vendetta is Jason of Beverly Hills, who claims Tyga stiffed him in a 2013 jewelry deal for a watch and chain.
Jason eventually went to court and got a $200,000 judgment against Tyga.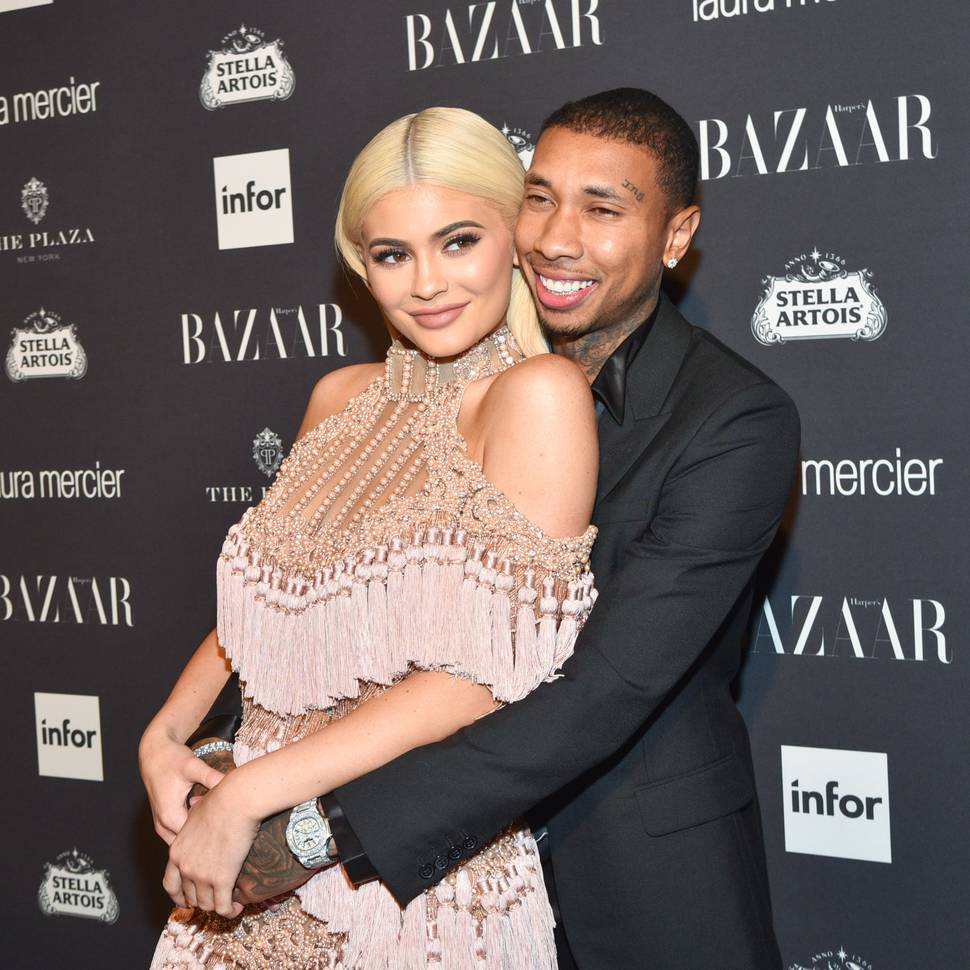 Meanwhile Tyga and Jenner have been celebrating the Halloween season with several parties.
His girlfriend went for a very daring outfit as she channeled pop queen Christina Aguilera.
The reality star went for a specific look, that being XTina from the 2002 Dirrty video.
Tyga didn't make as much of an effort, simply opting to dress up as Juelz Santana, a rapper.