Prepare to be enchanted by the new trailer for Fantastic Beasts and Where to Find Them, the film inspired by J.K Rowling's Harry Potter series.
Hot from The Ellen DeGeneres Show, we've got this new glimpse of the much anticipated movie.
Eddie Redmayne stars as Newt Scamander, a magizoologist who arrives in 1920s New York City with a suitcase full of magical creatures - which he has to recapture after they escape.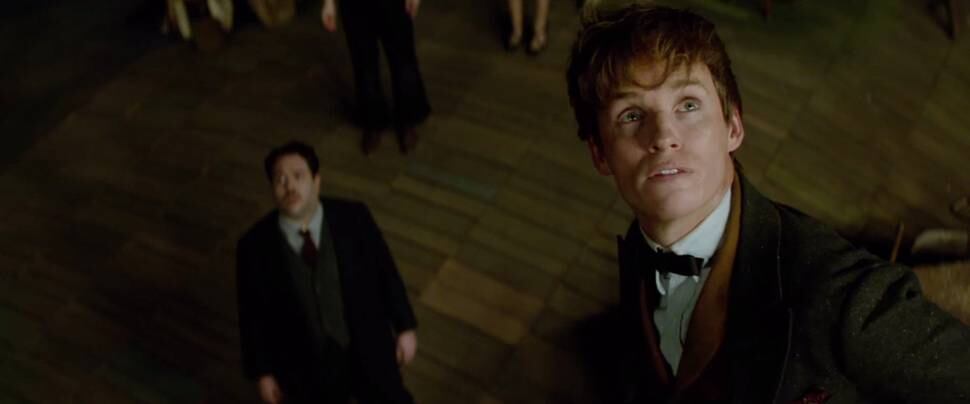 The latest trailer also reveals a few new beasties.
Rowling wrote the screenplay for Fantastic Beasts, which also stars Ezra Miller, Colin Farrell, Katherine Waterston, Dan Fogler, and Alison Sudol.
The film arrives in theatres on November 18.