There's been only silence from Jennifer Aniston in the wake of news her ex Brad Pitt is getting divorced from Angelina Jolie - but that hasn't stopped her husband Justin Theroux from speaking candidly on the topic.
Theroux spoke openly about the demise of Brangelina when asked about it in a new interview with Business Insider.
"As a child of divorce, all I can say is that's terrible news for those children, and that's all you can really say," he told the outlet. "It's boring to sort of comment on anything else. People are having a bad time. That's horrible."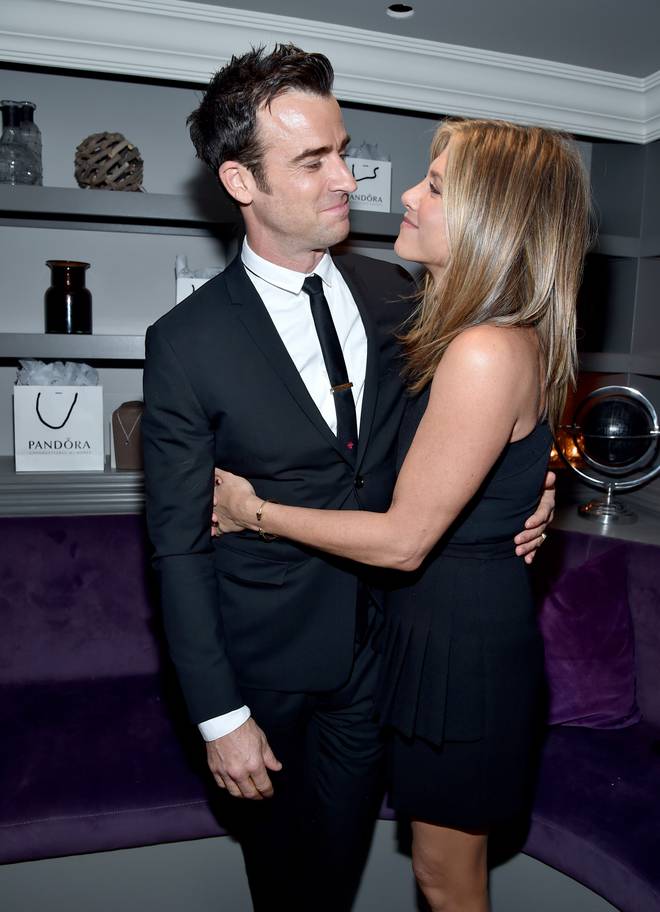 He continued on about the media attention.
"There's an endless appetite for trash, apparently - though everyone would say that they don't have that appetite," he said.
"But I think a lot of people do because people buy it."
Read more:
• Jay-Jay Harvey left husband for almost a year
• Supermodel speaks out after assault
The Girl on the Train actor - who married Aniston in 2015 - added: "But there are bigger things to bitch about. It's shocking how much bandwidth things can take up when there are far more important things going on in the world."
As most people know, Pitt and Jolie met on the 2004 set of their film Mr & Mrs Smith, while Pitt was still married to Aniston.