She is definitely on 'Team Jen'. Jennifer Aniston's best friend, comedian Chelsea Handler, has slammed Angelina Jolie in the wake of her split from Brad Pitt.
Handler did not hold back in a scathing monologue about Brangelina's divorce on her Netflix series Chelsea, branding Jolie a "f***ing lunatic".
"There are rumours that part of the problem was that Brad was allegedly drinking and smoking too much weed. I wonder why he would need to self-medicate," Handler said.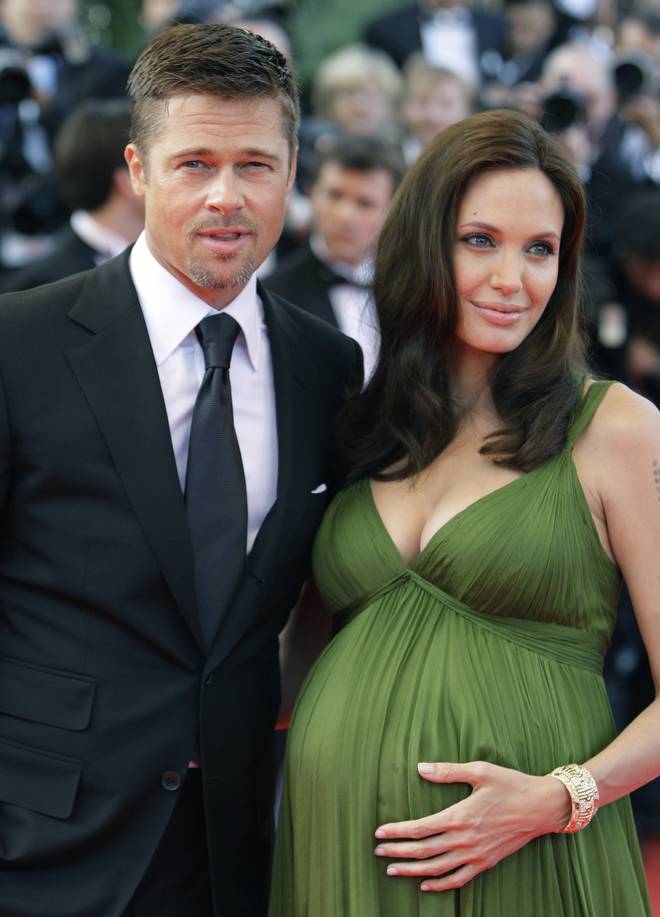 "Maybe because he could have been spending the last 12 years at Lake Como hanging out with George Clooney and Matt Damon, instead of being stuck in a house with 85 kids speaking 15 different languages.
"Oh yeah, because he married a f***ing lunatic, that's why."
She went on: "Brad and Angelina always said they wouldn't get married until everyone could get married".
"And I always said I wouldn't get married until they got divorced, so I'm officially accepting proposals. I'm ready," Handler laughed.
Handler ended her scathing monologue with a sarcastic plea for privacy.
"But we should all respect their privacy during this very difficult time," she said.
More from Spy:
• Pitt gets green light for $3 billion resort
• The real victims of Brangelina's divorce
Jolie filed for divorce from Pitt this week, citing "irreconcilable differences", with reports swirling about Pitt's alleged infidelity with his Allied co-star Marion Cotillard, drug taking, and bad parenting.
Meantime, Aniston - whose marriage to Pitt ended when he left her for Jolie in 2005 - is said to be "sort of satisfied about Brad and Angelina's split".