The first instalment of The Case of JonBenet Ramsey has thrown up explosive new evidence that could prove damning for the murdered pageant queen's family.
Not only has modern technology uncovered three people - strongly believed to be JonBenet's parents John and Patsy Ramsey and her older brother Burke - having a conversation after the frantic 911 call, but new evidence emerged that threw into question the means of the 6-year old's death.
Former FBI special agent Jim Clemente led a world-renowned team of experts who painstakingly went step by step through every aspect of the case.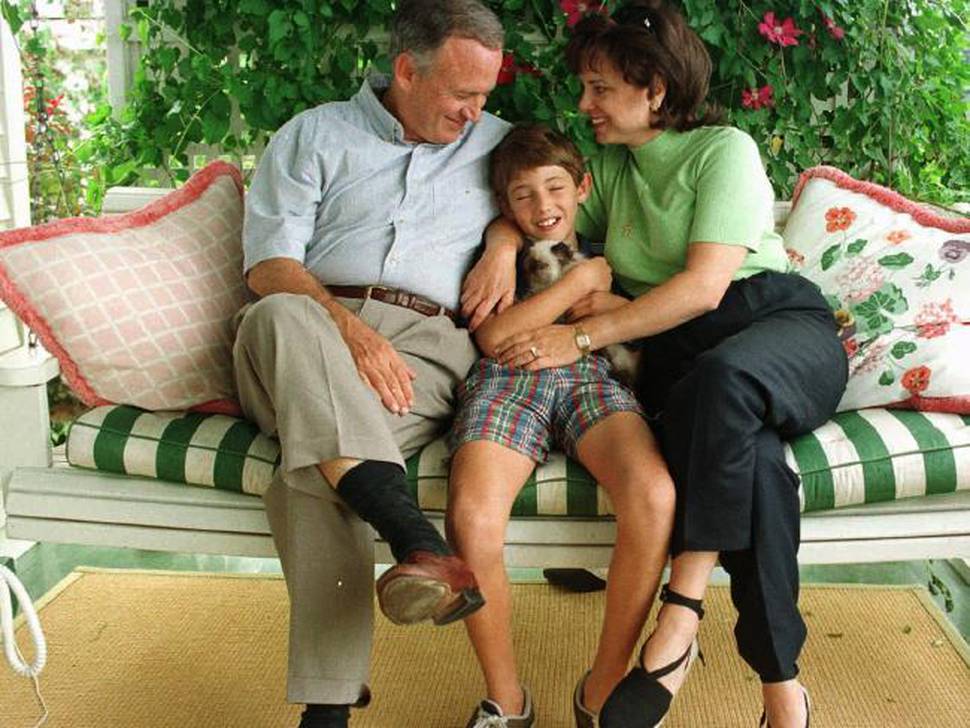 Using modern technology, they uncovered what was said when Patsy Ramsey believed she had hung up the phone after calling 911.
Six extra seconds were recorded and although some of the conversation is still inaudible, three consecutive phrases were clearly heard.
"We're not speaking to you," said a male voice, believed to be John Ramsey.
"What did you do? Help me Jesus," said a female voice, thought to be Patsy Ramsey.
"What did you find?," said the voice of a child, thought to be Burke - who the Ramsey's had always claimed was asleep in bed during this time.
In addition, 911 operator Kim Archuletta spoke publicly for the first time about having taken that call. She said she stayed on the phone even longer than that six seconds as she believed she was hearing important evidence.
Archuletta alleged that when Patsy Ramsey thought she'd hung up the phone her tone shifted from hysterical to matter-of-fact.
"It sounded like she said, 'Okay, we've called the police, now what?' and that disturbed me," Archuletta said.
"So I remained on the phone trying to listen to what was being said. It sounded like there were two voices in the room, maybe three. Different ones. I had a bad feeling about this, to me it sounded rehearsed."
She then alleged an investigator had visited her home at the time to say that there was a gag order in place and she wasn't to speak until the case went to court.
"One of the reasons I even stayed on until they disconnected [was] because there were things being said that people needed to know," a tearful Archuletta said.
"It was never addressed. I think it really would have turned the case around."
The three-page long ransom note was also closely examined and renowned forensic linguist Jim Fitzgerald alleged it was written by a native English speaker with a high writing ability who was female and aged 30-plus.
After investigators found the note was written in the house, the team also each rewrote the note to see how long it would take. And that was a whopping 21.28 minutes - without having to pause to think about language used.
They also alleged the letter was clearly staged, pointing at the place it was found as well as deliberate misspellings and deceptive language.
In addition they found lines in the note were stolen directly from movies including Dirty Harry and Speed.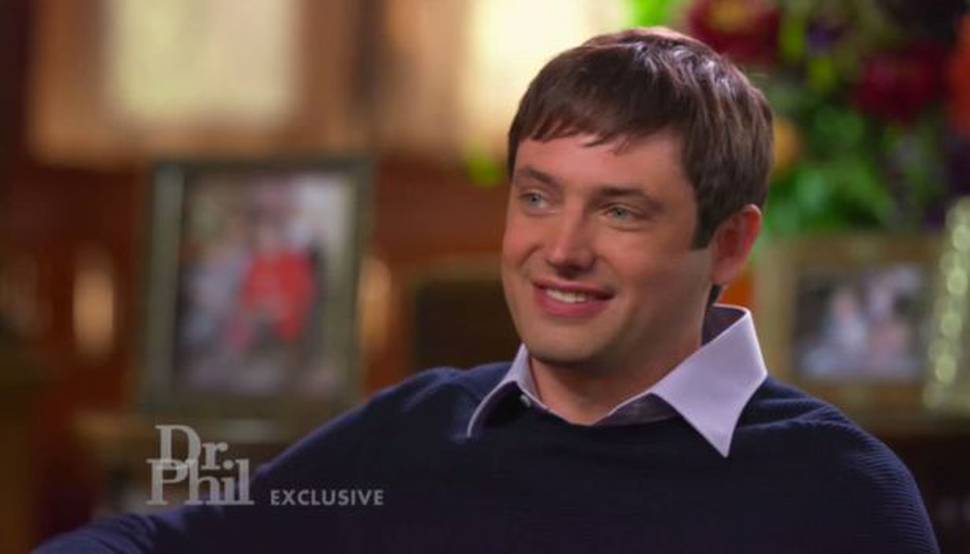 Forensic psychologist Dr Werner Spitz also disputed the findings of the initial autopsy report, which claimed asphyxiation was the cause of death.
Spitz was hired by the Boulder Police department in 1997 to assist in the case but was denied access to the Ramsey home by the family.
However after examining crime photos, he said he quickly concluded a blow to the head was the cause of death and a flashlight sitting on the kitchen bench was the murder weapon.
In the documentary the team recreated the murder scene - using a young boy to wield the flashlight to show how easily it could be done.
And although no blood was found on the flashlight, Spitz also laid out a convincing theory as to how that could have occurred which, again, he tested in a scientific recreation.
The final scenes of the documentary showed the team decoding the interviews John and Patsy Ramsey gave to the press after the murder of their daughter.
Body language and choice of language would point to the fact that they knew who their daughter's killer was, they allege.
The Case Of: JonBenét Ramsey is to debut on Sunday September 25, 8.30pm on Prime.