Season one of Netflix series Stranger Things has come to an end but that hasn't stopped executive producer Shawn Levy from teasing some new characters emerging in season two, due out next year.
Levy told The Hollywood Reporter that new cast members would be added.
"There's definitely a handful of really compelling new characters this season, but absolutely servicing the core group first and foremost," he said, later adding that the additions span a range of ages.
"Like the show itself, it's multigenerational new characters and really, really intriguing ones."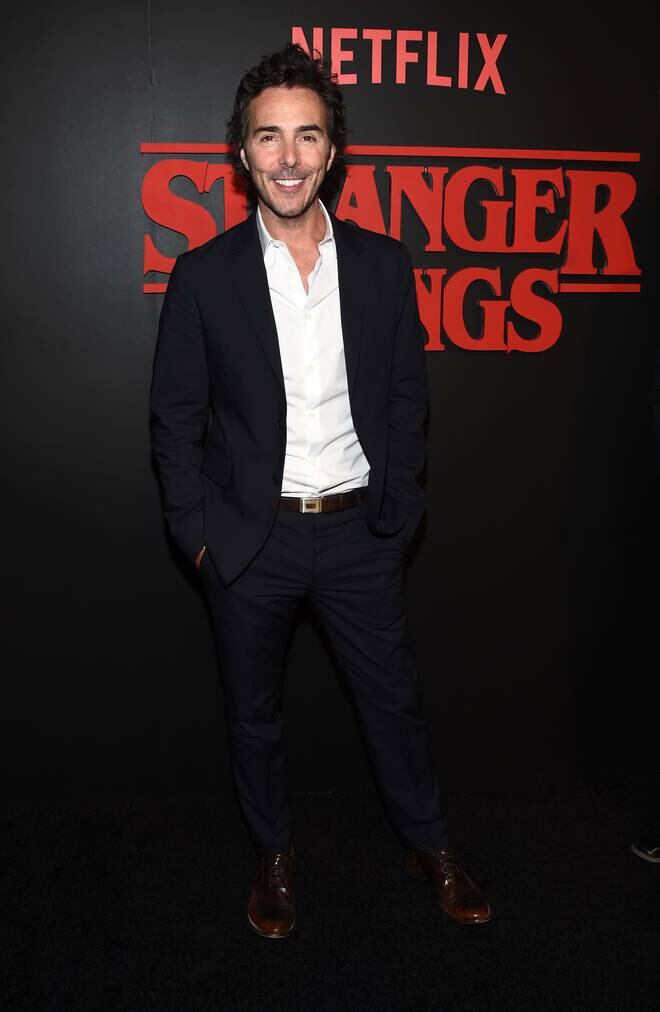 They are looking for at least three actors who are new to the town of Hawkins.
THR has reported that the show's creative team want to introduce Max and Roman as series regulars and Billy as a potential series regular.
The character descriptions are as follows:
"Max is a tough and confident 13-year-old female whose appearance, behaviour and pursuits are more typical of boys than of girls in the era. She has a complicated history and a difficult relationship with her stepbrother, Billy, that's made her protective of her past and generally suspicious of those around her. She's also good on a skateboard, which she uses to get around pretty much everywhere."
"Billy is a super muscular, overconfident 17-year-old. He's so captivating and edgy that there are rumours flying around that he killed someone at a school he attended in the past. Billy steals peoples' girlfriends, is a drinking-game pro and drives a black Camaro. But his violent and unpredictable nature shows itself to those closest to him, especially to ones who are younger than he is."
"Roman, meanwhile, is described as a male or a female of any ethnicity between the ages of 30 and 38. After growing up homeless with a drug-addicted mother, he or she suffered a great loss at an early age and has been seeking revenge ever since. Roman is ultimately an outsider who doesn't understand how to connect with people."
Information about when the second season would commence shooting was also revealed.
The series will start shooting in Atlanta, Georgia, roughly from October to April 2017.
Levy says the "writers and producers are viewing less as a second season and more as a sequel - Hawkins residents believe that the horror from last year is finally over but quickly learn that's not the case."