Crash Bandicoot is making its way to PlayStation 4 in a remastered collection of Crash Bandicoot, Crash Bandicoot 2: Cortex Strikes Back, and Crash Bandicoot: Warped, Sony announced in its E3 presentation yesterday.
In celebration of the platforming marsupial's 20th anniversary, Crash will also appear in Activision's Skylanders: Imaginators when it releases this October.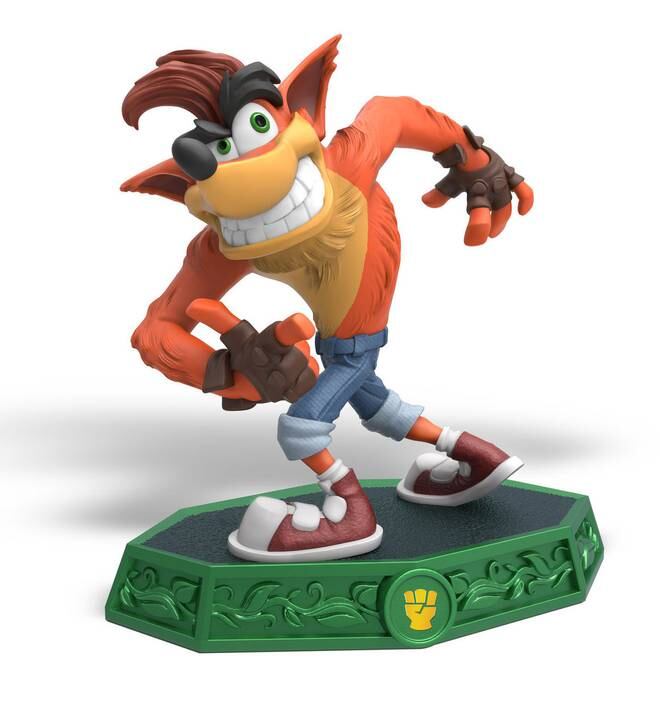 The franchise had sold a collective total of more than 50 million units worldwide as of 2007, with its protagonist serving as an unofficial mascot for the original PlayStation.
But the rights to Crash Bandicoot were brought into question recently when the character appeared in Uncharted 4: A Thief's End.
Activision still holds the trademark for the character, despite Sony's acquisition of original developer Naughty Dog in 2001.
In announcing the remaster, Sony Interactive Entertainment chairman Shawn Layden confirmed the release would take place via a partnership with Activision.
A release window for the remastered trilogy is yet to be confirmed.