A Mary Poppins sequel starring Emily Blunt as the beloved nanny will hit the screens more than 50 years after its predecessor.
Mary Poppins Returns serves as a direct sequel to the academy award winning 1964 film and will be based in a 1930s London.
The sequel will feature the original film's children Jane and Michael Banks as grown ups who welcome the arrival of the magical nanny after experiencing a personal loss.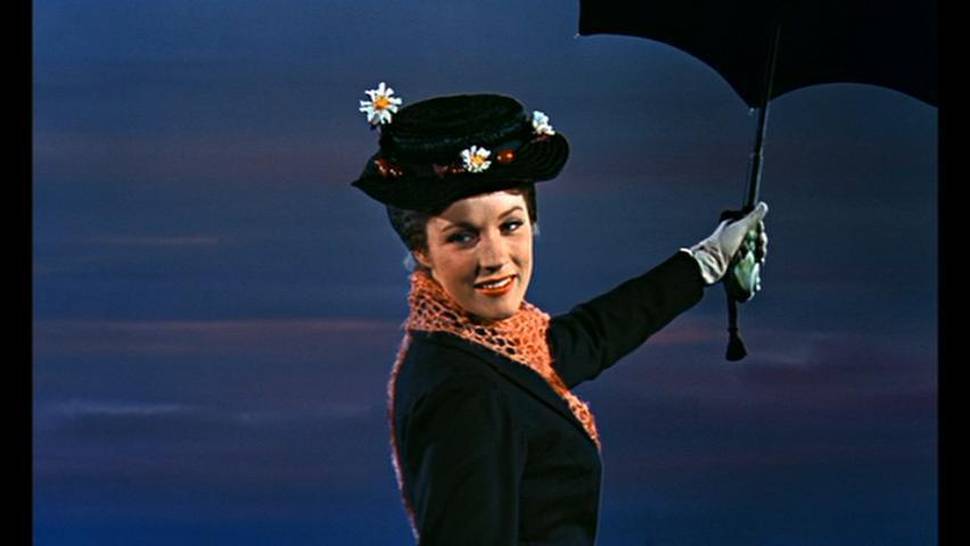 Blunt will succeed Julie Andrews as the stern but lovable nanny Mary Poppins alongside Puerto Rican actor Lin-Manuel Miranda, who is set to play Jack the Lamplighter.
Read more:
• Heard breaks silence on Depp 'abuse'
• Katy Perry hacker sent hilarious tweet to Taylor Swift
The upcoming flick will be directed by Rob Marshall who is known for his film adaptations of Broadway musicals and will feature music by award-winning composer Marc Shaiman and Hairspray's Scott Wittman, NME reports.
The story derives from the 1934 book written by PL Travers who wrote seven more stories about Poppins and her adventures.
Mary Poppins Returns is set to hit screens on December 25th, 2018.
- AAP