Ria Hall explains why Tauranga and its water drives her creativity.
Tauranga means "continuous settlement". It is a place my whanau has stayed, long before the arrival of settlers to the area. He aroha mai ano, no tuawhakarere: My adoration for Tauranga transcends what the eye sees, but dwells where the heart beats and it will forever be my spiritual sanctuary.
I was born and bred a Tauranga girl. My parents were both raised here. As were my grandparents and great grandparents, and so forth. The lines of descent and connection to the land are part of my genetic make up.
Growing up a stone's throw from Rangataua Sports and Cultural Club and Maungatapu Marae, I was constantly surrounded by family, sport, music and the beach. Swimming in the Rangataua Bay and jumping off the Maungatapu Bridge were normal pastimes with the cousins. My dad used to tell me off something wicked for attempting to leap off that traffic-laden bridge but alas, my ears were never switched on. That's normal behaviour when you are the baby of the family.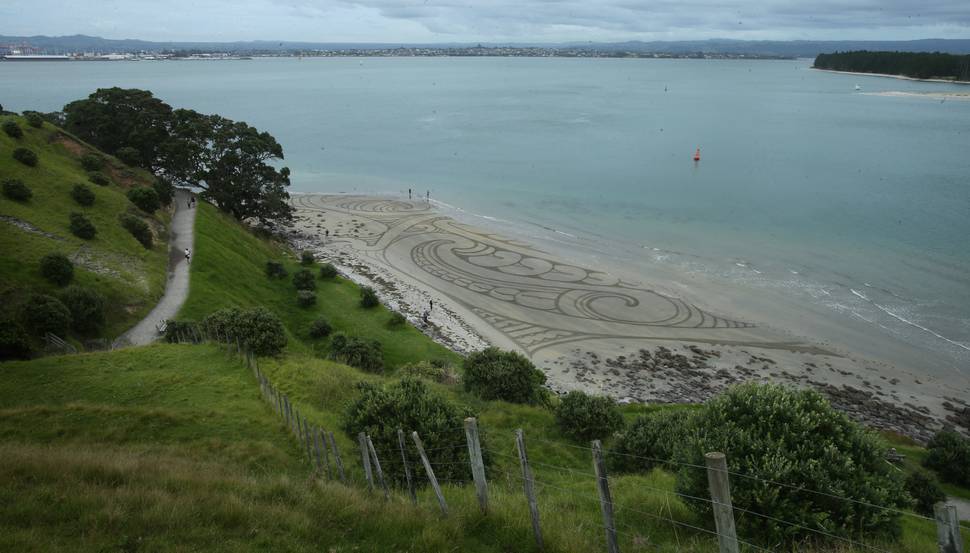 Bob Marley, Robert Cray, Kenny Dale, 2Pac and Eddie Lovett provided the soundtrack of our street. These varying styles of music continue to have an effect on my own compositions. Water is the driver for my writing, as I tend to create better around it.
This place isn't called Tauranga Moana for nothing - our people have thrived off the moana for centuries.
When I need to let off steam, reconnect and throw ideas out to the universe I traverse my mountain, Mauao.
He provides a great 20-odd minute burn uphill, or, if you prefer, you can saunter around his base to soak in the beautiful sights.
Ria Hall features with Tami Neilson, Anna Coddington and Julia Deans with seven-piece band in Alchemy - 19 Kiwi songs reinvented as jazz. Tonight, 8pm at Holy Trinity Cathedral, Parnell.