Lena Dunham has paid tribute to a Girls co-star who played her love interest after he was tragically killed in a car accident.
Dunham posted a picture to her Instagram account, saying how sad she was to hear about the passing of Nick Lashaway, 28.
Lashaway played Frank in Girls; Jessa's 19-year-old stepbrother who Hannah (played by Dunham) ends up hooking up with when they go to visit Jessa's family upstate in episode 207 of the show.
He has also starred alongside Miley Cyrus and Liam Hemsworth in The Last Song and as 'young Mulder' in The X Files.
Dunham called Lashaway "funny, sweet and talented."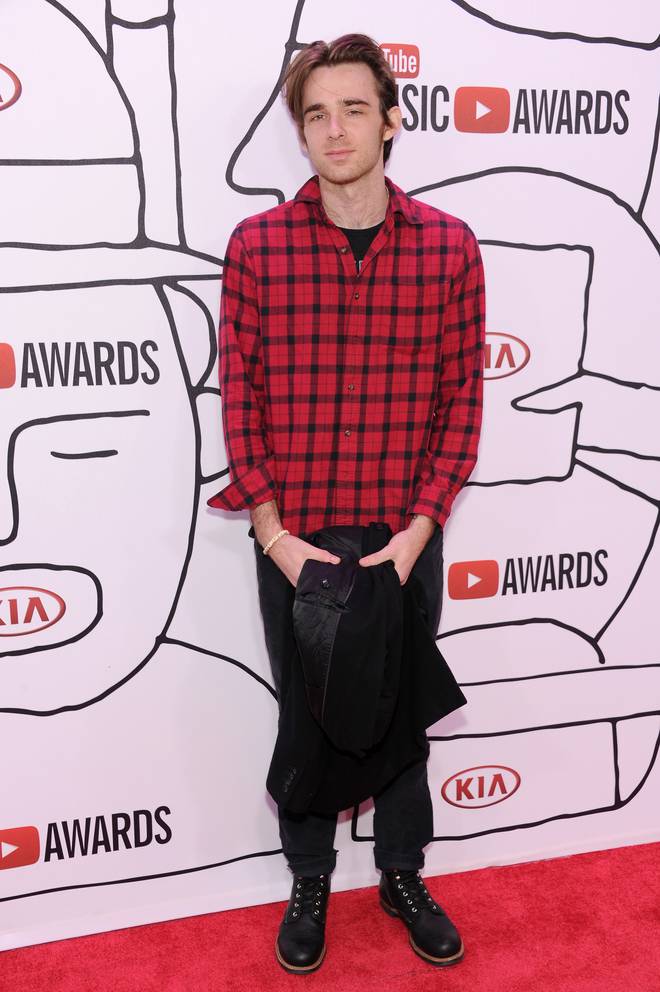 "Just heard the incredibly sad news that Nick Lashaway was killed in a car accident on May 8th. Nick was such a talented, funny and kind person and we were so lucky to have him as a part of our Girls family when he played Frank in episode 207," she wrote.
"We will always remember the week we shared with him, his playful smile, his easy instincts, how much he made us laugh even when we had to stay up all night in the woods. We are sending love to his family and friends and feeling such gratitude for his gifts. RIP sweet Nick."
Retired Framingham Police officer Ted Piers told Metro West Daily News that he had found Lashaway unconscious behind the wheel of his Jeep - which was on fire.
They performed CPR but Lashaway died on the way to hospital. The two other motorists were injured but survived.
The crash is still under investigation.