A TVNZ Breakfast host has spoken out about rumours surrounding Hilary Barry's exit from TV3, saying she's "welcome on our couch any time".
Barry has quit her dual roles co-hosting The Paul Henry Show and Newshub's 6pm bulletin, it was revealed on Friday, and has four weeks left at Mediaworks on her contract.
Read more: Hilary Barry quits TV3 amid rumours she's heading to TVNZ
While her next role hasn't been confirmed, it is understood she is in talks with TVNZ for a possible role on Breakfast, TVNZ's morning news and chat show.
That would surely make the show's current hosts - Rawdon Christie and Nadine Chalmers-Ross, currently filling in for Alison Pugh on maternity leave - a little nervous.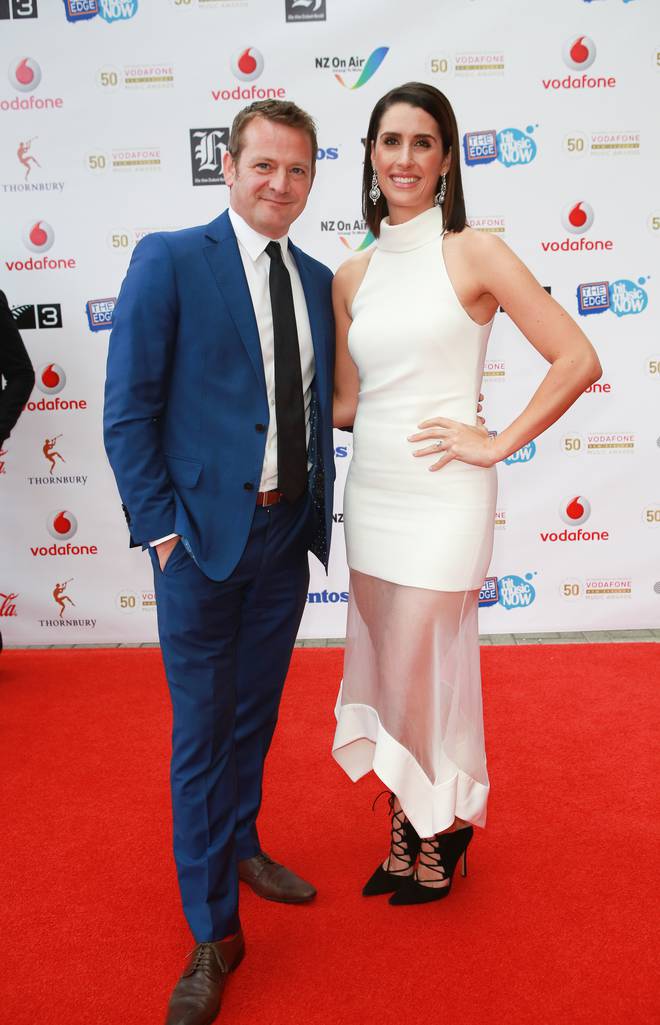 But in an email to the Herald, Christie praised Barry's skills and welcomed her potential move to TVNZ.
"I've heard nothing about any rumours regarding Hilary Barry," said Christie, who has worked on Breakfast for the past four years.
"Suffice to say we're a very happy team on Breakfast who love broadcasting and laughing together," he continued.
"But Hilary's amazing ... brilliant broadcaster, brilliant sense of humour, all round brilliant person. She's welcome on our couch any time."
Read more: Hilary Barry: The real reason she left TV3
In a statement on Friday, Barry said she was " looking forward to recharging my batteries and spending more time with my family".
"I have had a wonderful and varied career at MediaWorks and am very grateful for the opportunity to have worked with some incredibly talented people over the years who have been both mentors and friends.
"I am thrilled to have been a part of the launch and success of Newshub and Paul Henry. I know I'm leaving both performing well and in great shape."