Tina Fey is planning to spend the "whole summer" working on the Mean Girls musical.
The 45-year-old star has been busy in recent months with hit Netflix series Unbreakable Kimmy Schmidt, which she created and appears in.
But since the show's star Ellie Kemper recently revealed she is pregnant with her first child, a break from the show will give Fey the time she needs to write the much talked about musical adaptation of 2004 hit movie Mean Girls.
"We're working on the musical adaptation, and thanks to Ellie Kemper's pregnancy, we have this whole summer to work on it," Fey told a delighted audience during a Tribeca Film Festival panel event on Tuesday night.
Fey, who wrote the screenplay for the film, will be penning the stage show with husband Jeff Richmond.
However, she isn't sure whether to keep the plot as it is, or to bring it up to date by including technological developments like social media.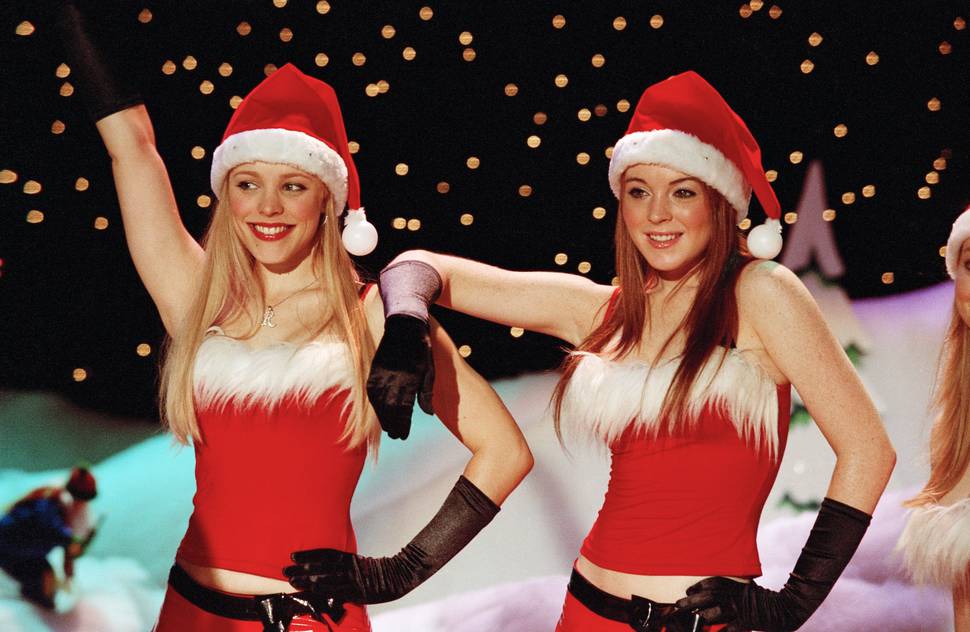 "The thing about social media is that it doesn't dramatise well," she admitted.
"It's been a question of like, 'Yeah, do you take out things that are now outdated like three way calling and stuff?"'
-AAP