The second season of home renovation show Our First Home is coming to a close, with the winners being announced in the final episode next week.
The three families have done their dash to bring new life into old houses and the live auctions, starting on Sunday night, will see the family with the highest bid take away a $100,000 prize.
Ahead of the final Live Auction episodes Our First Home's property expert Matt O'Brien and design wiz Dan Phillips share their thoughts on the homes renovated by the Roughan, Wotton, and Pearce families.
The Roughans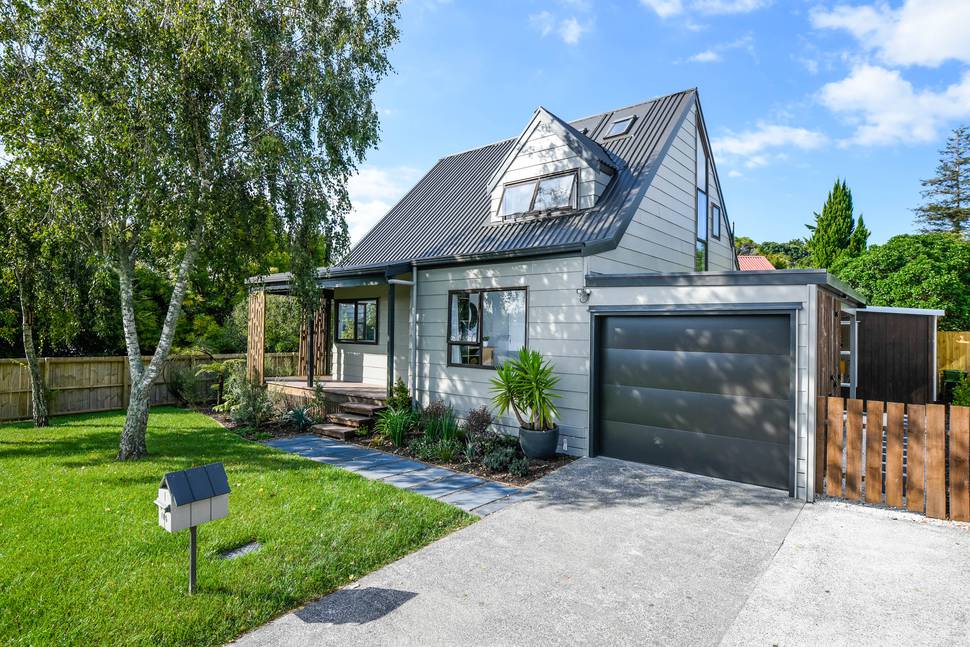 O'Brien says the Roughan family have "done an incredible job with basically redesigning the whole flow and layout of their home and have added an extra bedroom and amazing indoor outdoor flow to a big deck, none of which was there before, so a massive transformation.
While Phillips says the Roughan family's work on the house is "a tribute to their vision and never give up attitude".
"I think every family was surprised at the extent of work needed at the Roughans in particular."
The Wottons
O' Brien loved the Wottons' outdoor area that "capitalises on views to the Waitakeres that weren't there before".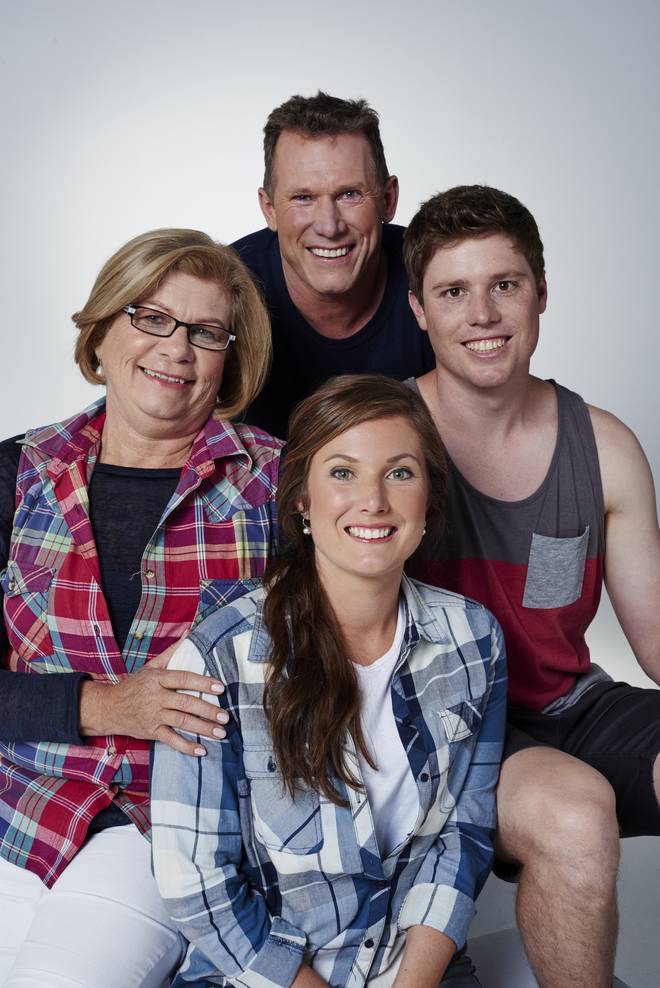 "They've created beautiful bathrooms thanks to dad Henry the tiler," O'Brien continues "and a seriously cool kitchen lounge dining with awesome big wooden bifolds. They have seriously transformed every single inch of their property, and done it with style and quality."
The Wottons have "mastered the art of property development", according to Phillips.
"They bought a house with great potential for a lot less than the other families. Their renovation speaks for itself with no shortcuts made, every part of their property has been transformed. They have definitely added a lot of value."
The Pearces
The family has "majorly reconfigured their traditional Kiwi bungalow", O'Brien says, applauding the Pearces for their home's "smooth easy and modern feel".
"Their bathrooms are a stand-out both featuring beautiful marble tiling. They have a big north-facing section which is in a good quiet location, a real strength for these guys I think."
Phillips says they weren't on board with the family's design at first but said "under the guidance of dad Grant and his tireless work ethic, they were able to bring a decisive attitude to renovation which is key, even if we didn't agree with all of their design decisions."
Our First Home airs on TV One with the final Live Auction showing on Sunday 17, Monday 18 and Tuesday April 19. The winners will be announced on the Tuesday night.
Take a look at all the before and after photos here: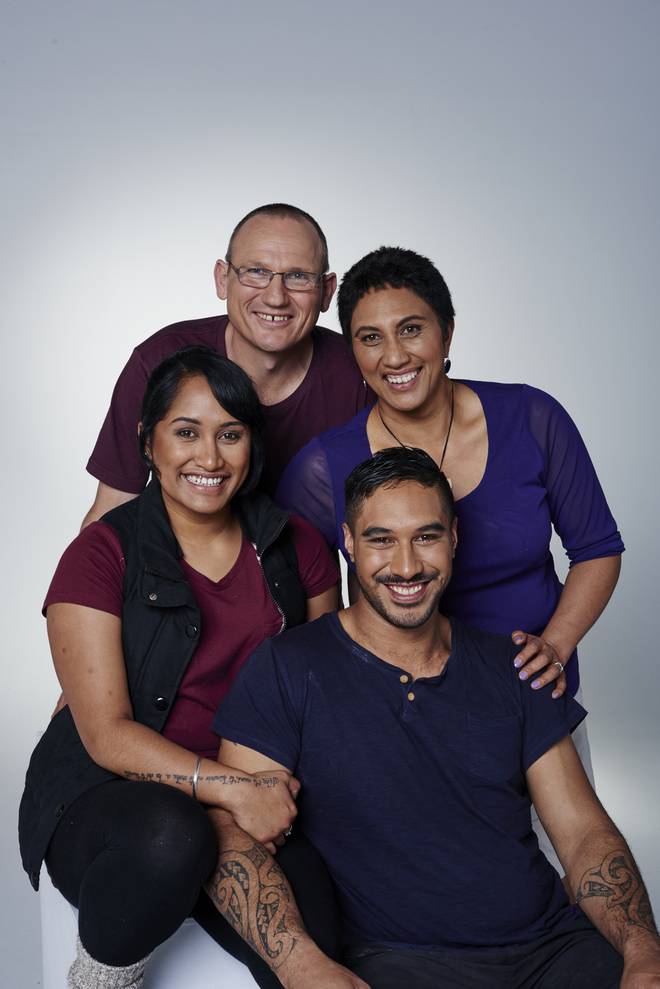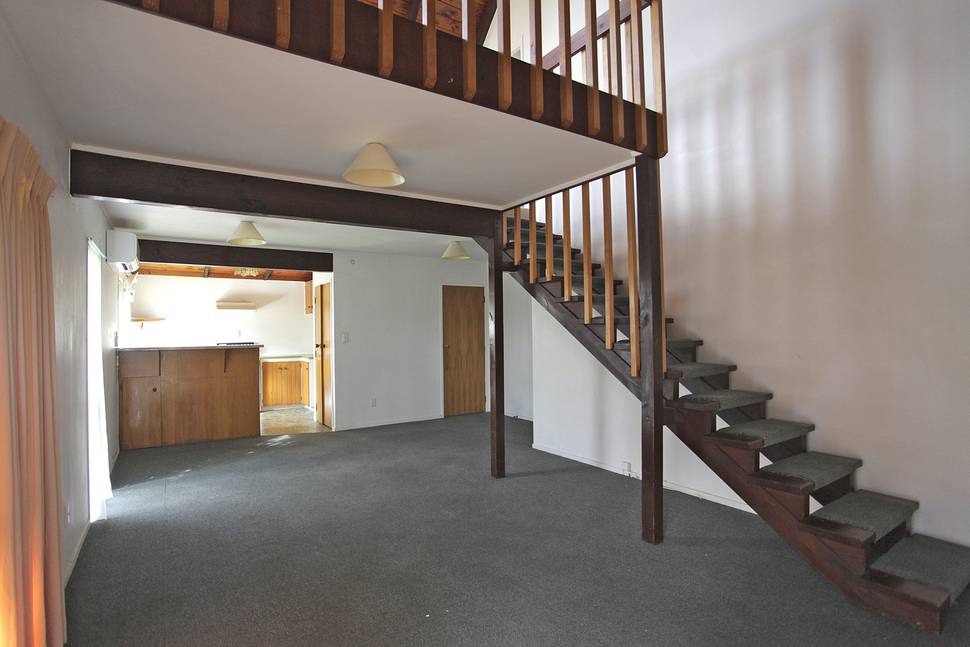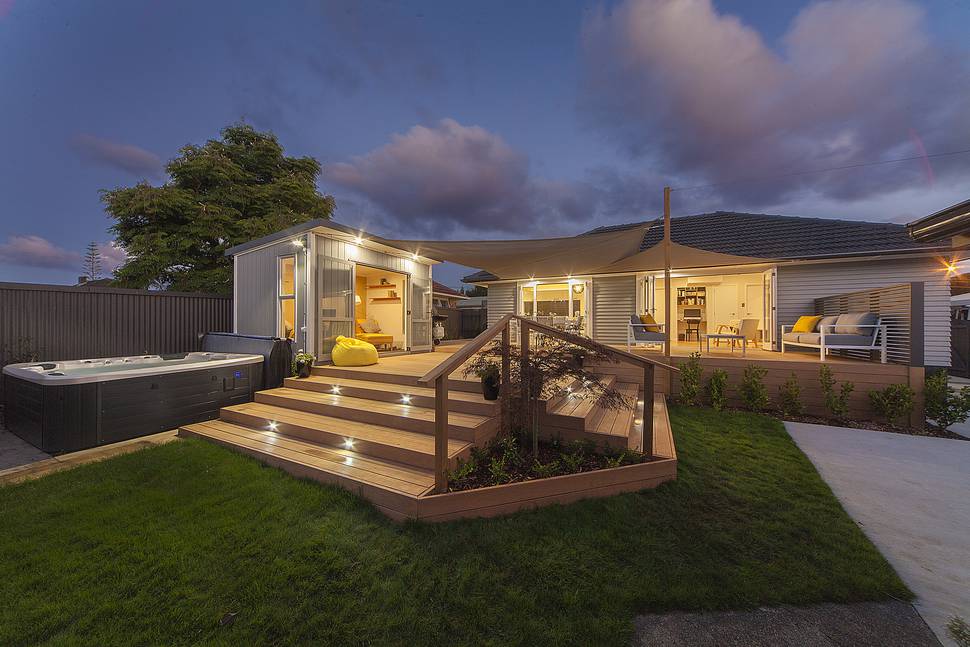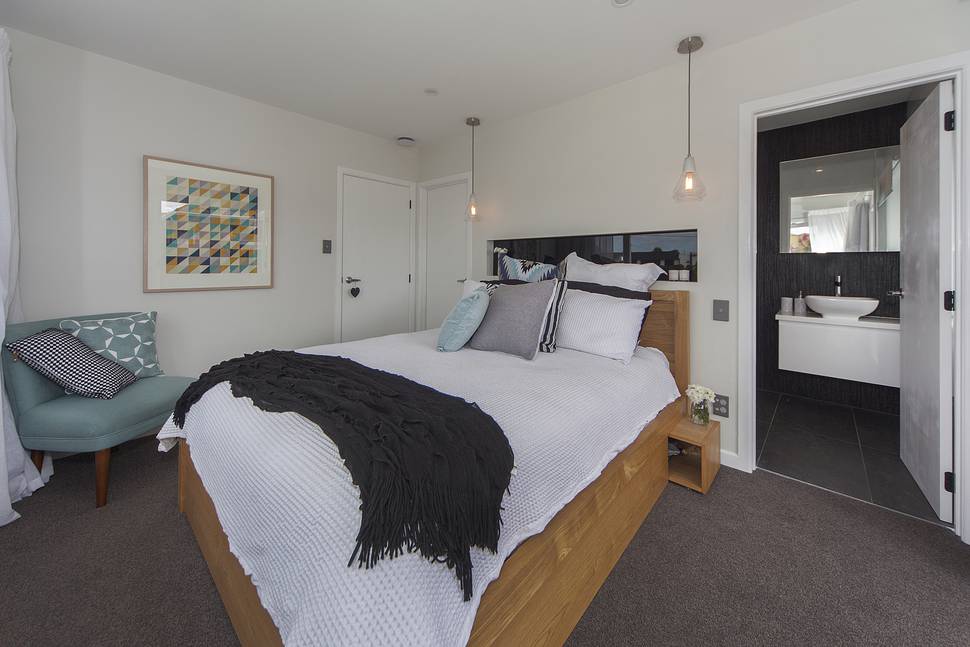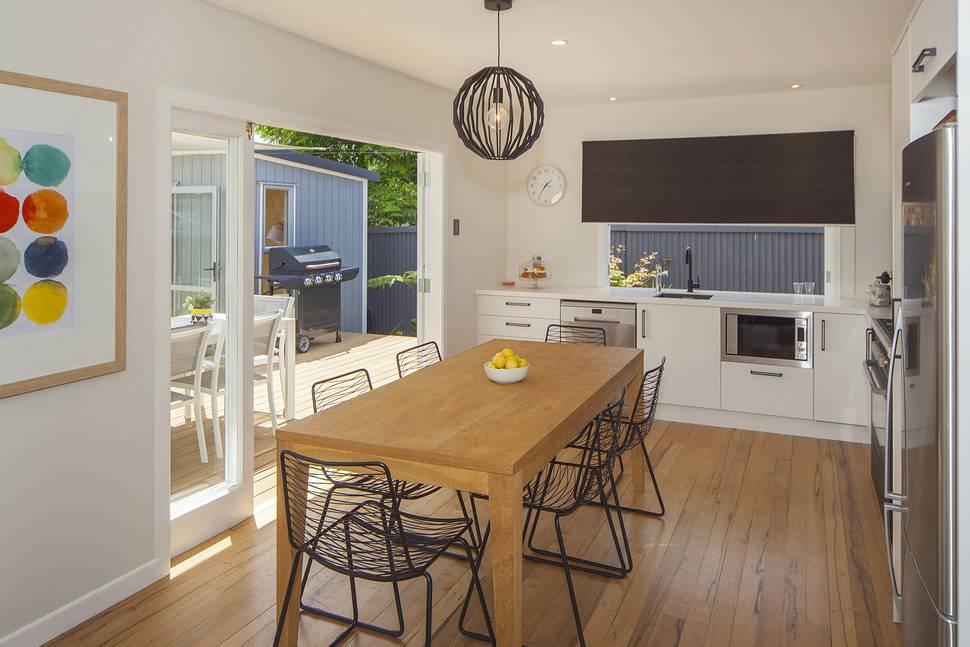 - nzherald.co.nz