Actor Channing Tatum's highly-anticipated outing as superhero Gambit has reportedly been dropped from the 2016 release schedule.
Bosses at 20th Century Fox had originally set Gambit for release in October, but the film is yet to begin production and has now been removed from the studio's 2016 slate of projects.
Tatum has long been interested in portraying the card-throwing mutant onscreen and he first became linked to the Marvel movie in 2014.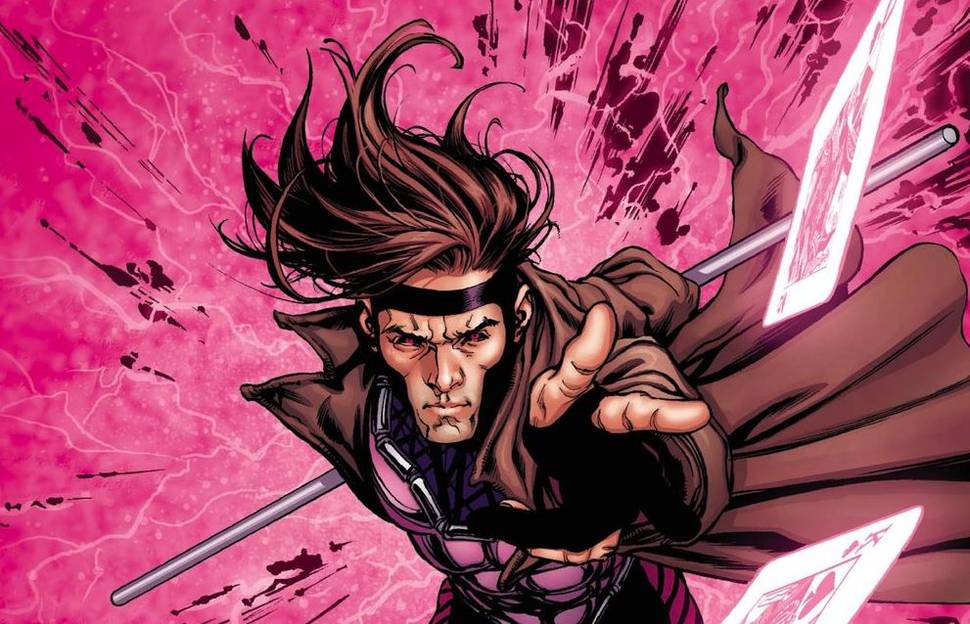 However, the project has suffered a series of setbacks. The Rise of the Planet of the Apes director Rupert Wyatt had initially been attached to take charge of the film but he dropped out in September due to a scheduling conflict.
The Bourne Identity's Doug Liman subsequently signed on in November, when the shoot was previously set to get underway, and production was then postponed until March.
It isn't known if Fox plans to stick to the same start date now the release has also been pushed back.
More from Spy:
• Lorde hits exclusive Oscars after-party
• Nicola Robinson denies marriage reports
Tatum will co-produce the movie in which he will star as Marvel comic book character Remy LeBeau and his mutant alter-ego Gambit, who was previously portrayed onscreen by Taylor Kitsch in 2009's X-Men: Origins.
Former Bond girl Lea Seydoux is set to co-star as Gambit's love interest, Bella Donna Boudreaux, according to Collider.com.


- AAP