Gamasutra is reporting that Gameloft's Auckland studio has been closed down, at the cost of around 160 jobs.
The site has been in touch with two now-former employees, who confirmed the closure and the approximate number of workers affected.
That figure made Gameloft Auckland the largest video games developer in New Zealand.
The studio's game credits include Country Friends, Zoo Rescue, My Little Pony, Littlest Pet Shop, Silent Ops, and Playful Minds Math.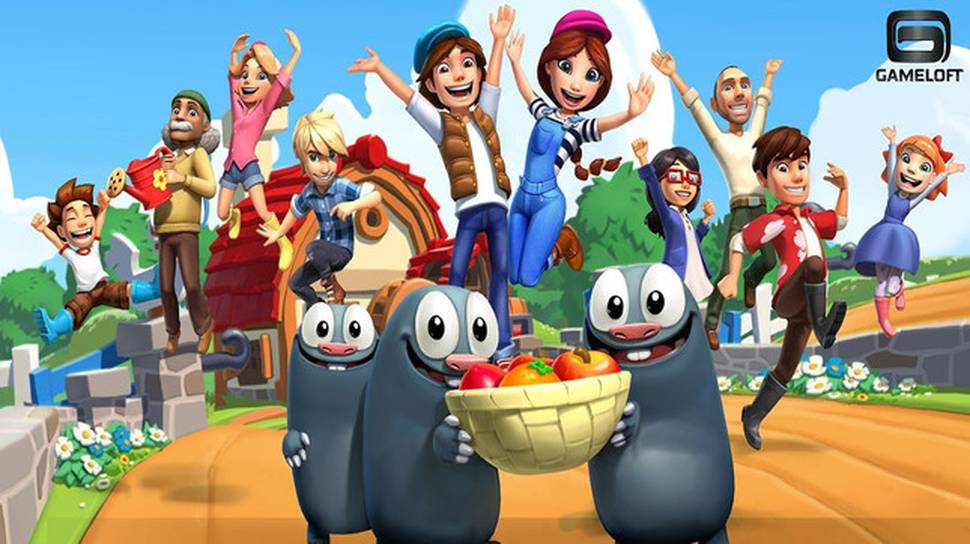 It was a relatively young studio, releasing its first games in 2011.
Gameloft is a French company with studios all over the world, and more than 5000 employees in total. It deals predominantly with mobile titles.
It closed seven studios last year, including locations in Tokyo, New York City, and Seattle.
Last week, it opened a new office in Nigeria.
We have reached out to a Gameloft spokesperson for official comment.