Nielsons' psychedelic track for Unknown Mortal Orchestra takes award at 50th birthday.
Brothers Ruban and Kody Nielson have won the 2015 Apra Silver Scroll Award for the Unknown Mortal Orchestra song Multi-Love.
Ruban, the frontman and songwriter for UMO, is on tour in the UK and wasn't at the star-studded Vector Arena ceremony, but his younger brother and former bandmate was there to take home the trophy.
The psychedelic pop song is the title track from UMO's latest album, and a perfect example of the singular, inventive work that the brothers are known for.
Between them, they've been five-time finalists for the Silver Scroll but this is the first time they have won the award, voted for by Apra's 10,000 local songwriter members.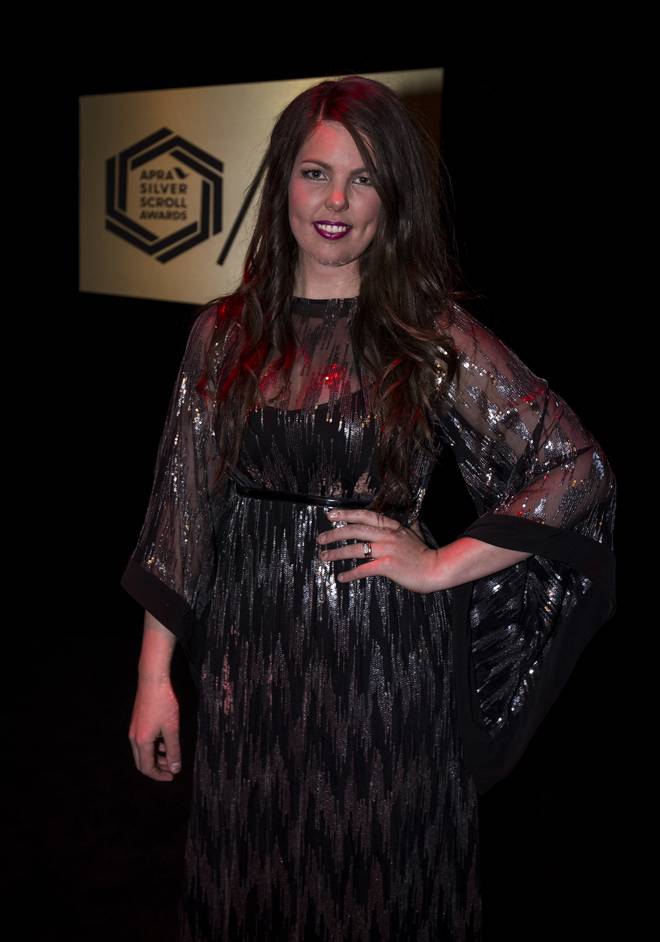 The pair made a name for themselves in art-punk quartet The Mint Chicks in the 2000s, winning six New Zealand Music Awards and releasing three albums before going their separate ways in 2010.
Since then, Ruban has been based in Portland and UMO has become widely acclaimed and very much in demand on the international touring circuit, while Kody formed first Opossom and then Silicon in New Zealand and established himself as a producer.
The award ceremony marked the Silver Scroll's 50th birthday, with Apra awarding an extra Silver Scroll to a song from 1981 -- a "lost scroll", as the award was mysteriously never given out that year.
The award went to Counting the Beat by The Swingers -- Phil Judd, Wayne Stevens and Mark Hough.
The classic became a No1 hit in New Zealand and Australia and was immortalised in a decade of L&P ads.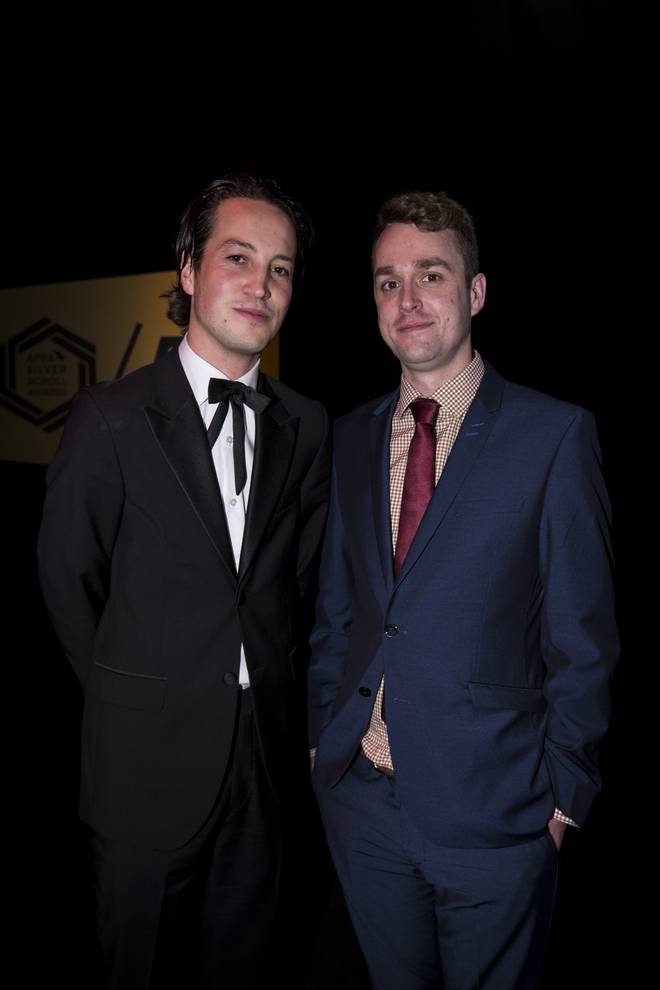 The 2015 Apra Maioha Award was won by Stan Walker, Vince Harder and Troy Kingi for their anthem in te reo, Aotearoa, while Chris Watson won the coveted Sounz Contemporary Award for his composition Sing Songs Self.
Grayson Gilmour won the Apra Best Original Music in a Feature Film Award with his score for Consent, and Tom McLeod won the Apra Best Original Music in a Series Award for his work on Girl vs Boy.
The winning song Multi Love by Unknown Mortal Orchestra interpreted by Warren Maxwell, Thomas Oliver and Louis Baker.
Unsurprisingly, Ella Yelich O'Connor (Lorde) and producer Joel Little took out the Most Performed New Zealand Work Internationally for Royals. Six60 won the Most Performed New Zealand Work in New Zealand for Special.
Ninety-two-year-old bandleader, composer and master of the slide-guitar Bill Sevesi was inducted into the New Zealand Music Hall of Fame.
Jordan Luck also paid tribute to the late Graham Brazier, which was followed by an emotional rendition of Billy Bold by singer-songwriter Delaney Davidson.