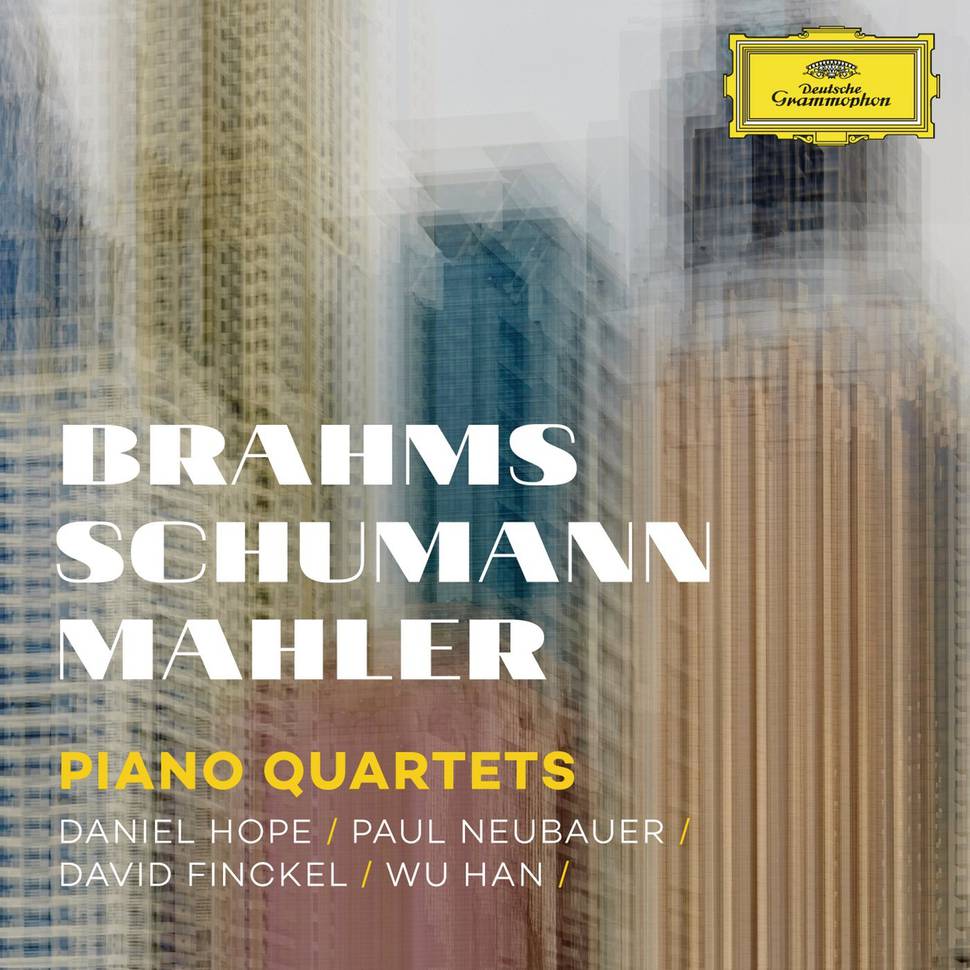 The Nash Ensemble celebrated its half-century last year and has built up an impressive discography, its variety and range reflecting the flexible membership of the group. Its latest CD crosses the Atlantic to search out composers with strong screen and stage connections.
Some may be disappointed, however, that 25 minutes of the outing consists of pianist Ian Brown playing Gershwin song transcriptions, already available in superior performances (and recordings). Certainly Michael Enres' 2012 set for Oehms Records has few competitors for its wit and grace.
The choice items here are suites by Bernard Herrmann, best known as Hitchcock's favourite composer, and Franz Waxman, who may go down in history for ransacking Wagner's Tristan and Isolde for the Joan Crawford 1946 melodrama, Humoresque.
Herrmann's 1967 Souvenirs de Voyage was his last concert work, an attractive nostalgia-driven clarinet quintet. It gains much from superb soloist Richard Hosford and a string quartet that has a fine violist in Lawrence Power.
Waxman's 1948 Four Scenes from Childhood, like his popular Concerto and Carmen Fantasy, was written for the great Fritz Kreisler. These undemanding salon pieces (the third lasts a mere 43 seconds) receive idiomatic, affectionate readings from violinist Marianne Thorson with Ian Brown at the piano.
The curiosities here are Hosford returning to take the lead in Gershwin's scampishly nonchalant Promenade, written for the Astaire and Rogers musical, Shall We Dance, and two snippets from Aaron Copland's Billy the Kid arranged for cello and piano.
I am an inveterate fan of the weekly radio broadcasts from the Chamber Music Society of Lincoln Centre, once staple listening on Radio New Zealand Concert on a Sunday morning. Deutsche Grammophon's collection of three piano quartets features violinist Daniel Hope and the couple behind the Lincoln Centre group -- cellist David Finckel and pianist Wu Han.
Recorded in Alice Tully Hall three months ago, there is both immediacy and intimacy here, and that potentially cloying portamento playing in Schumann's Piano Quartet is offset by the fervour of the tremolo.
Brahms' First Piano Quartet, although musicianly in its contours, suffers from occasional lapses in intonation.
The Nash Ensemble: Herrmann, Gershwin, Waxman, Copland (Hyperion, through Ode Records)

Daniel Hope: Piano Quartets
(Deutsche Grammophon)
Verdict:
"Transatlantic classics and rarities for chamber music fans"