Stop crying about the Big Day Out: there's still plenty of musical mischief to be had over summer. We've compiled a list - and scored a few exclusives in the process.
The sun shone, the punters returned, the bands rocked out and everyone had a blast. So yes, just like everyone else who attended this year's new-look Big Day Out at Western Springs, TimeOut is more than a little gutted that it won't be returning in 2015.
That news was confirmed when the festival's new United States-based owners, C3 Presents, admitted the Big Day Out was taking next year off amid rumoured financial troubles over its Australian dates earlier this year.
C3 and local promoter Campbell Smith both told TimeOut the festival would likely return in 2016, leaving a gaping hole in everyone's mid-January music festival plans.
But it's time to stop wiping tears from your face with your tatty 1997 Soundgarden shirt for a second, because we've done some digging and there's a ton of summer music fun still to be had.
Shows on offer include plenty of New Year fireworks, including a gothic-looking addition to the Rhythm & Vines set-up, some promising line-ups coming for our other New Year's festival, Laneway cementing its position as the place to be on Auckland Anniversary Day, Splore moving to an annual event, a move up north for Raggamuffin and a new-look Christian festival in Albany.
So, while you've been eating grilled cheese sandwiches and warming your feet on your new heat pump in front of the World Cup footy action, we've compiled a list of everything we know about the festivals set to raise temperatures over the summer months.
And as a bonus we've scored a couple of exclusive announcements to go with them, so you'd best get your singlets, sunblock, jandals and sunnies ready for these:
Rhythm & Vines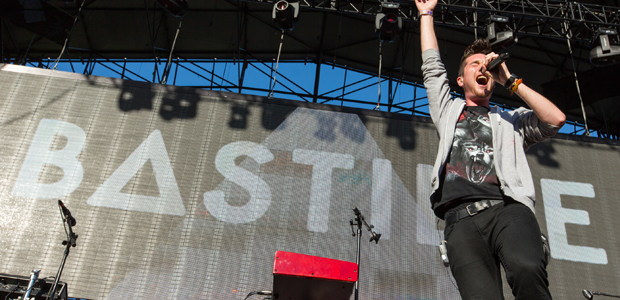 Brit-rockers Bastille have been announced for this year's Rhythm & Vines.
Where and when: December 29-31, Waiohika Estate, Gisborne
What we know: Those behind the dance-orientated, camping-friendly festival have already announced their headlining act in Brit-rockers Bastille, ahead of a full line-up announcement due at the end of the month. They are also flying in a brand new DJ stage called the Arcadia Afterburner, fresh from Glastonbury and resembling a steampunk spaceship complete with flamethrowers. Don't singe your hair, ravers.
Rhythm & Alps
Where and when: December 30-31, Cardrona Valley, Wanaka
What we know: The snowy little sister to Rhythm & Vines, Rhythm & Alps' line-ups usually relies heavily on acts that appear in Gisborne, so Bastille are also headlining this one on the 30th. Because of the venue's limited capacity, it's often a sell-out, so if you're planning a trek down south, better purchase your two-day tickets quickly.
Northern Bass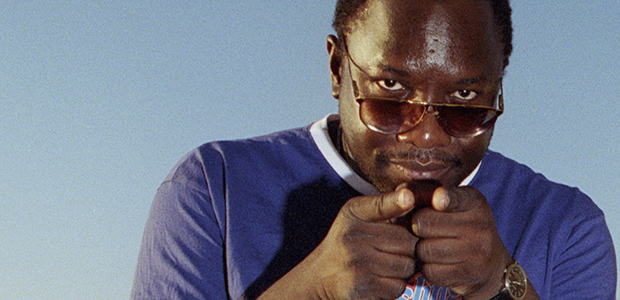 Dub meddler Mad Professor is heading to Mangawhai's Northern Bass festival.
Where and when: December 30-31, Mangawhai
What we know: The first line-up announcement and ticket release for the hip-hop and dance-oriented event is due next Wednesday, but we persuaded organisers to give us one name on the bill: dub meddler Mad Professor. As for the rest of the line-up, all festival director Gareth Popham would say is that they've been "extremely lucky" this year. Sounds promising.
Cloud Festival
Where and when: January 24, QBE Stadium, Auckland
What we know: This one-day event is billed as a fill-in for the now-defunct Parachute festival. The line-up's being confirmed at an official event on Saturday night, but TimeOut knows there'll be 20 acts - five of them international - and two motivational speakers over three stages, and it will be drug and alcohol-free. It's cheap too: tickets go on sale on July 5 for the price of $67 plus booking fee. From July 26 prices will increase by $1.35 each week.
Laneway Festival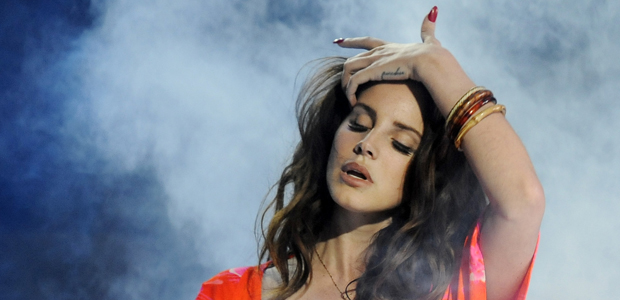 We would love to see Lana Del Ray on the bill for next year's Laneway Festival.
Where and when: Late Jan/early Feb, Silo Park, Auckland
What we know: Despite a couple of line-up kerfuffles, including Lorde moving to a stand-alone sideshow, this year's Laneway Festival was its best yet. We're hoping they get to continue that run in the same venue for another year, because they've done great work incorporating those silos into the festival setup. And as for headliners, we'd like to see The Horrors, James Blake and Lana Del Rey on the bill, thank you very much.
Splore
Where and when: February 20-22, Tapapakanga Regional Park
What we know: Apart from the one-off Splore City event in 2011, this will be the first time Splore has been held two years in a row. So we're excited to see how they manage the move to an annual event which, director John Minty says, was forced by fan demand. After all, there's nothing better than watching bands play with the sun on your back and waves lapping at your feet.
Rapture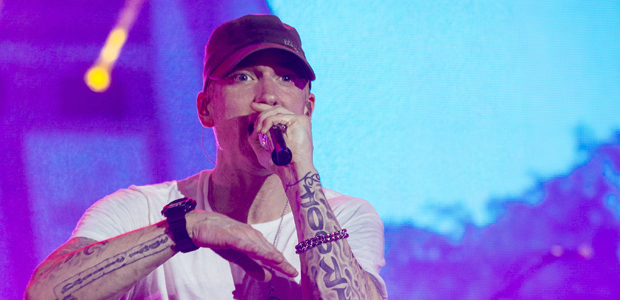 Eminem headlined Rapture earlier this year.
Where and when: Mid-February, Western Springs
What we know: This year's Eminem-headlined event was such a massive success, promoters must surely be considering a sequel. It was talked up initially as an annual event, and there are plenty of potential headliners available. Imagine recently reformed Outkast, gangsta squad Wu Tang-Clan, minimalist mastermind Kanye West or Hova himself, Jay-Z, performing in front of 60,000 rabid fans at Western Springs. Our fingers and toes are crossed.
Homegrown
Where and when: March 7, Wellington Waterfront
What we know: Promoters are promising a "new look and feel" to next year's festivities which, it has been confirmed, will be held at a later date than usual, on March 7. They're promising seven stages graced by 55 local acts, with the first line-up announcement due out on September 29. Let's hope they're saving a headlining slot for Shihad, because we've heard their new album FVEY and, if the Wellington wind was blowing, it would be the perfect place to hear it.
BW Summer Festival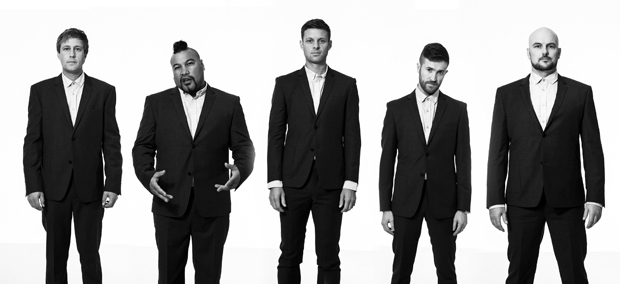 Shapeshifter has already been announced for BW Summer Festival in Gisborne.
Where and when: Gisborne.
What we know: The festival running in tandem to Rhythm & Vines, formerly known as BW Campgrounds, has already confirmed Shapeshifter as one of its main acts and has a major international headliner in the offing. Watch this space.
Read more: Raggamuffin's move to Auckland confirmed
- TimeOut