Charlotte Dawson will be farewelled at a small family-only funeral and cremation service in Sydney this week, but friends will be able to say their goodbyes later.
Her sister Robin Barclay told the Herald last night from Sydney that the funeral would take place tomorrow and it would be a private cremation for family only.
Others would have a chance to celebrate the television personality's life on Friday.
Ms Barclay and her sister Vicky Dawson arrived in Sydney on Monday night to organise the 47-year-old's funeral. It is thought her body was released to them yesterday morning.
It is understood the family service could feature as few as five people, an idea that jarred with friends who knew how popular Dawson was.
One friend, who did not want to be named, told the Herald the family had kept all funeral details private.
"Nobody knows where it is or what's happening. Those closest to her aren't invited.
"There were two versions of Charlotte Dawson: the one on the television, and then there was the one sitting up on her couch at two in the morning talking about her troubles. And tragically those people who witnessed that won't be at the funeral."
It is understood Australian television network Foxtel is organising a tribute service for Dawson for Friday, which is likely to be televised.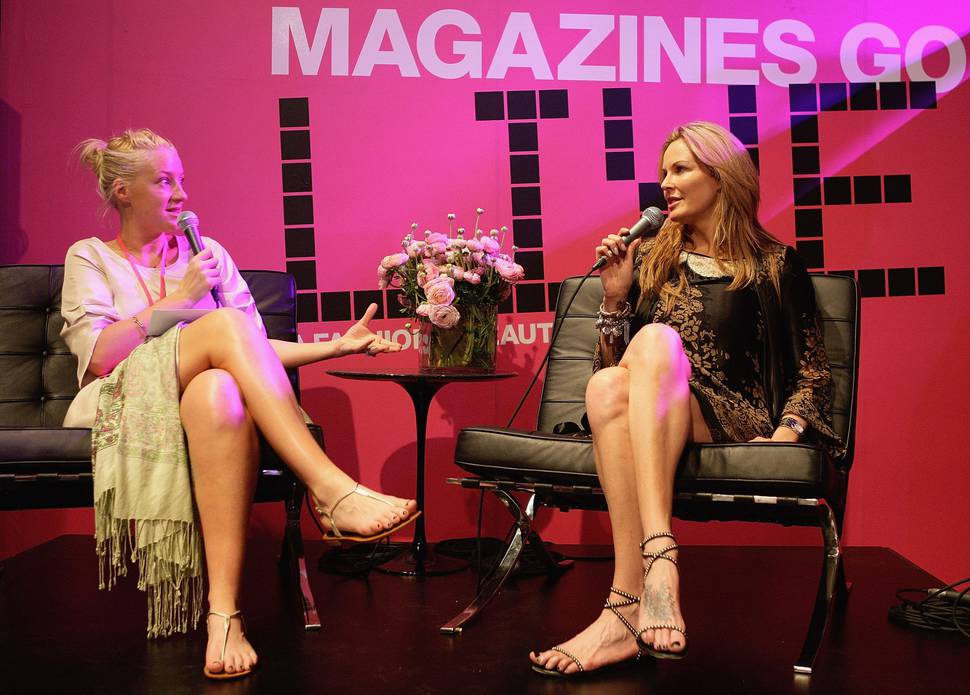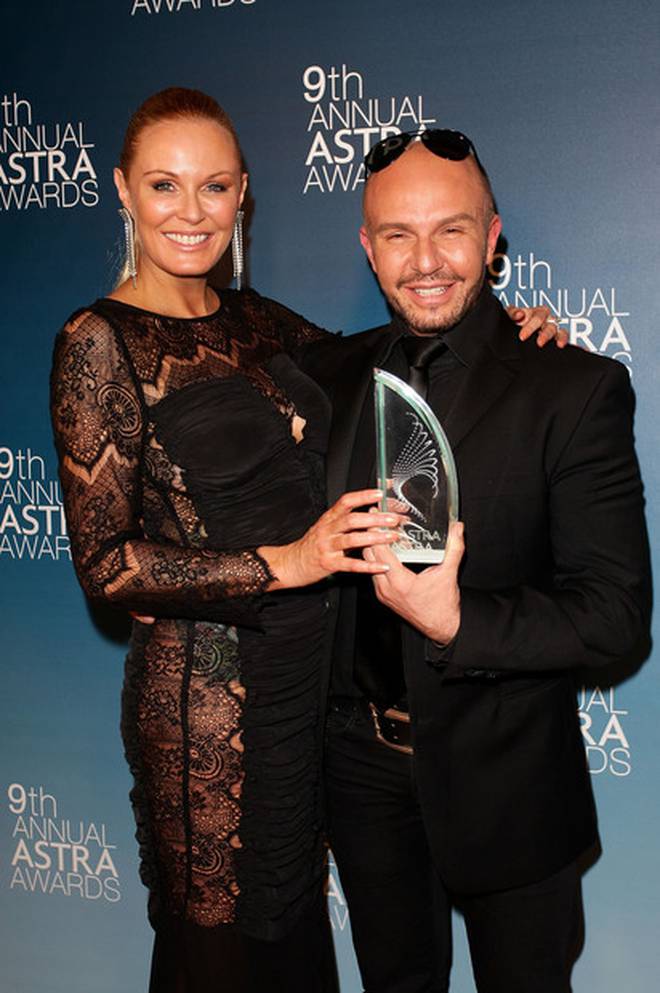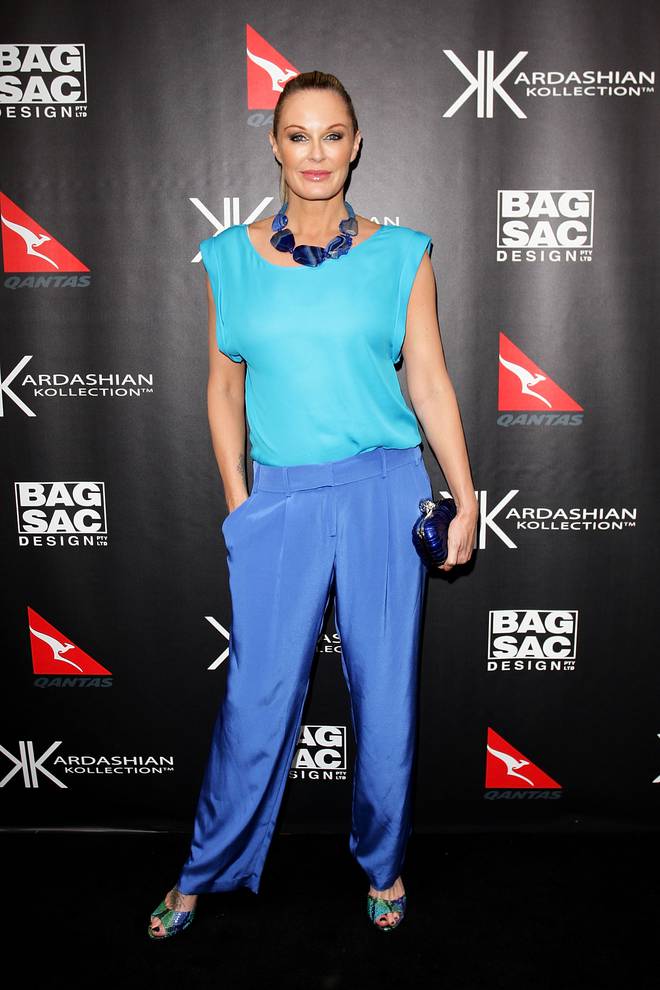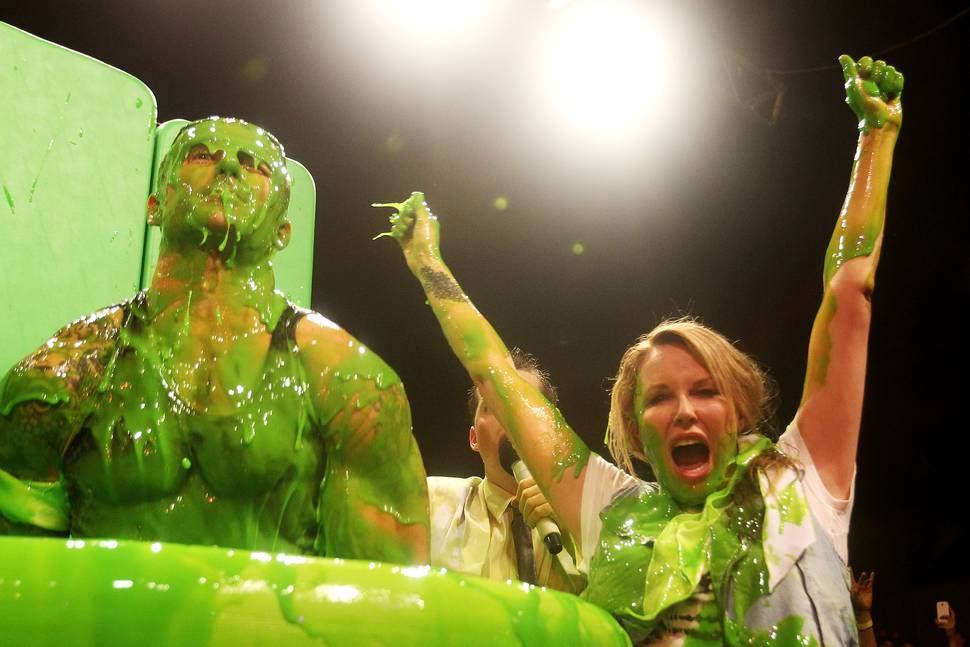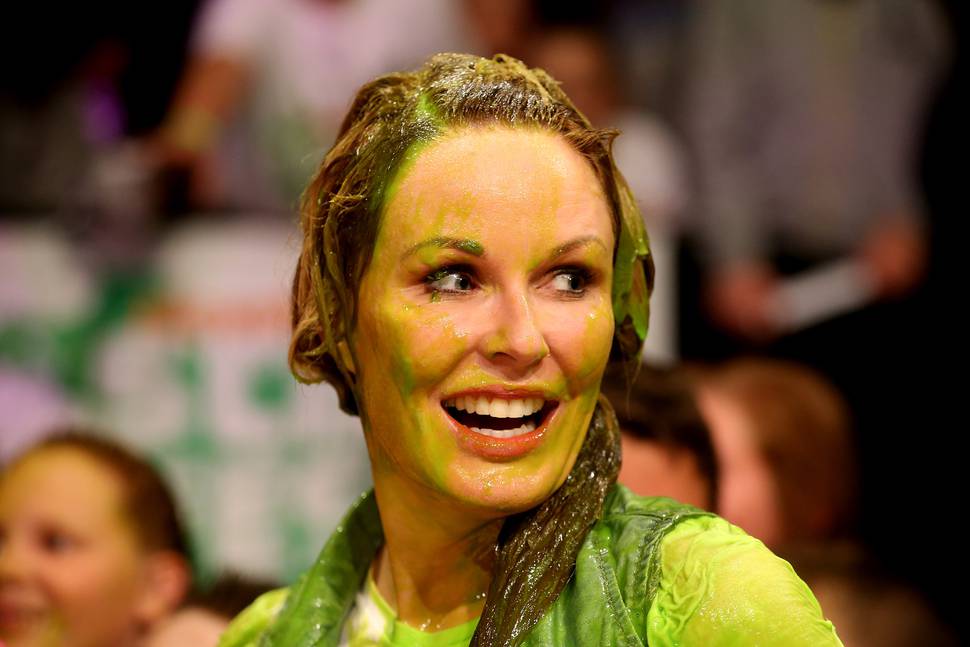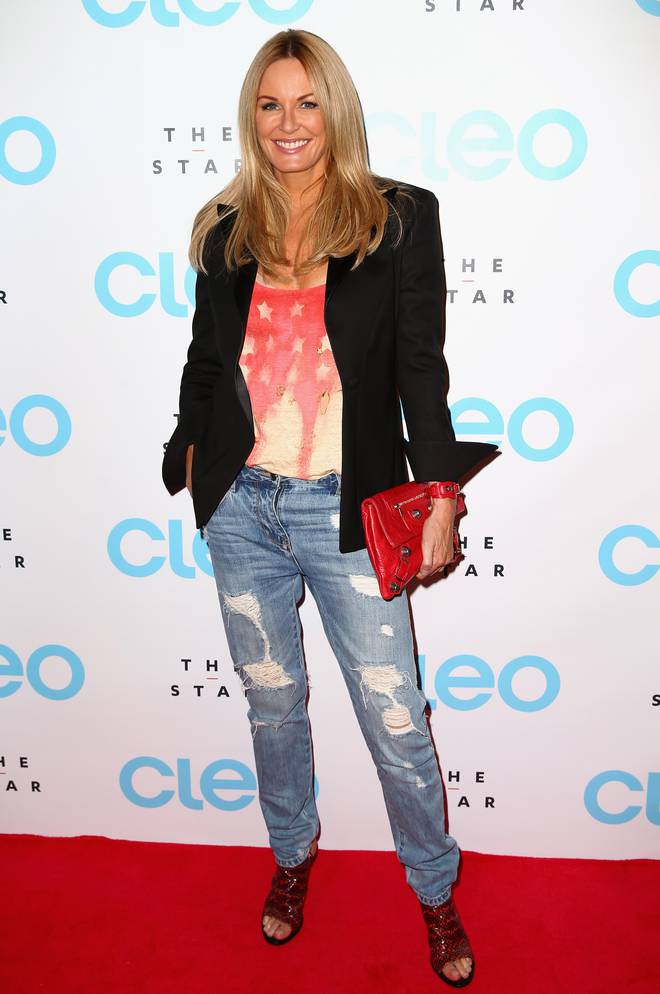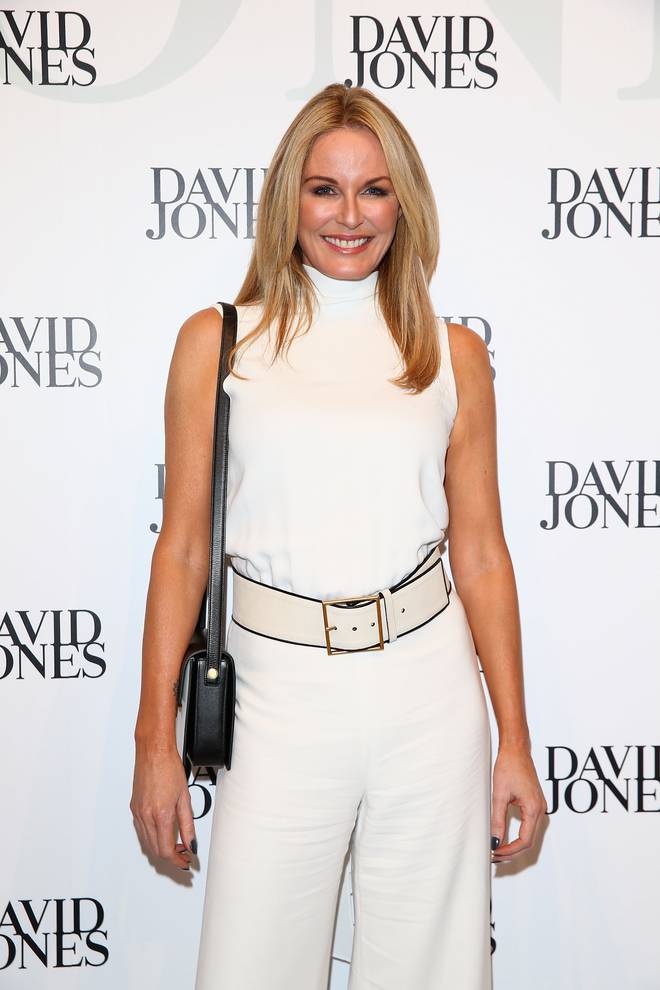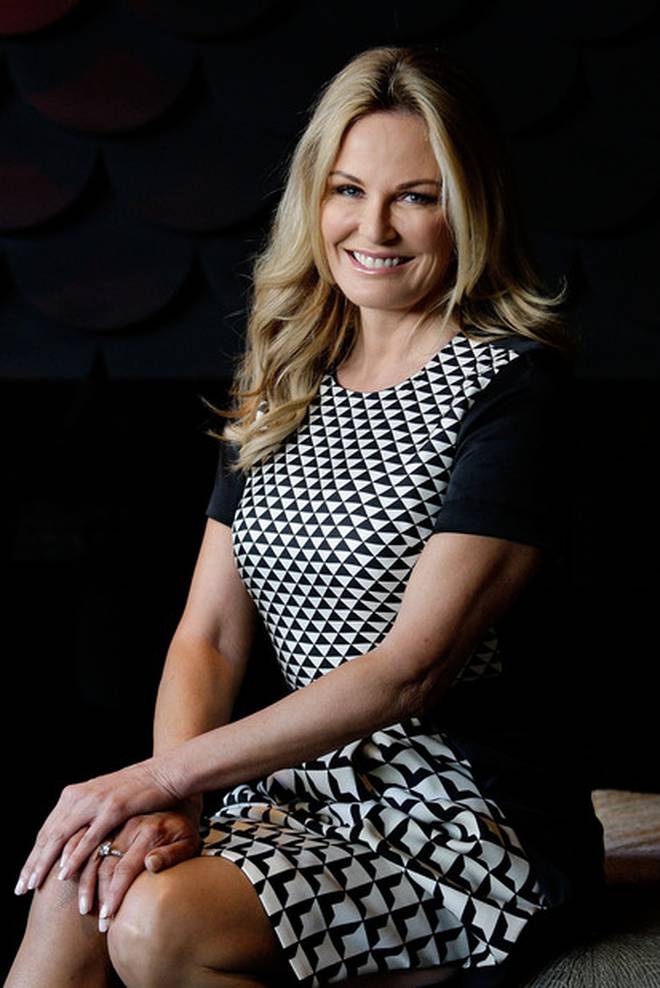 It is understood a New Zealand service will be held in about three weeks.