Friends tell of heavy financial and emotional pressures.
Charlotte Dawson was under intense financial pressure at the time of her sudden death yesterday.
The television personality and former model, 47, was found dead at her luxury Sydney apartment.
Dawson's sister Vicky Dawson, an Auckland travel consultant, spoke of the family's heartache last night.
"We're absolutely devastated," she told the Herald on Sunday. "We miss her terribly."
She and her other sister Robin Barclay are expected to fly to Sydney to bring Dawson's body home.
Dawson's body was found by a security guard at 11.15am local time - just 45 minutes before her rented $1200-a-week Woolloomooloo apartment was due to be sold at auction.
Dawson, who had long battled depression, had been unhappy about not having any work lined up this year.
She had been axed by Australia's Next Top Model in November. "She had major financial problems because she had no work and no income - $1200 is a lot of money, and that hit her hard," said one friend.
She had been nominated for a Logie Award, Australian television's supreme honour, but was also upset that fellow nominees Didier Cohen and Jennifer Hawkins were being more strongly promoted by the entertainment network Foxtel.
Her most recent boyfriend, 24-year-old Tyrone Corban, told the Herald on Sunday he had caught up with Dawson a few days ago and she had seemed "great" then. "She was a beautiful person," he said.
Last night, her friends from the worlds of television and fashion led an outpouring of shock and grief.
Fashion designer Dame Trelise Cooper fought back tears as she described Dawson as a consummate professional who suffered from a real human condition.
"I think the thing about her was that she was always kind, always generous, always funny and also really brave and I think misunderstood by so many people who didn't know her."
Julia Hartley-Moore, who worked with Dawson on How's Life and Charlotte's Web, a documentary following the search for Dawson's biological mother described her as gorgeous.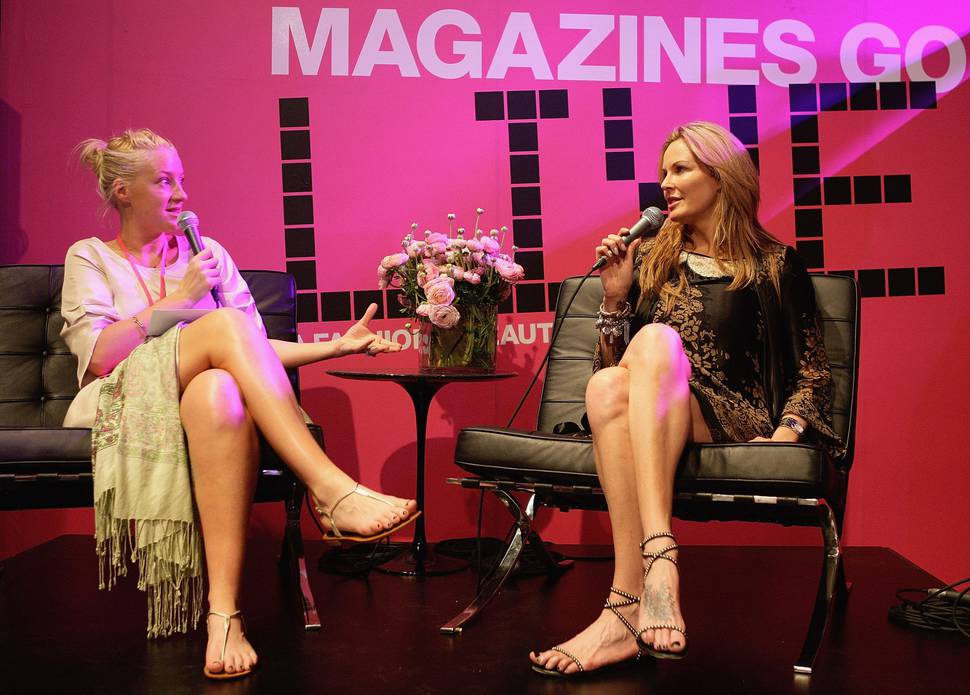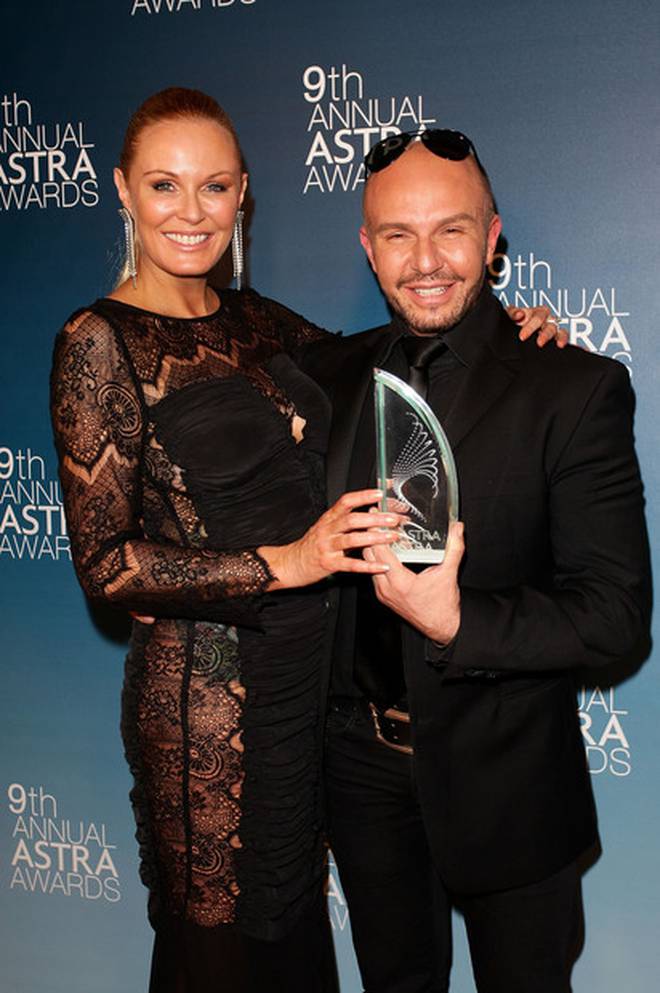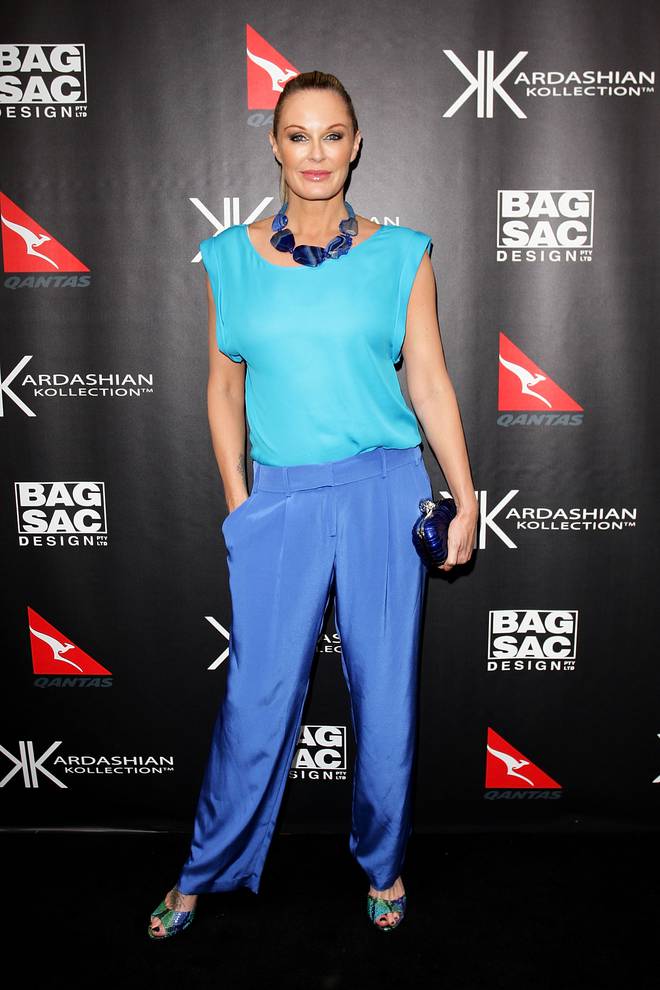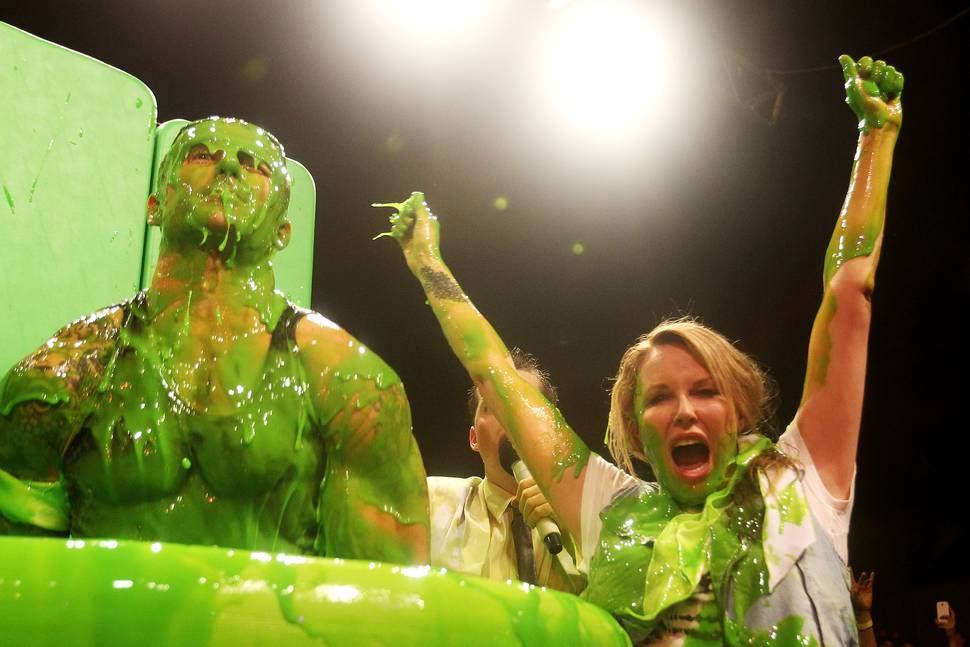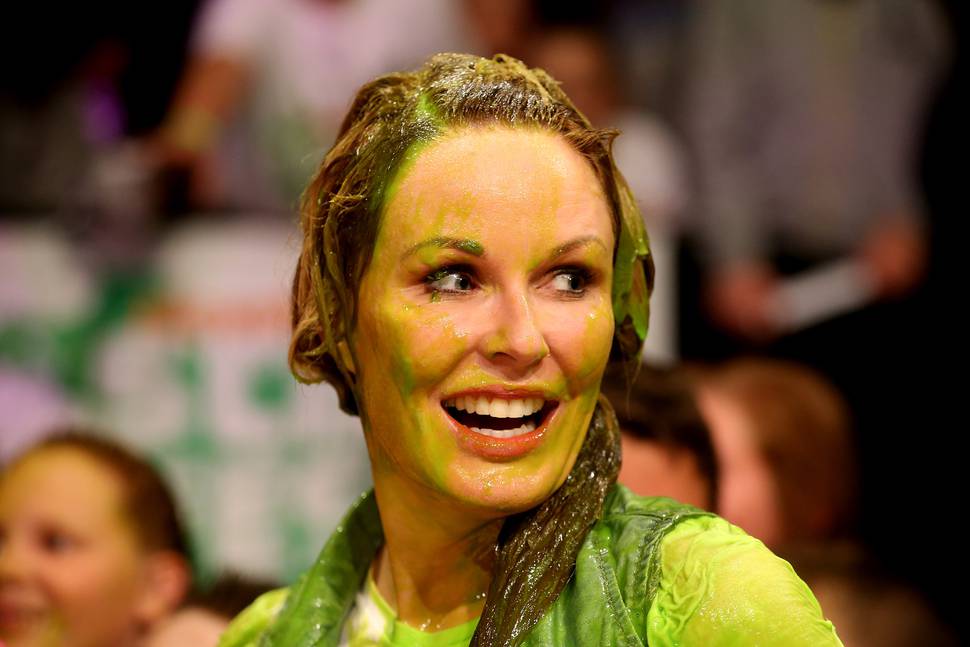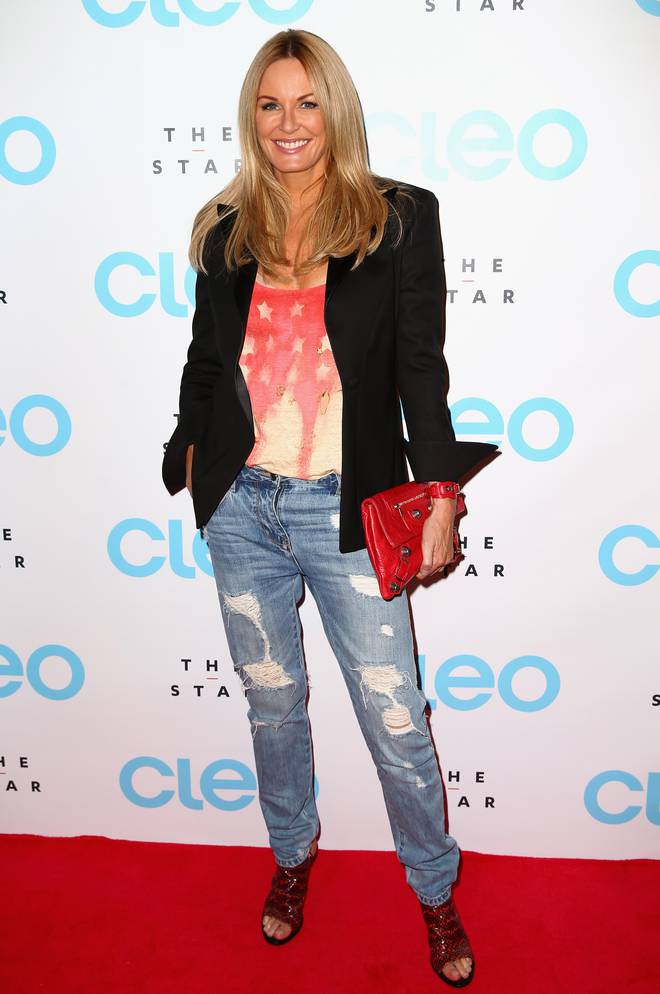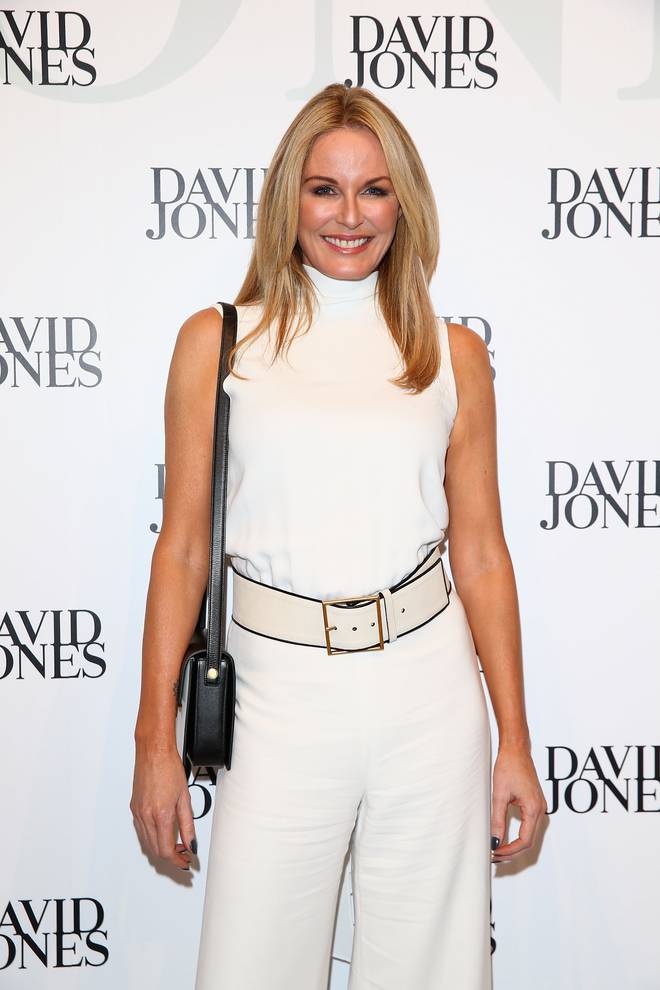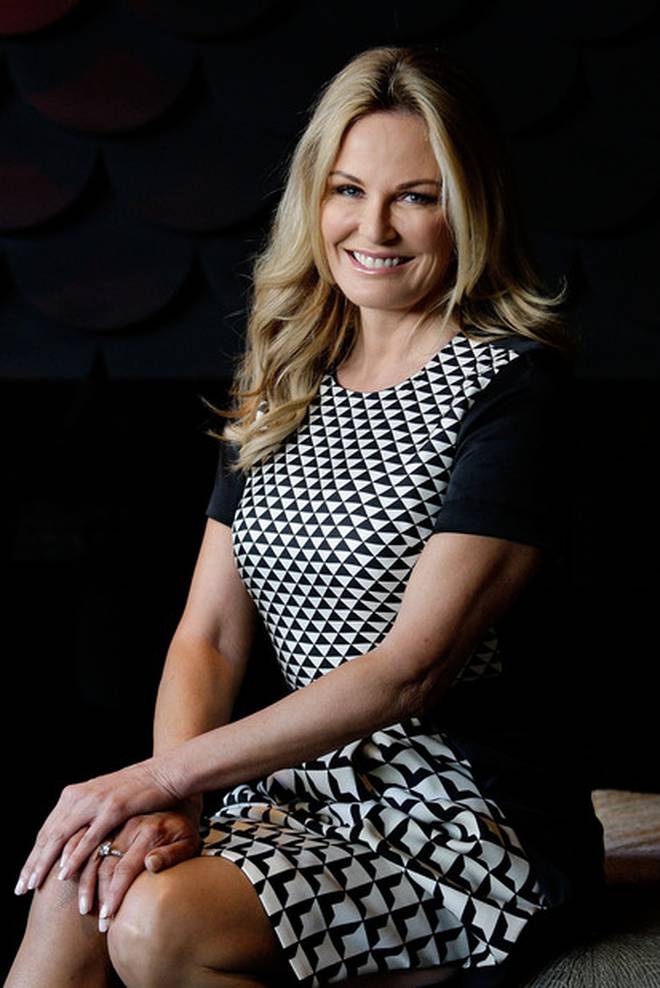 "I used to sit next to her. I can remember looking at her and thinking 'My God'. She was beautiful beyond beautiful. She was just stunning, but she was troubled."
Broadcaster and Herald on Sunday columnist Kerre McIvor worked with Dawson on How's Life and became friendly with her away from the show.
She recalls Dawson as being vulnerable, kind and talented. "I didn't realise how fragile she was and I always hoped she would find the happiness she deserved and someone who would look after her. It is very sad."
Dawson was born in Auckland on April 8, 1966.
She was adopted at birth, and at age 16 she embarked on a decade-long modelling career in Europe and with Ford Models in New York. She returned to Auckland in 2002 after splitting from husband, Olympic swimmer Scott Miller.
But Dawson felt bullied and told the Herald on Sunday her native country was "small, nasty and vindictive". Things were no better for her in Australia, where she was viciously attacked. "Twitter trolls" taunted her and told her she should kill herself.
Dawson was rushed to St Vincent's Hospital in Sydney in September 2012 after an apparent suicide attempt.
But even her closest friends didn't notice the warning signs in her final hours. She appeared on Channel Nine's Morning Show on Friday morning, then met a close friend for lunch that afternoon. She had been trying to quit alcohol and cigarettes, and avoided those temptations at lunch. "There was no sign something was wrong," her friend said. "Yes she suffered from depression but she was upbeat and hopeful for the future and interested in other people's welfare."
One of her few complaints that afternoon was money. Despite her profile and the veneer of a lavish lifestyle she was borrowing from friends and struggling to hold down work.
Her bank account was drying up and renting her $1200-a-week apartment in Woolloomooloo forced friends to keep her afloat.
"The problem is Charlotte always presented well, she looked fabulous, always had a laugh and a joke. I just didn't expect her to go home and take her life."
She was tweeting all afternoon, until 4.41pm when she posted a call for the government to fund hospitals better - and then her account fell silent for the last time.
Where to get help
• Lifeline: 0800 543 534
• Suicide Crisis Helpline: 0508 828 865
• Youth services: (06) 3555 906
• Youthline: 0800 376 633
• Kidsline: 0800 543 754 (4pm to 6pm weekdays)
• Whatsup: 0800 942 8787 (noon to midnight)
• The Word
• Depression helpline: 0800 111 757 (24-hour service)
• Rainbow Youth: (09) 376 4155
• CASPER Suicide Prevention
If it is an emergency and you feel like you or someone else is at risk, call 111.
- additional reporting Sunday Telegraph