Kiwi TV personality and model Charlotte Dawson has died suddenly in Sydney.
The popular television presenter is understood to have been found by a security guard this morning at her home in Woolloomooloo.
Dawson, 47, had long battled depression.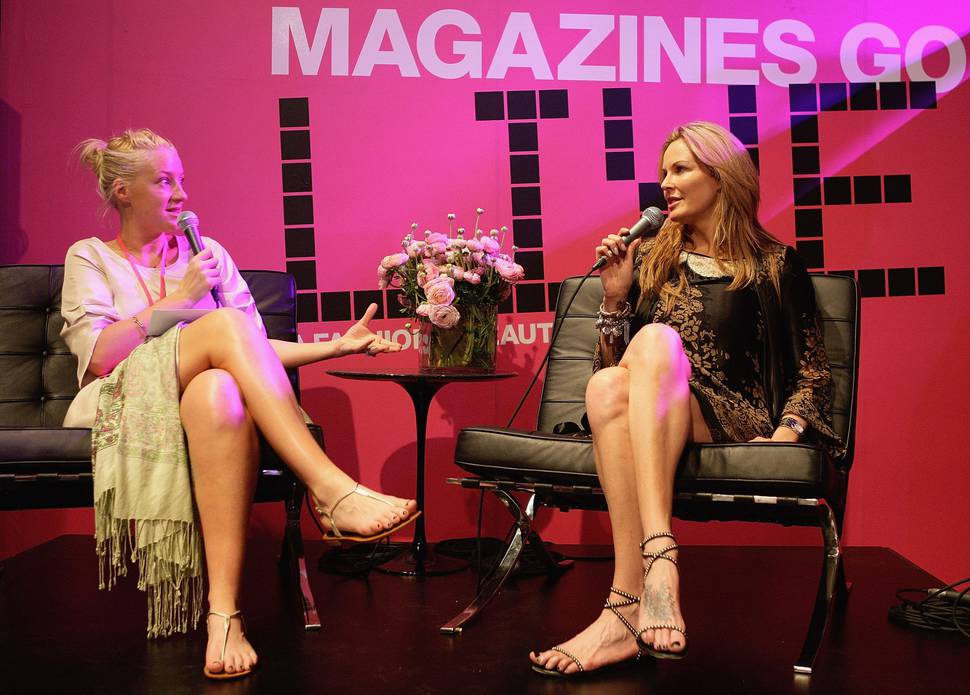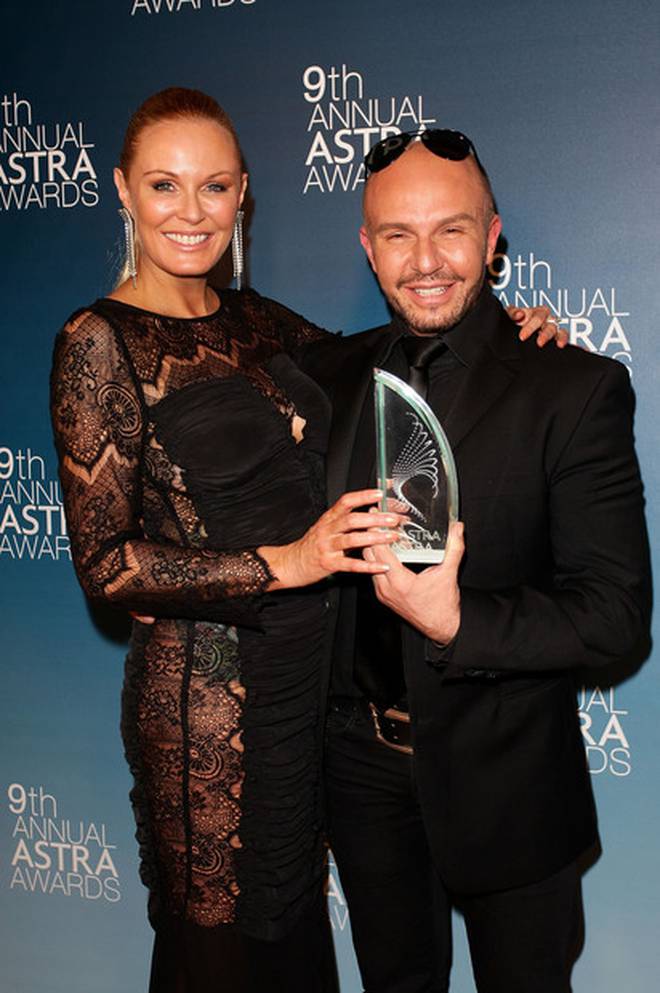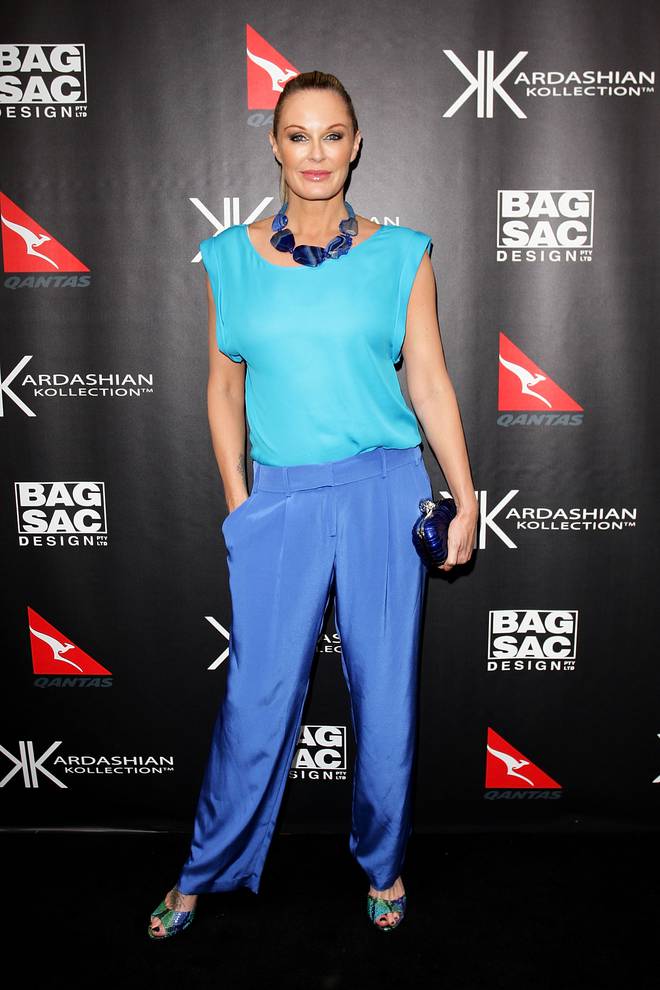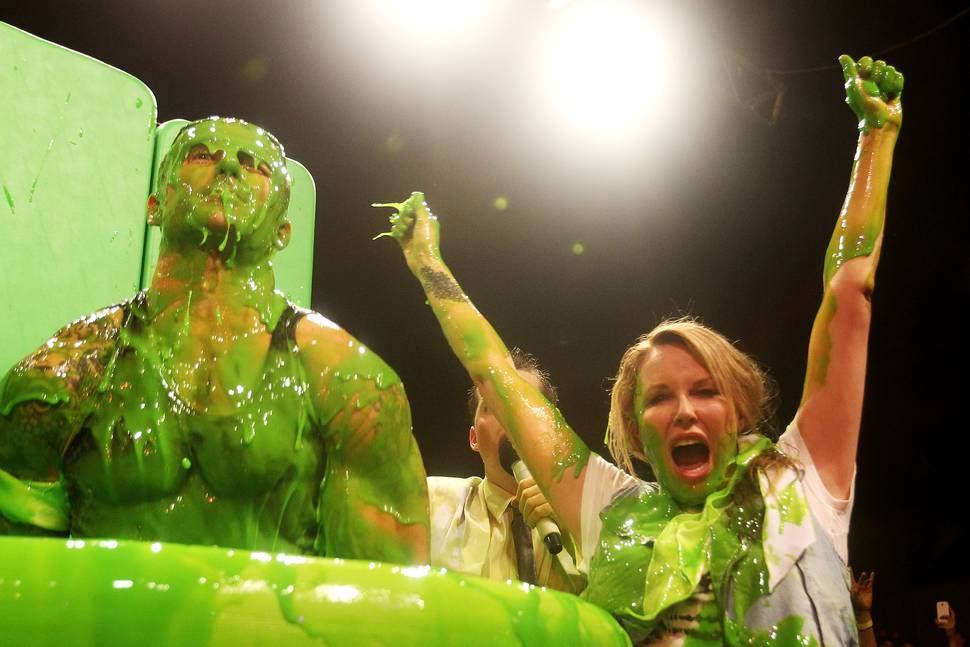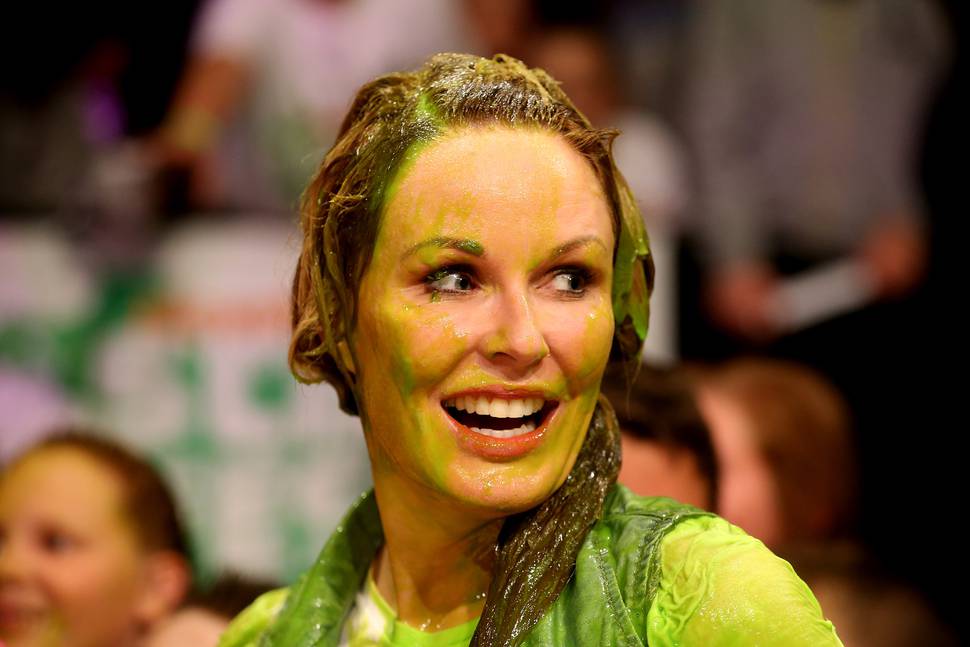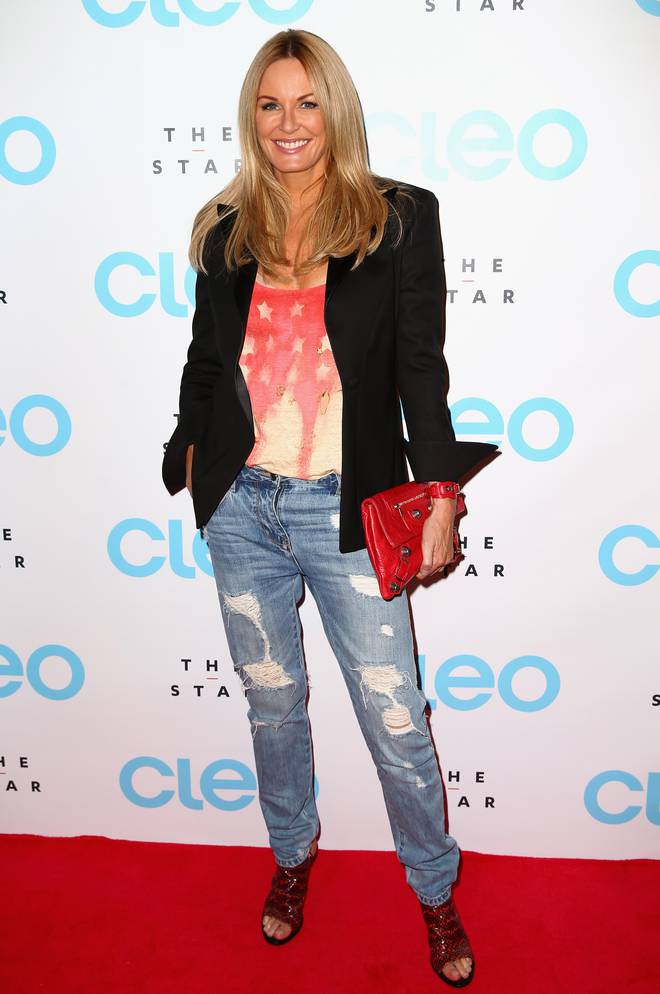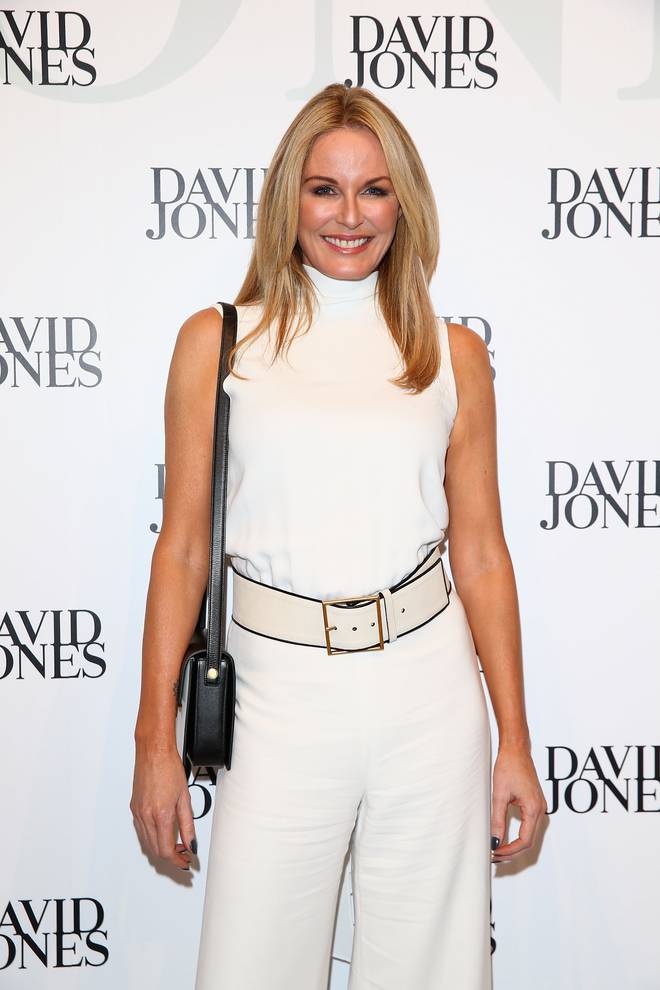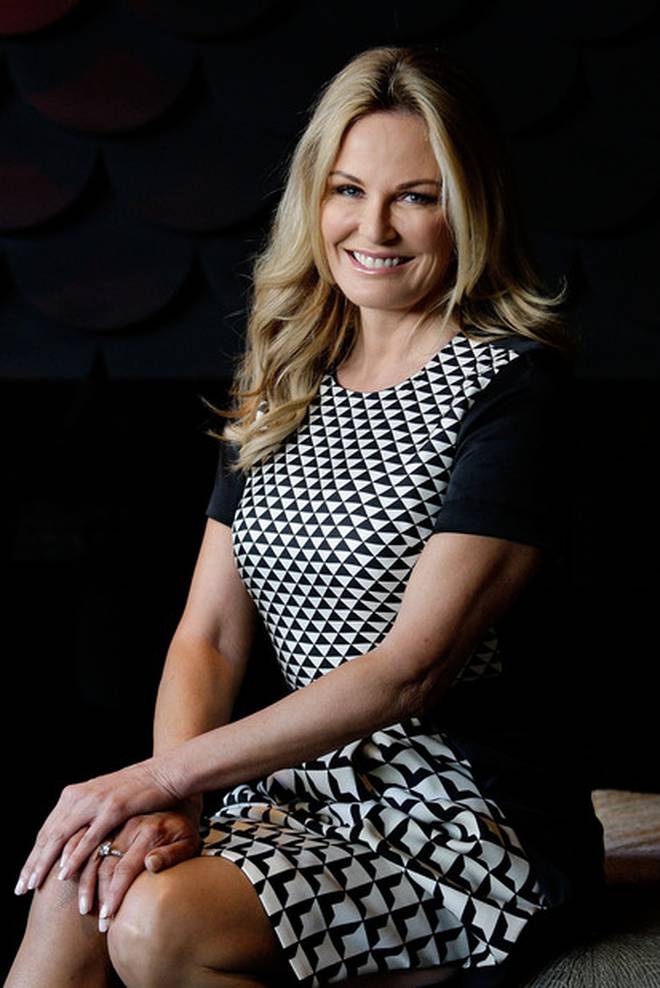 Dawson left New Zealand in 2007, telling a newspaper her reputation had been damaged by "nasty snipes" so badly that "I can't come back because people don't want to employ me".
Police are yet to release details of the death but have said there were no suspicious circumstances.
In Australia, the TV star appeared on Channel 10's The Project only on Friday night to talk about bullying on Twitter.
Dawson was found dead in her Sydney home on Saturday and her death was confirmed by police at 11.18am.
In 2012 she was hospitalised after she was the target of Twitter trolls abusing her on social media.
She was a vocal anti-bullying campaigner and had been campaigning for cancer resources.
Dawson moved to Europe at age 16 and then onto New York. She relocated to Australia at age 26 and 1997 became the fashion director for Woman's Day and then style editor for New Idea.
Dawson was the face of Peter Morrissey's fashion label. She has also been a regular panellist on Beauty and the Beast and a guest on Burke's Backyard.
In 2008 Charlotte became the host of Australia's Next Top Model's finale. She also hosted the Foxtel series Runway To LA.
In 2012 Charlotte Dawson competed in the second season of The Celebrity Apprentice Australia and had recently been setting up a homeware range.
Dawson often appeared on morning and breakfast television shows, last appearing on the Nine Network's Morning Show on Friday.
She was once married to troubled Olympic swimmer Scott Miller.
There has already been stunned reaction to Dawson's death on Twitter.
"Devastated to hear about the death of Charlotte Dawson. I didn't know her well, but it was clear she battled the black dog'', wrote television producer Adam Boland (@postboxadam) who has been open about his bipolar disorder.
"Troubled. Funny. Opinionated. Wry. Clever. Beautiful. Passionate. Wanting to b loved. That's the Charlotte Dawson many of us knew. Rest now'', tweeted media identity Melissa Hoyer (@melissahoyer).
"No matter how you felt about her Charlotte Dawson's passing is just another reminder to be kind. Always.'', Katie Martin (@Swarley88)
"Such sad news Charlotte Dawson! May your life n death be a wake up call to take mental health n cyber bullying issues seriously. RIP CDawson.'' Bhavneet Singh (@BhavneetSingh12).
A long battle
Dawson has had a long battle with internet bullying as covered previously by the Herald:
Paul Casserly: 'It just kept going, and going, and going'
Charlotte Dawson hospitalised after troll war
Shelley Bridgeman: Isn't it time we stopped faffing about on Facebook
Charlotte Dawson quits Twitter over abuse
Tributes have begun streaming through on Twitter:
Faaarout i just heard the sad news about the loss of my beautiful friend Charlotte.... What a very sad... http://t.co/CZlLvaimaf

SHARE THIS QUOTE:
Shocked and saddened to hear of Charlotte Dawson's death.

SHARE THIS QUOTE:
A beautiful, warm, funny talented soul tormented by demons - I wish Charlotte had found the happiness she deserved.

SHARE THIS QUOTE:
Depression does not discriminate. Don't be fooled by how great someone's life 'should be'. Keep a close eye on your loved ones.

SHARE THIS QUOTE:
WE LOST A BEAUTIFUL, BRIGHT, SHINING GIRL TODAY... REST IN PEACE MY SWEETHEART...I LOVE YOU. X http://t.co/wxGErtWAfq

SHARE THIS QUOTE:
RIP Charlotte Dawson . I'm devastated such an amazing woman & kind soul. Heartbreaking !

SHARE THIS QUOTE:
So sorry. So sad. Good bye crazy, over the top, funny friend.

SHARE THIS QUOTE:
Where to get help
• Lifeline: 0800 543 534
• Suicide Crisis Helpline: 0508 828 865
• Youth services: (06) 3555 906
• Youthline: 0800 376 633
• Kidsline: 0800 543 754 (4pm to 6pm weekdays)
• Whatsup: 0800 942 8787 (noon to midnight)
• The Word
• Depression helpline: 0800 111 757 (24-hour service)
• Rainbow Youth: (09) 376 4155
• CASPER Suicide Prevention
If it is an emergency and you feel like you or someone else is at risk, call 111.
with additional reporting from AAP