The largest private collection of Lord of the Rings film memorabilia has gone under the hammer in Los Angeles.
The collection was assembled over the past decade by a single collector and is second in scope only to director Sir Peter Jackson's official archive.
It was expected to fetch almost $2 million at the sale at Julien's Auction house in Beverly Hills last night.
The battle axe used by John Rhys-Davies' Gimli the Dwarf went for more than $US100,000 over the asking price, selling at $US180,000 ($NZ217,293), while Frodo's orc-seeking sword Sting sold for $US156,000 ($188,307), around $US36,000 over the estimate.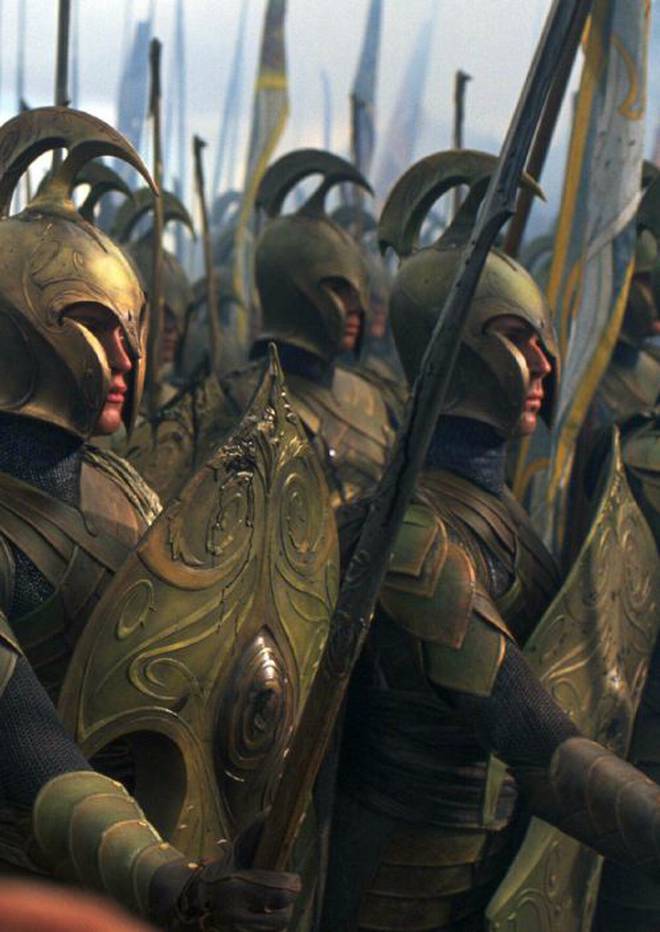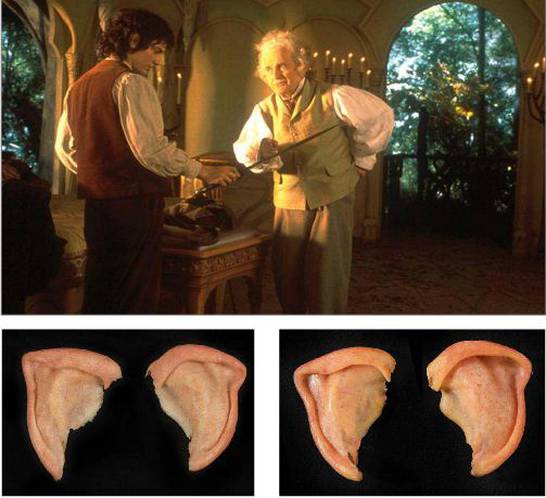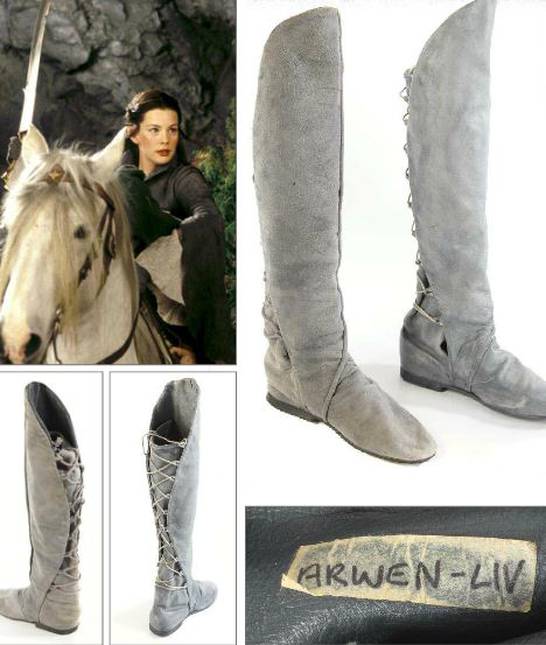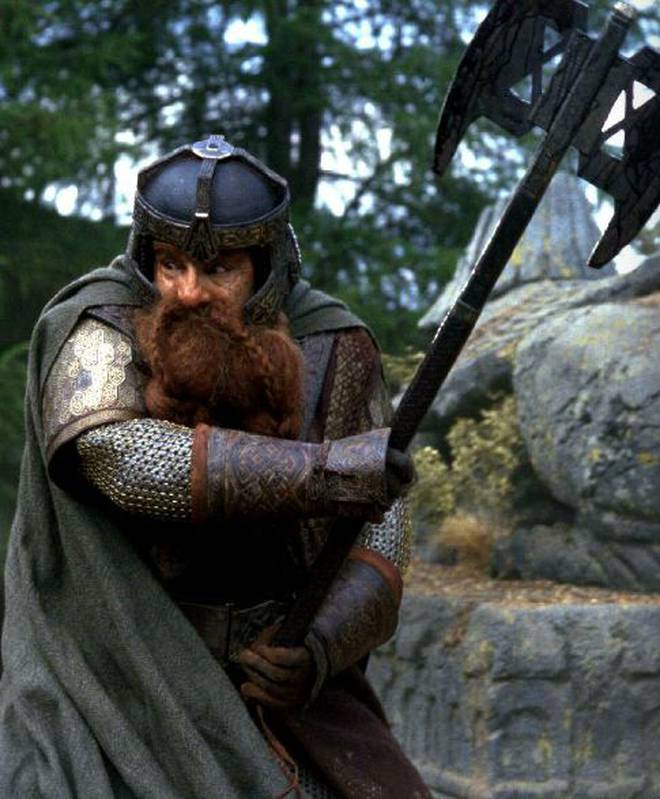 The sword used by Viggo Mortensen's character Aragorn sold for $US62,500 ($75,470), the wizard's staff waved by Christopher Lee's Saruman sold for $US50,000 ($60,375), and the helmet sported by Sauron, played by Sala Baker in the movies, sold for $US41,000 ($49,508).
Also up for grabs were prosthetic hobbit feet and ears won by actor Sean Astin, who played Samwise Gamgee, and a Ringwraith costume display.
The "stunning and extremely rare collection'' was placed on display in Ireland and in Beverley Hills before the auction today.