Property investor and developer Simon Herbert said he bought an Auckland property for $3.9 million and sold it four years later for $62.8m.
Herbert, who with wife Paula this year set two national residential house sale records, said his Orewa West Investments bought a farm, subdivided it and onsold it for the 1400 per cent profit.
"We have owned [the farm] in Orewa West Investments Ltd since 2014 and I believe we paid around $3.9m for it.
"It was all farmland and I obtained consents for a 575-lot subdivision in 2017 which took the value to $62.8m. Overseas Investment Office approval was required for the sale to AVJ which was granted in September," Herbert said.
For more property news and listings go to oneroof.co.nz



The office announced in September it had granted consent for AVJ Hobsonville to buy it, saying: "Its investment plan involves the development of undeveloped land into residential housing through a staged development to ultimately provide approximately 575 residential homes into the Auckland housing market. The applicant also intends to develop a mixed-use retail and commercial neighbourhood centre on the land."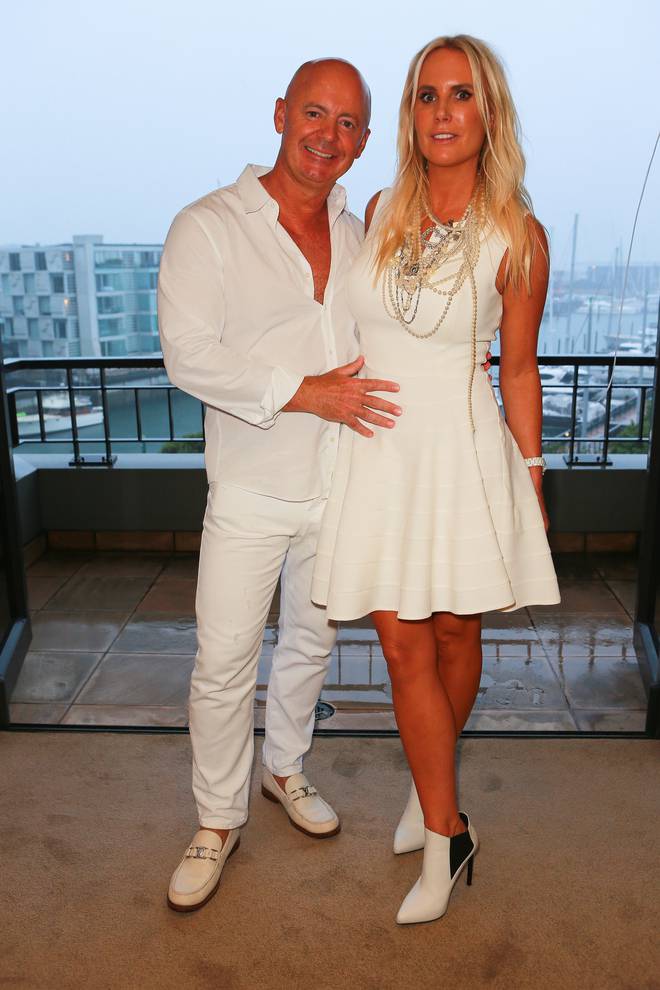 AVJ Hobsonville needed consent because it is 53 per cent Singaporean and 46 per cent Australian-owned. The 84ha block of land is zoned sensitive and the OIO said it was at Grand View Estate (Hall Farm) and Grand Drive off Weranui Rd, Orewa west.
The price was suppressed at the time.
Companies Office records show Orewa West Investments' directors are Herbert and Greg Kernohan. The company is jointly owned by Limitless Trustee Company and Sentinel Trustco.
The Herberts' record house sales this year were:
• $27.5m which they paid for 15 Cremorne St, in Auckland's Herne Bay, this year's highest sale price;
• $25.5m when they sold 542 Remuera Rd, three months earlier to a Chinese buyer.
Both transactions were via Graham Wall Real Estate.
Herbert has been dubbed Mr Marina for extensive waterfront and berth investments. His Auckland-based Empire Capital owns Bayswater Marina, Pine Harbour Marina, Hobsonville Marina, Fuel NZ and Dredging New Zealand.
He has big plans to redevelop all three marinas, bringing apartments to the waterfront areas which have convenient transport links via ferries. Some marina berth holders oppose his plans.