Ten New Zealand lawyers including a prominent Auckland criminal defence barrister and a former Serious Fraud Office staffer have been appointed Queen's Counsel.
Attorney-General David Parker announced the newly appointed silks today.
They include Auckland lawyers Paul Dale, Maria Dew, Vivienne Crawshaw, Robert Hollyman and Belinda Sellars.
Christchurch's James Rapley and Anthony Wilding were also appointed. While Andru Isac from Wellington, Margaret Stevens from Dunedin, and Invercargill's Fiona Guy Kidd were also named.
New Zealand Law Society president Kathryn Beck congratulated the new Queen's Counsel.
"It is an honour which is hard to achieve. Since 1907 there have been many thousands of people practising law in New Zealand, but only 317 have been appointed Queen's or King's Counsel," she said.
"At a time when the legal profession is focused on achieving gender equality of opportunity, it is also welcome news that half of the appointees are women.
"We look forward to the opportunity to celebrate the success of the new 'silks' and their calls to the inner Bar and the Law Society congratulates all of them."
Sellars has had a prominent career as a criminal defence lawyer in Auckland's courts.
In 2004 she joined the Public Defence Service and was an original member of the Public Defence Service pilot in the Auckland office. In 2009 she joined the independent bar, specialising in criminal law and was also admitted to the bar in Samoa in 2012.
Rapley worked for several Auckland law firms before joining the Serious Fraud Office (SFO) as a prosecutor between 1992 and 1994.
After a period working overseas, he returned to the Serious Fraud Office in 1996 and then moved to Christchurch in 1999 as a Crown prosecutor.
He joined the independent bar in 2004 and specialises in criminal litigation.
Crawshaw, a former Herald columnist, joined the independent bar in 2008 and specialises in family law.
Hollyman previously worked as legal counsel to the Court of Appeal of Alberta in Canada and on returning to New Zealand began specialising in contract, company, insolvency, property and equity law.
He is also an author and has lectured on advanced torts at the University of Auckland.
From 1999 to 2011 Wilding was a district inspector of mental health for Canterbury, Nelson, Marlborough and West Coast.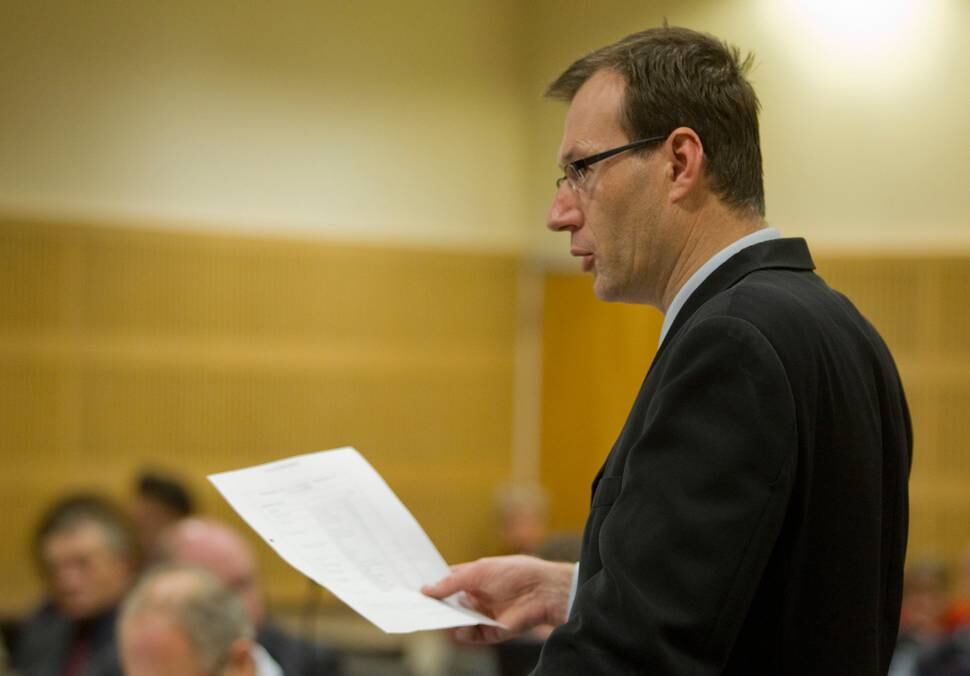 Isac is also a former Crown prosecutor and graduated from the University of Oxford before working in London.
He now specialises in commercial, public and criminal litigation.
Stevens specialises in criminal law and associated mental health law and has appeared as lead counsel since 1998 in more than 140 jury trials.
After studying at the University of Virginia, Kidd returned to New Zealand and was a Crown prosecutor before moving to the criminal team at the Crown Law Office where she worked from 2000 to 2011.
She is the current vice president of the Criminal Bar Association.