In its mission to rewrite the rules of the internet, China has gone on a global charm offensive.
The usually secretive nation has been seducing world leaders and emerging markets with "techno-dystopian" tools that promise to suppress dissent - and its campaign against democracy is working.
"Democracies are struggling in the digital age, while China is exporting its model of censorship and surveillance to control information both inside and outside its borders," said Michael Abramowitz, president of US government-funded watchdog Freedom House.
"This pattern poses a threat to the open internet and endangers prospects for greater democracy worldwide."
According to a Freedom House study of 65 countries released on Thursday, there has been a decline in global internet freedom for the eighth year running, largely due to Chinese-style technologies.
At the same time, the world has seen an increase in online propaganda and the unbridled collection of personal data.
Chinese firms like Baidu, Tencent, Chinese Unicom and Alibaba are increasing their reach globally. Today, China has nine of the world's top 20 technology firms.
While it was once viewed as an imitator, it is now leading the world in innovation in areas such as artificial intelligence and 5G.
In the last few years, Chinese officials have held sessions on managing data with dozens of countries including Egypt, Jordan, Vietnam, Lebanon, Libya and Saudi Arabia.
During some of these meetings, they have provided technology that could be used to monitor and censor citizens, including telecommunications equipment, facial recognition tools and data-analytics systems, according to the report.
While the exact topics of the training sessions have not been clear, their influence has been.
For instance, training for Vietnamese officials that took place in April 2017 was followed this year by the introduction of a strict Chinese-style cyber-security law in Vietnam that requires the likes of Facebook and Google to hand over personal data on citizens. This week, the communist country set up a web monitoring unit that can scan up to 100m news items per day for "fake news".
"Increased activity by Chinese companies and officials in Africa similarly preceded the passage of restrictive cybercrime and media laws in Uganda and Tanzania over the past year," according to the report.
The spread of internet and mobile equipment across Africa has been helped by Chinese companies, notably Shenzhen-based Transsion Holdings.
Chinese foreign ministry official spokesman Lu Kang said the accusations made by Freedom House are "without basis, unprofessional, irresponsible, and have ulterior motives".
Cyberspace is complex, he said, and requires "the global community, including governments, businesses, think tanks and media to adopt a constructive attitude to maintain it."
However, China's model for a digital dystopia is clear.
The nation has seen an uptick in state surveillance this year.
At least 16 cities across China are using facial recognition technology that claims to be 99.8 per cent accurate.
The country's social credit system, which launched in 2014 and will be nationwide by 2020, is providing the state with even more reason to track the behaviour of individuals on a large scale.
In Xinjiang, which is home to the country's Uighur Muslim minority, facial recognition is being used to prevent anything that threatens "public order" or "national security". Leaked documents in August suggested as many as a million Muslims may be held in internment camps in Xinjiang where they undergo political indoctrination and abuse, often for non-violent online offences.
China's digital tools have inspired other nations that want to keep their citizens under strict control.
The Freedom House report found 17 governments approved or proposed laws restricting online media in the name of fighting "fake news".
"It's very striking to see how China has moved from a defensive posture, where it closed itself off from outside influences, to one where it is exporting its own model," said Adrian Shahbaz, Freedom House's research director.
Technology titans are helping China.
Google, for instance, has been working on an app to bring its censored search engine back to the nation in a move that would allow it reach an extra 772m internet users - but it is doing it under Chinese rules.
Code-named "Project Dragonfly", the search engine would block sites banned by the country's ruling communist party, as well as terms like "human rights" and "democracy".
In July, Facebook attempted to quietly set up a subsidiary in China following its 2009 ban. It was quickly denied a licence by Chinese regulators in what many saw as a political move.
"It's unsustainable for major international tech companies to go in and operate in China," said Shahbaz.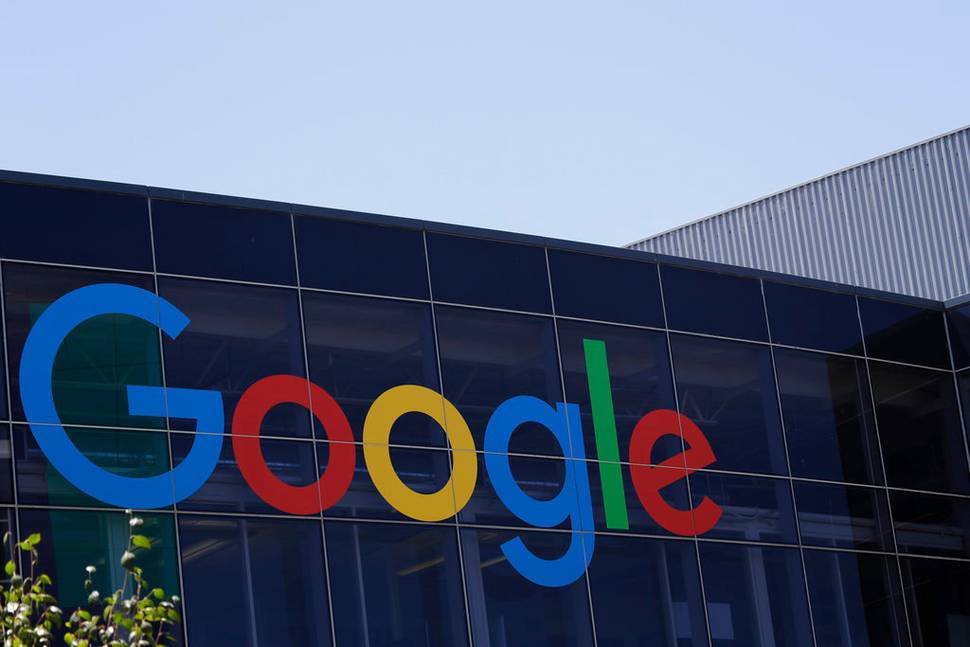 "It won't be long before many of these companies are requested to censor speech and hand over private data of users. They're going to be put in an uncomfortable situation with a country where there isn't a sense of democratic accountability."
Even if the likes of Google pull out, China has a firm hold of the global digital infrastructure.
Companies such as Huawei are building infrastructure all over the world including Africa and Latin America, according to Freedom House board chairman Michael Chertoff, a former US secretary of homeland security.
State-owned China Unicom, China Telecom and China Mobile are also creating a "digital Silk Road", with fibre-optic links to Burma, Kyrgyzstan and Nepal.
"This opens up a potential for exploiting information in these countries by having technological backdoors that can be used by the Chinese government to collect intelligence," Chertoff said.
The solution, according to Admiral Lord West, is not to ban Chinese companies, but to keep a close eye on them.
The ex-First Sea Lord, who served as security minister under Gordon Brown, said Chinese firms are too embedded in global networks to simply ignore.
Shahbaz agrees that we must find a way to closely monitor China.
"China is gaining more and more leverage over international technology companies, but also over democratic governments. There's going to have to be a greater reckoning from both tech companies and societies about how technology can service the public interest." If that does not happen, China could quickly see its vision of "techno-dystopia" become a reality.